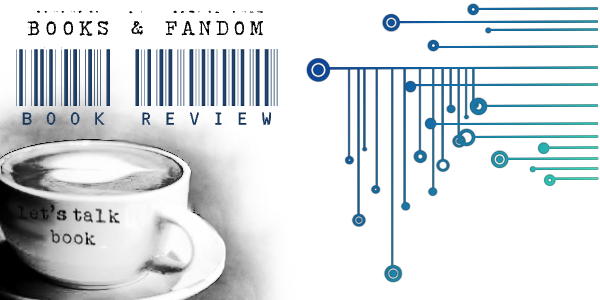 As a member of Net Galley, I receive alerts and requests daily. Most requests are pretty specific to the genres on my shelf, Hannah's Courtship, not so much. The story is part of the Love Inspired series by Harlequin. Their standard is "contemporary inspirational romances that feature Christian characters facing the many challenges of life and love in today's world".
I thought, well, I did love Jennyfer Browne's, In Your World series, the Amish community was the setting, but I couldn't find much info on the author and all her stories are specific to the contemporary christian genre.
Normally I would pass, aside from my TBR list is ridiculous, I like to know a little something about the author, something.
But, this story just stuck with me for some reason so I requested it. A week later it was on my shelf, and completely devoured the story in one sitting!
I loved it! A pure romance.
Loved it so much that I moved on to the rest of the series and completed them in a week. Totally devoured each story!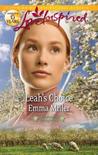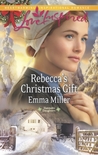 Find them on Goodreads
Is there ever such a thing as too many books? I don't think there are too many books to read, but there can definitely be too many to review. Often I'm sent books and, with an already sagging review shelf, these unsolicited books often often don't fit in to my schedule. Other times, I am unable to finish a book I intended to review (for various reasons), or I don't have time for a full review.
Sunday Shout-Out aims to acknowledge these books and the publishers who have sent them to me.
If you're a book blogger and you want to join in, just:
Share the title, author, blurb and image from a book (or more than one) you want to acknowledge
Share the genre, price and link to the publisher so readers can follow up if they like the sound of the book
Ping back to Write Note Reviews in your post.