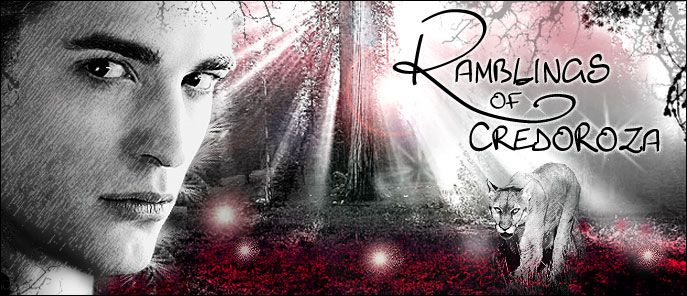 Ramblings...we all do it.
How we go on about something, someone, or even nothing much at all. Things that have either upset our world, made us happy, made us laugh, or sometimes just things we want to say for the sake of saying it...ramblings.
Ramblings is my segment where I do just that. There is no steady posting except for my own personal whim when the mood strikes me. Some times it will strike me a lot and sometimes not for weeks on end.
But when my brain gets going, the ramblings make an appearance.
If you have your own rambling you would like to ramble on about, maybe something that has been on your mind that you would like to chat with the fandom about...drop me a line and let me know.
You can find my posted Ramblings - Here
---
Rambling graphics were created by Betti Gefecht
Betti's signature look and colors are immediately recognizable in the fandom and I am thrilled to now have my very own custom Betti banner. But not only is she an amazing artist, she is also an amazing story teller.
Little Green and Easybella
is a fantastic story and one you should be checking out if you aren't already.
What can I say, I love Betti and all she contributes to the fandom.