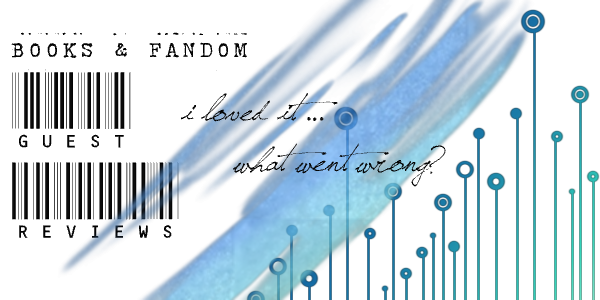 To the outside world, they look like American Royalty, giving to charities, feeding the homeless, rebuilding the city. But behind closed doors is a constant battle for dominance between two Bosses, cultures, and hearts.
Ruthless People is a romantic crime fiction set in modern day Chicago, and follows the life and marriage of Melody Giovanni and Liam Callahan—rivals by blood and leaders through fear. Their marriage, arranged by their fathers in hopes to end years of bloodshed between the Irish and the Italians.
Liam believes he's getting a simple-minded wife, one he can control, one who bends to his every need . . . the complete opposite of Melody. She knows exactly what type of man he is, and would rather die than give up the power she has spent her life building.
The Mafia of the past has evolved, and with rival bosses gunning for them, Melody and Liam will have to learn to work as one to take down those who stand in their way.
1 Marriage x 2 Bosses = 3x the Chaos
Review by Easton:
After reading this I fully understand why the tittle is Ruthless People.
I need to start of by saying I rated this a 4 before rereading. (As Wendy Williams says I'm a female I can change my mind if I want to)
My Ruthless Couple
The Cover: 10/10— Love it.
Writing: 8.5/10—- Fuck is used a lot
Heroine: 9.5/10—-She is so badass I love it.
Romance: 20/10 —-LIAM I LOVE YOU SO MUCH
Sexiness: 20/10—- I kept thinking it was me!
MORE: The book had Alternating POV. which worked beautiful
Liam starts of as a chauvinistic pig, who only uses women to as sex toys and then throws money at them. We find out he has basically been whoring himself with the full knowledge that he is supposed to marry "Iron Hands' daughter, Melody. Liam is the prince of the Callahan family and just itching to take over. He craves the power and is willing to give up all other women to get all the money, drugs and power that comes from marrying Giovanni.
"My father wants an end to the rivalry between the Irish and the Italians. So, even if she is ugly, or fat, or covered in bloody warts, I will do my duty and marry her."
However Melody isn't at all joking around. She is willing to get married but only if Liam understands that she isn't going to just give up power to him. For years Melody has been ruling for her father in secret. She is not a warm and cozy character, nor does she believe in love and romance. All she cares about is respect, loyalty and power. If you even think of getting in her way she will kill you no ifs, no buts, you are SOOOO DEAD.
Her Give-A-Fuck-O-Meter is like
So what happens when Liam and Melody meet?
Well there is this…
and this...
with a little more of this...
and a whole lot more of this...
So why did I rate it a 4 before?
Well upon first reading it i was just so shocked at how violent everything was. No seriously, if you read certain parts of this and are not offended, shocked, or just plain disgusted in their behavior you aren't reading it right. But after rereading it I really enjoyed it because after all that is what the mafia is about right?
This is not solely a romance, there is a great deal of other things happening in the plot. But it is very fast moving.
All in all if you like shows like:
Dexter
True Blood
Sons of Anarchy
and
Breaking Bad
Then Ruthless People is your new thing.
Hey I'm Easton, I'm often doing at least 10 different things at a time. I'm more likely to listen to an audio books or I just let my mac read it out loud to me then use a print copy. Oh and I'm also the founder of the Blue Owlary! I will read and review anything but HORROR!
Check me out on Goodreads
Books are Dangerously Delicious...