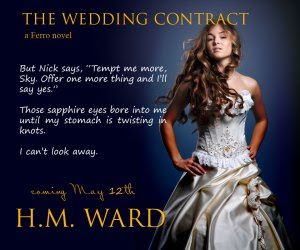 After I finally get the evil witch at the front desk to hand me my room key, I head for the shower. I was supposed to shoot my best friend's wedding alone, and I couldn't wait to escape New York and Nick.
Yeah, he's beautiful, sexy, and completely charming-but he's stealing my clients. He's done so much damage that I'm going to be lucky if I can keep my studio open for a few more weeks. This wedding means everything to me, and I refuse to let a spoiled brat and his shiny new MBA put me out of business. Screw that.
But then I find myself wearing nothing but a smile when the person I hate most walks through the door to my hotel room-Nick Ferro. Two adversaries, shooting one wedding, and sharing one room for one week-what could possibly go wrong?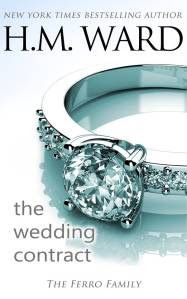 Goodreads
Published May 12th 2014 by H.M. WARD PRESS
Buy Link: Amazon
Giveaway
About the Author:
H.M. Ward is the #1 bestselling New Adult author in the world, having sold over 4 million books in 2013. This NEW YORK TIMES, WALL STREET JOURNAL, USA TODAY, and Amazon #1 bestselling writer's series include: THE FERRO FAMILY: DAMAGED, THE ARRANGEMENT, and STRIPPED; as well as SCANDALOUS, TRYSTAN SCOTT, and SECRETS. Ward was recently featured in FORBES, the WALL STREET JOURNAL, and the WASHINGTON POST. You can interact with this bestselling author at: http://www.facebook.com/AuthorHMWard. Don't want to miss a release date: Text AWESOMEBOOKS to 22828 and get an email reminder on release dates.
Website
|
Facebook
|
Twitter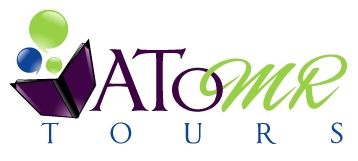 Website | Twitter | Facebook
Buy links are provided as a courtesy to the reader and do not constitute an endorsement by this blog or its owner.
In accordance with FTC regulations regarding giveaways, let it be known that Books and Fandom has not received nor does it accept any compensation for posting giveaways. Giveaways are at the the discretion of said tour host and/or author. All questions are to be directed to said tour host and/or author.