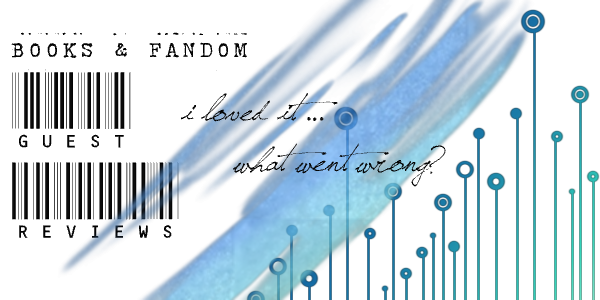 We weren't supposed to be friends. We weren't even supposed to like each other.
I'm Michael Grath. I'll admit I was elected to Congress on my Republican family history. I was out to make a name for myself, until I met Jessie Clark, a spitfire Democrat.
She'd be my nemesis, if I could just stop thinking about her. We've got nothing and everything in common, and one big issue that divides us. All of this is going to land us in more than one compromising position.
And like I said, we weren't supposed to be friends, we weren't even supposed to like each other, and we certainly weren't supposed to fall in love.
Add to Goodreads
Lucia's * 4 STARS * Review:
Michael and Jessie. Loyal successful Republican and fierce determined Democrat. Lethal enemies in Congress, incredibly attracted to each other in private. Complete opposites on the field, soul mates behind the closed doors. Would they risk their carriers for possible love affair?
"We share the same values. We just believe in different ways of achieving them."
I have to admit that political movies are not my thing. But I really like reading books with political background. Mary Whitney succeeded in making this otherwise boring topic look appealing and managed to maintain romance "status" of this novel without a problem.
I was surprised that beside playful teasing and romantic anticipation, this book focuses on quite serious topics like abortion politics, health care and school funding. Topics, that majority of authors try to stay clear from. It was a nice change from all those "light" romance stories. All those heated discussions between Michael and Jessie were real fun to read.
The only thing I wished for through out the whole book was more relationship angst. All that teasing and flirting and fighting was asking for something really angsty to happen, but it never came. Low on angst, high on smart discussions, I definitely enjoyed this novel a lot!
About the Author:
Mary blames Laura Ingalls Wilder and Margaret Mitchell for her obsession with romance novels. At an early age, Mary fell in love with the Little House series and its dreamy hero, Almanzo Wilder, who only wanted Laura to be Laura. Like many women, Mary later graduated to the ultimate, tall and dark bad boy, Rhett Butler, who loved Scarlett despite her flaws.
Mary has lived in many parts of the U.S., and after a first career in the non-profit world and politics, she's settled in Northern California with her husband and daughters. She spends her days writing characters she hopes somehow capture the romance of Rhett and Scarlett and Almanzo and Laura.
She's a firm believer in what Rhett says to Scarlett:
"You should be kissed and by someone who knows how."
Twitter | Facebook | Website
Reading is my biggest hobby and I try to read as much as possible.
BLOGGER, READER and REVIEWER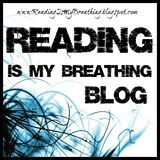 Twitter | Facebook | Goodreads | Website