Lanie Wagner has it all—from her great apartment in the heart of Los Angeles, to her amazing career as the city's most sought after wedding planner. Yes, ladies and gents, Lanie is riding high on life.
But there's just one problem. When her cousin called her and asked Lanie to plan her wedding, she knew it was going to be a disaster. She hasn't been back home in over five years, and her family is out of control crazy. All of them.
With her cousin's wedding looming, Lanie has to make a pivotal decision. She needs to find a date; a boyfriend to be exact. She needs to find some poor bastard willing to pretend to be madly in love with her for an entire week.
The only downside is Lanie is convinced that no one is pathetic enough to take her up on her offer.
Lucas Sparks, aka Sparky, is the epitome of every woman's wet dream. And he knows it. Born into a family of wealth and privilege, Lucas has never wanted for anything. Well, that was until he was given the opportunity to share an apartment with Lanie, the one woman that has never fallen at his feet and begged for all that he could give her.
The same woman that acts like he doesn't exist.
Even all the money in the world wouldn't be enough to make his humble roommate fall in love with him. When he is given the chance to spend a weekend away in the country with a woman he fantasizes about on a daily basis, he's determined to do whatever is necessary to go along for the ride, even if it means pretending to be her man.
But playing pretend can be a dangerous game, and considering the circumstances, Lanie and Lucas just might have signed up for more than they bargained for.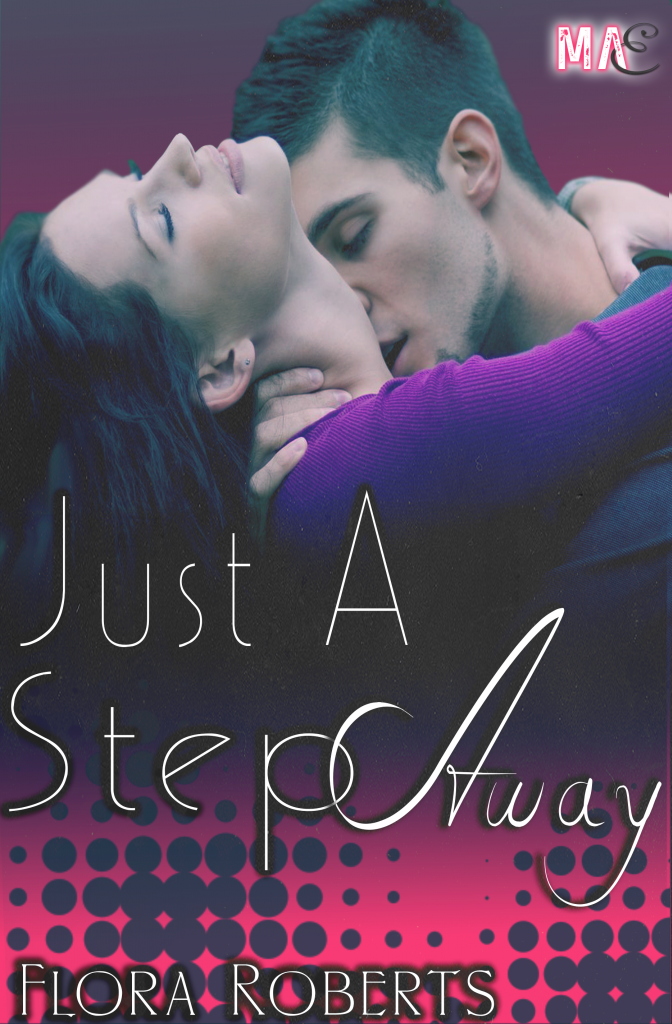 Title: Just A Step Away
Genre: Erotica/ Romantic Comedy
Expected Release Date: 11/20/2013
a Rafflecopter giveaway
About the Author:

Flora Roberts is an adult romance author with an affinity for writing about characters that are utterly insane and wonderfully sexy.


Living on a ranch with her three kids in sunny California, Flora thrives on the peace and quiet of her surroundings.
The first time the writing bug bit her in the butt was when she discovered the world of fanfiction. From then on pulling her away from her laptop was like pulling teeth out of an elephant.
Flora's online stories have been read from around the world and have been reviewed as laugh-out-loud funny.
If she isn't on her laptop writing about swoon worthy characters that make you spit your coffee out and laugh your ass off, you can more than likely find Flora spending time with her kids, reading books by her favorite authors, or sitting outside in the dark for no apparent reason.
Follow Flora Roberts:
Website | Facebook | Goodreads | Twitter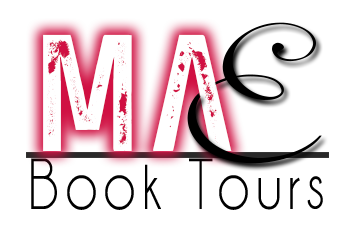 Website | Twitter | Tumblr