Wednesday, October 2, 2013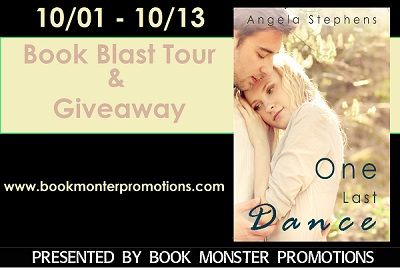 "One dance, that's all I'm asking for."
Dreams don't come true. That's one thing that Sophie Becker knows for certain. Sophie spent the first nineteen years of her life dedicated to her dream of becoming a dancer, but when an injury ends her career as a performer, she struggles to find an anchor.
Now, a few years later, Sophie has tried to move on by opening a dance studio in the heart of Manhattan. She thinks she can hide from her pain, but it's impossible in the face of daily reminders of the opportunities she has lost.
One night, a mysterious stranger walks into her studio, threatening to tear down the facade she has worked so hard to build up. Henry Medina is the reclusive CEO of Medina Properties and has a troubled past of his own. Henry is cocky, handsome and all he wants is to dance with Sophie.
When a dance becomes more than just a dance, will Sophie be able to handle the intense emotions that he stirs up? Will Henry reignite the passion in Sophie's heart and heal her soul or will he leave her more broken than she was when he found her?
Mature New Adult Romance Novel | For readers 18+ only | No cliffhanger
Publication Date: September 24, 2013
Buy Links: Amazon | BN
a Rafflecopter giveaway
About the Author:
Angela Stephens is the author of the Beautifully Broken series and the soon to be released New Adult novel "One Last Dance". Angela enjoys reading stories about bad boy heroes falling for funny heroines with big hearts.
In her spare time, she can be usually found baking, knitting or curled up with her e-reader at the beach.
Facebook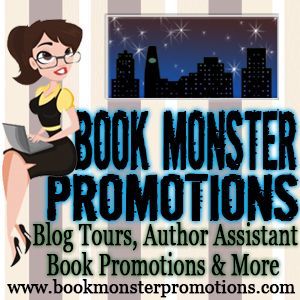 Website | Facebook | Twitter
Buy links are provided as a courtesy to the reader and do not constitute an endorsement by this blog or its owner.