Wednesday, October 2, 2013
"What gives you a thrill Kristen?"
The minute I saw Vincent Sorenson, I knew he was trouble. Billionaire. Bad boy. And dangerously sexy. He was everything I craved, and nothing I needed.
Unfortunately, I couldn't just avoid him. The higher ups at my company decided that they needed his business, and I was on the team to bring him in. Vincent Sorenson didn't seem as interested in business as he was in me, but I knew that was a door better left unopened. If I got involved with him, it would only unearth the pain that I spent years trying to bury.
I thought I had it under control, but I seriously underestimated Vincent's seductive charm and silver-tongue. I would soon find out how delicious it would feel to let myself fall into this forbidden surrender.

Published August 9th 2013
Buy Links: Amazon | BN
a Rafflecopter giveaway
About the Author:
Priscilla West is the author of the popular erotic romance series The Sandstone Affair and is currently writing the Surrender series. She likes to write stories with sassy heroines and strong but flawed heroes.
She enjoys: cuddles, men in suits, eskimo kisses, life-sized teddy bears, and eggs over medium.
Website | Facebook | Goodreads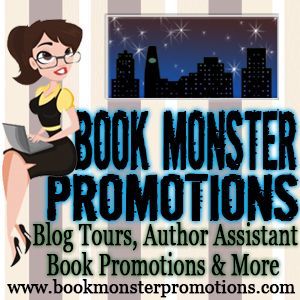 Website | Facebook | Twitter
Buy links are provided as a courtesy to the reader and do not constitute an endorsement by this blog or its owner.