Bethany O'Brien must find her enslaved genie lover in order to save her daughter, her broken heart, and the world.
Zubis. A jinni. A creature of fire. A lover who touched her body and soul like no man ever could. Such forbidden passion might sear the very insides of a human woman, but Bethany O'Brien is not just any woman. She is a reincarnated priestess from the days of Solomon who found Zubis again after three thousand years. He swore to love her forever.
Then they were torn apart.
Two years later, the only token of their love is the child she carried and Bethany's broken heart. Still, she is determined to find him. To be a family. Against the forces that now threaten both of their worlds, the only answer is her genie. He knows the same. Reunited in a storm of desire and a web of intrigue, Zubis and Bethany will soon set each other ablaze—and try to protect the rest of humanity.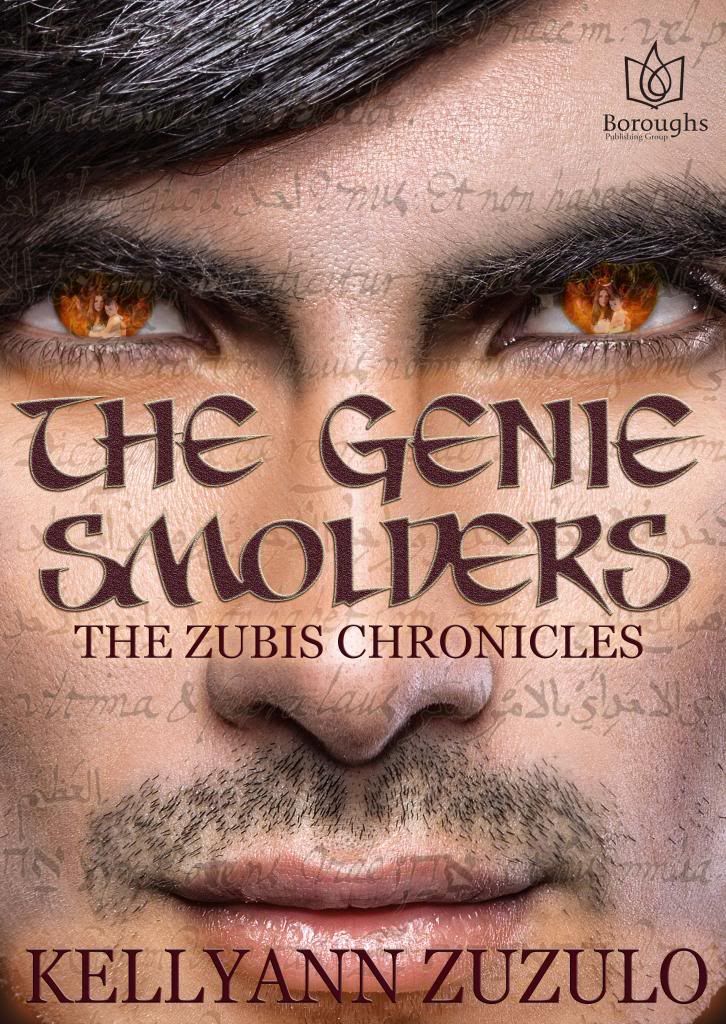 The Zubris Chronicles, Book 2
Published July 1st 2013 by Boroughs Publishing Group
a Rafflecopter giveaway

The Zubris Chronicles, Book 1
Publication Date: March 1, 2012 by Boroughs Publishing Group
Enter a captivating world where a genie dares to love a human and will let nothing come between them. This paranormal romance from award-winning author Kellyann Zuzulo combines the modern world with the mystery and intrigue of the world of the jinn.
Zubis is a jinni born of flame. Feared and outcast, ferocious and vengeful, he has loved only once. In the time of Solomon, one woman tamed him. He has never forgotten her. Bethany O'Brien is that woman, reborn as a smart and somewhat sassy journalist. She never imagined that her dreams of hot encounters with the imposing and gorgeous Zubis are actually memories from her past. Once she meets him again, however, she doesn't need convincing that they belong together. She will travel across three continents to a world of magic and treachery, of seduction and devotion to break the curse that keeps them apart.
A Philadelphia native, Kellyann Zuzulo received a bachelor's degree in journalism from Temple University and has lived in London, Ireland, Boston and Washington, D.C. She has worked as a reporter for local newspapers and as a writer for Yankee Magazine and national consumer and health magazines; as a book development editor; as a media relations representative; and as a director of communications for nonprofits. Her interest in Middle Eastern mythology and legend stems from her stint as a Managing Editor of Publications for the Royal Embassy of Saudi Arabia in Washington, D.C. She is a published author of several genie romance novellas. One book, Angels & Genies, was included in a collection for which Charlaine Harris wrote the foreword. Kellyann lives in Pennsylvania with her husband, three children, and a jaunty terrier named Djin-Djin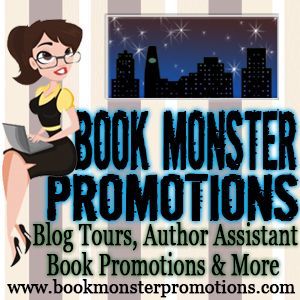 Website | Facebook | Twitter
Buy links are provided as a courtesy to the reader and do not constitute an endorsement by this blog or its owner.