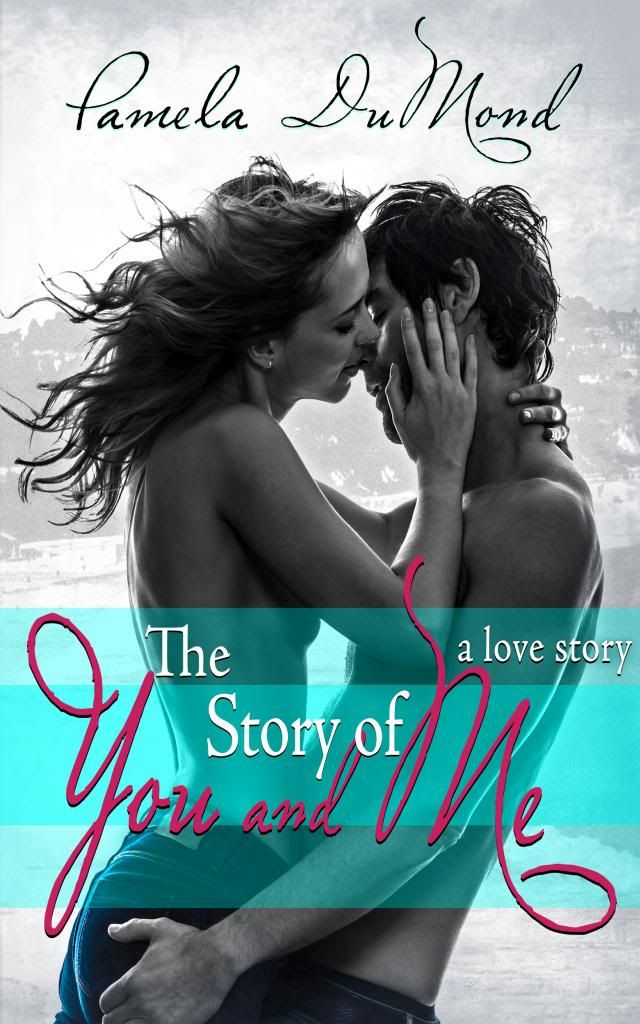 She's driven to save a life.
He's haunted by breaking one.
Some secrets are too risky to share.
But nothing's more dangerous than falling in love...
Nineteen-year-old Sophie doesn't listen to the naysayers because she has hope. The kind of hope that makes you do weird things—like travel two thousand miles away from everyone she knows and loves to a strange city.
So what if her first night in Los Angeles starts with a small misstep—a brief trip to the ER after twenty-one-year-old Alejandro, the hottest guy she's ever met, saves her during a bar fight on the USCLA campus.
The stakes are high for Sophie—life and death—as she seeks answers to dark questions in a city that can be a slice of heaven, or a piece of hell. She's running out of time on her journey to find healing. Falling for a guy isn't part of her plan. But healing doesn't always come the way you think you need it.
Sophie's healing is six-foot-two-inches tall, has stunning hazel eyes, black, shiny hair and a rock solid chest that shelters her. Her healing is Alejandro.
But he's not your typical college party boy—he has a dangerous past. Sophie isn't the only one who keeps secrets. As they fall in love, he fears his truth might hurt her. And Sophie doesn't know if she has the courage to tell him:
He can't break her—because she's already broken.
A Story of Hope. A Story of Love. A Story of Redemption.


Genre: Coming-of-Age, Contemporary Romance
(1) eBook of The Story of You and Me (mobi, epub)
Leave a comment to be entered!
Rules: 18+ to participate, No purchase necessary, Winner chosen randomly 10/12
Must respond within 48hrs of notification, Pls allow 2 weeks for delivery.
About the Author: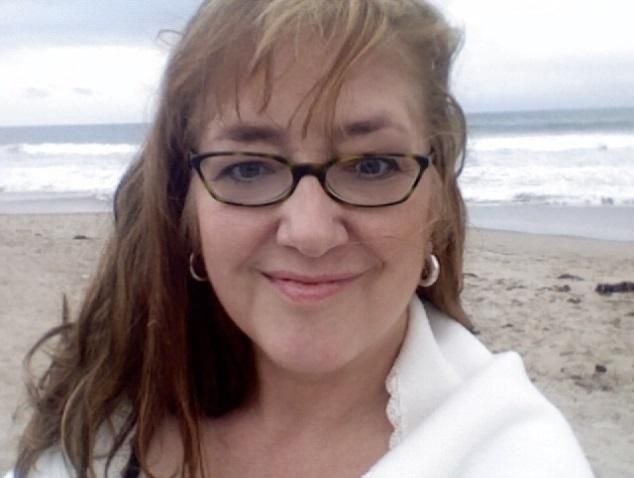 Pamela DuMond is the writer who discovered Erin Brockovich's life story, thought it would make a great movie and pitched it to 'Hollywood'.
She's addicted to The X Factor. The movies Love Actually and The Bourne trilogy (with Matt Damon -- not that other actor guy,) make her cry every time she watches them. (Like -- a thousand.) She likes her cabernet hearty, her chocolate dark and she lives for a good giggle.
When she's not writing Pamela's also a chiropractor and cat wrangler. She loves reading, the beach, yoga, movies, animals, her family and friends. She lives in Venice, California with her furballs. If she ever gets her act together, she might even blog more often.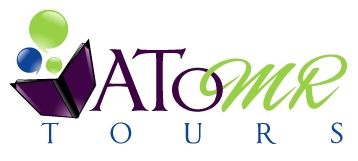 Website | Twitter | Facebook
Buy links are provided as a courtesy to the reader and do not constitute an endorsement by this blog or its owner.