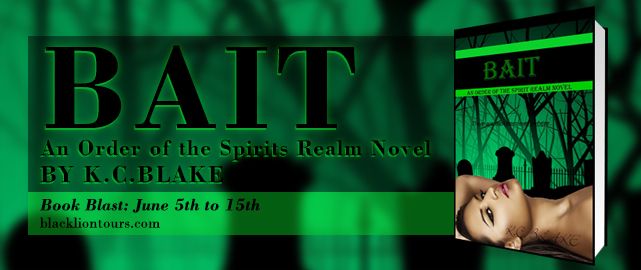 At sixteen, Bay-Lee Bishop is not a typical girl. The last thing she wants is to be popular, but flying under the radar is nearly impossible when you're the tallest kid in the eleventh grade. She works hard to maintain a steady C point average, never raises her hand in class, and avoids extra-curricular activity of any kind. The other students would be shocked to learn she's living under an alias, relocating at her uncle's whim, and hiding from monsters who want her dead because she's Van Helsing's daughter.
​
Life is weird. Then everything changes. A reaper uses her closet to cross over from the Spirit Realm right before her father whisks her away to a new school. This is the school she was born for, the school where she will learn to hunt and kill monsters, but it isn't what she imagined. Students hate her, her mentor refuses to help her, and wraiths are murdering hunters on their birthdays. She is laser-focused on training. Love is not an option for her. Try telling that to her heart.


Buy Links:
My Review:
Definitely made me smile, very YA, a very good read. And that's what I loved, Bait was truly a YA story without bordering on that proverbial crossover line. It was also the story Bay-Lee, Van Helsings daughter, how cool is that! That is what initially drew my attention. Don't think I've ever seen a story line like Bait before. Very original in concept and well written in the visual. You definitely got a sense of Bay-Lee's world right from the start.
The other thing I liked a lot was the author's writing style. Now normally I find it annoying when important information is held back to practically the end of the story. Yes, I understand some authors desire to keep a story suspenseful, but that at times can back fire with frustration and a flounce. In the case of Bait, it was actually OK because again, it was very well written that you were given just enough info and the different angles explained enough to keep going on instead of becoming frustrated.
The characters were also written like teens, which they were and that was a breath of fresh air for a YA. Teens have a tendency to be dramatic but not over the top figuring out adult situations. Bay-Lee had enough to contend with without the dramatics. She was definitely a level headed girl considering her life's lot.
Really just so well written. Flows seamlessly.
Without giving to much away, Bay-Lee needs to live up to her family lineage, considering who she is, that's a tall order. She also needs to be very careful who she can trust and get involved with. There are also all kinds of scary creatures out there making it a point to kill her. The scariest is the reaper. But instead of killing her, offers her a warning, something a reaper never does. Come her birthday, she will be killed. That in itself is creepy and suspenseful with Bay-Lee trying to figure out the puzzle and live to tell about it.
Then there is Nick. A little Romeo and Juliet like but not. Nick hates Bay-Lee and lets her know. But she doesn't understand why and pursues the "why". Nick is also the best warrior and Bay-Lee want to be the best. Nick mentors her under duress and then tries to bail on her. Bay-Lee is having none of that. She is definitely a stubborn and strong minded girl.
K.C Blake is one brave writer I have to mention. There a few starting scenes with key characters that just stunned me. Again, written in a way that you are totally on board.
A story you will want to read for all the twists and turns as well as the suspenseful and flowing story line. Bait is the first in the Order of The Spirit Realm. A series that will be on my watch list.
Great story, would definitely recommend it! Stalking is warranted. Highly suggest you do the same.
Giveaway:
a Rafflecopter giveaway
Author Bio: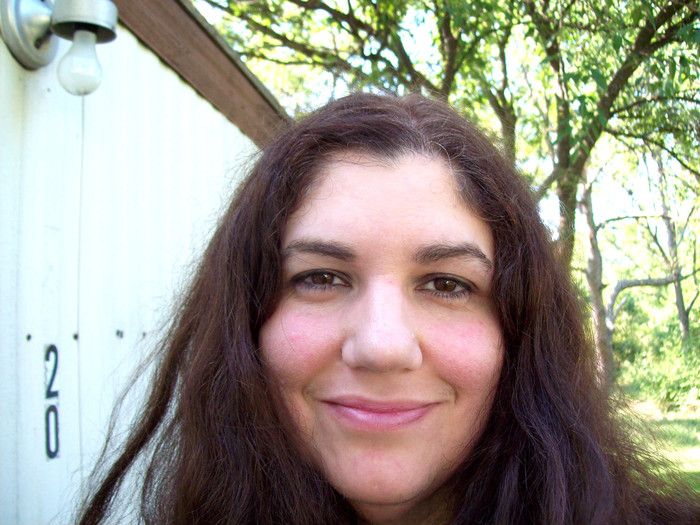 Born and raised in California, I fell in love with writing while reading The Outsiders. Then I fell in love with Stephen King's writing style. I enjoy reading many types of books, but YA Paranormal is my favorite. I used to write for Harlequin under a different name. So that's my background. Exciting, no?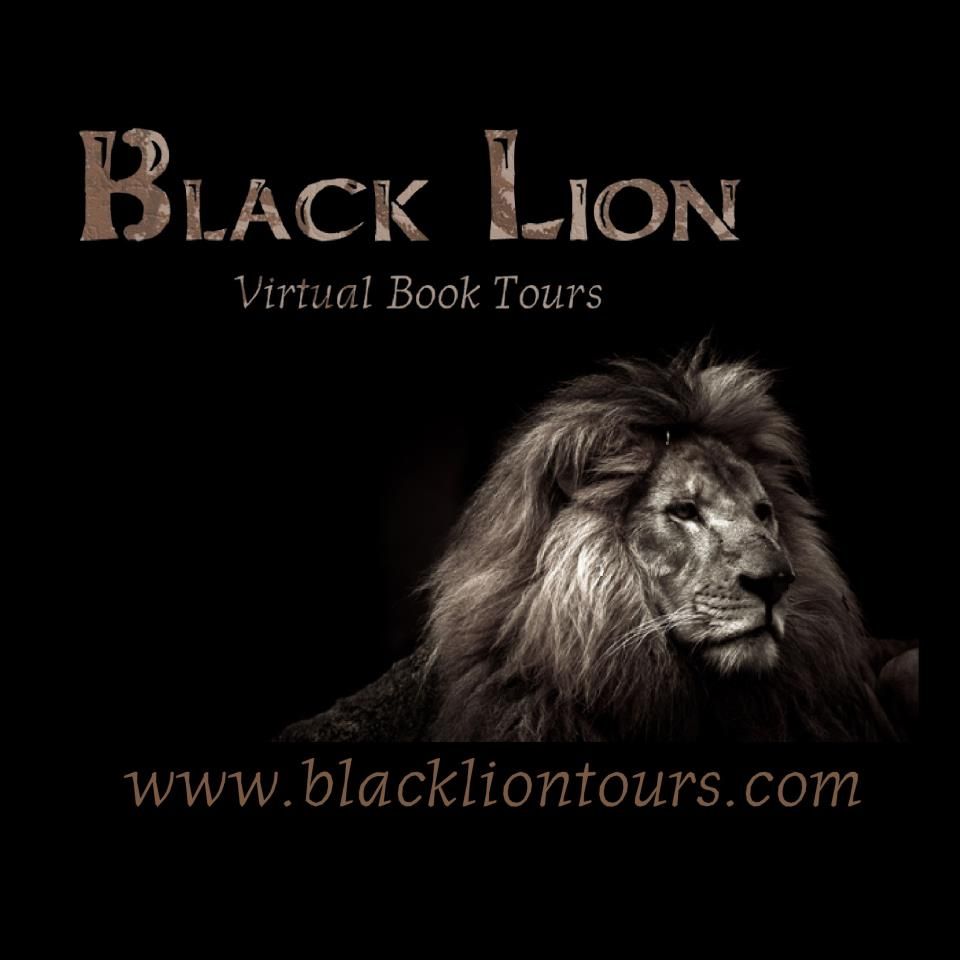 Twitter | Blog | Facebook | Website
Buy links are provided as a courtesy to the reader and do not constitute an endorsement by this blog or its owner.
ARC provided by tour host.