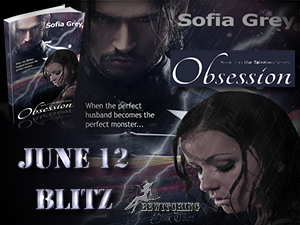 Josh Delaney is the ideal honey trap. His charm and model good looks would be enough for most women, but coupled with his psychic ability to read their thoughts, he's impossible to resist. Suspicious husbands employ him to test their wives, to see if they can be tempted to stray.
High profile couple Suki and Gabe Bridgewater have the perfect marriage, or at least, that's the image they portray to the world. Behind closed doors, Gabe's dominance in the marriage is unraveling and he decides to test Suki, using Josh as bait.
For Josh it should be just another easy job, but two things go horribly wrong.
One, Josh falls in love with Suki.
And two, Gabe refuses to let her go.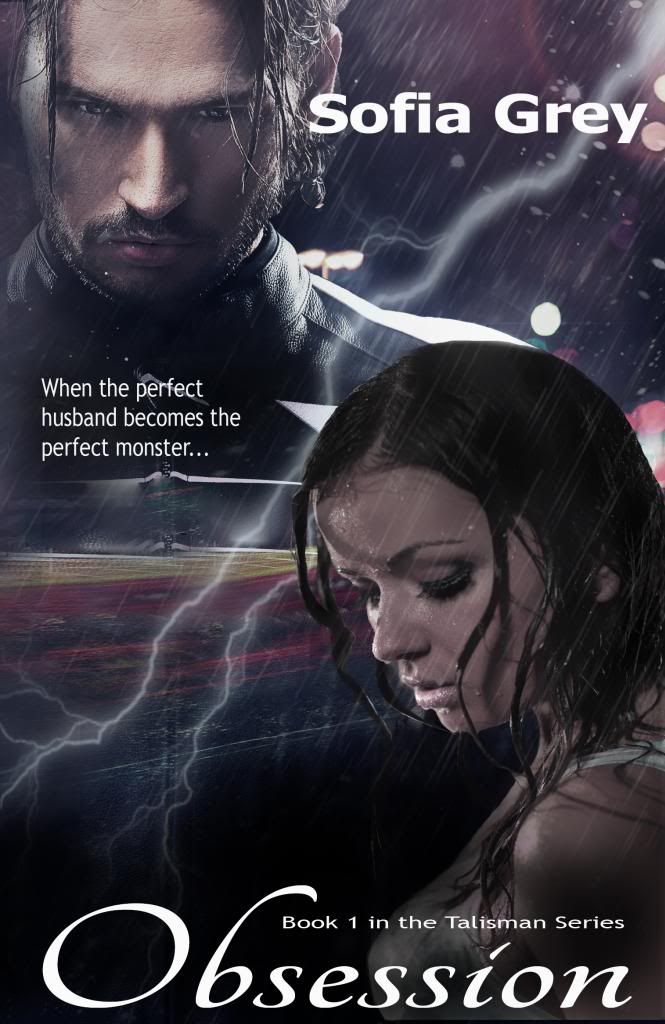 Talisman Series Book One
Dark Contemporary Romance with a hint ofPparanormal
Publisher: Time & Tide Publishing
Date of Publication: 12 June 2013
Cover Artist: Tincar Creations
Buy Links:
Amazon Kindle | Amazon Print | BN | All Romance
a Rafflecopter giveaway
His smile disappeared, his fingers stilled on my shoulder. "I don't think you're getting confused. And I really don't think you need to be taking those pills."
I considered it. They left me feeling fuzzy and tired, remote from everything. "What about the panic attacks? They're supposed to help with those."
"Uh-huh, but Suki,"--his fingers curled around my shoulder again--"I can help you with those." I met his gaze, felt myself falling into his beautiful eyes again. What was it about this man? I felt so safe with him, and we'd only just met. I took a quick breath, tried to swallow down another yawn and failed. He laughed softly. "While you're here, why don't you stay off the pills, and I promise, if you feel even slightly panicky, I'll look after you. What do you say?"
"Who are you, Josh? How do you do this?"
"I'm just a guy. Nobody special." His eyes darkened, holding my gaze. Knuckles brushed against my cheek and slipped down to caress my jawline. The tenderness, the gentle affection, took my breath away. Common sense yelled at me to move. Something deeper, more instinctive told me to stay. I could hear his breath, unsteady, his heartbeat speeding up. He's nervous, I realized. The corners of his lips tugged into a hint of a smile, but his eyes were serious, watchful. The air felt charged between us. I imagined if I swirled my hand, I'd conjure a bolt of electricity.
I licked my suddenly dry lips, wondered what he'd be like to kiss.
I remembered my husband.
I heard a footstep in the doorway just before Anita murmured about a pillow and dumped a pile of bedding on the armchair. We broke apart, Josh sweeping his hands through his unruly hair while I made a point of stretching. As I left the room in Anita's wake, I couldn't help looking back… and saw Josh watching me, his eyes deep and his expression fathomless.
Romance author Sofia Grey spends her days managing projects in the corporate world and her nights hanging out with wolf shifters and alpha males. She devours pretty much anything in the fiction line, but she prefers her romances to be hot, and her heroes to have hidden depths. When writing, she enjoys peeling back the layers to expose her characters' flaws and always makes them work hard for their happy endings.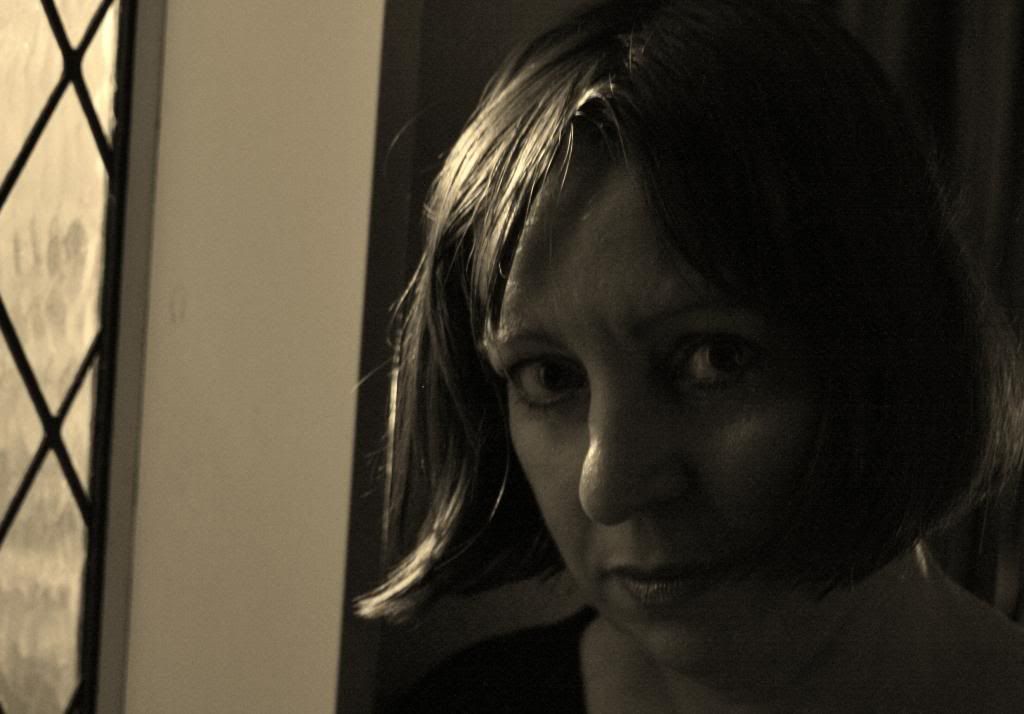 Website | Twitter | Facebook
Buy links are provided as a courtesy to the reader and do not constitute an endorsement by this blog or its owner.