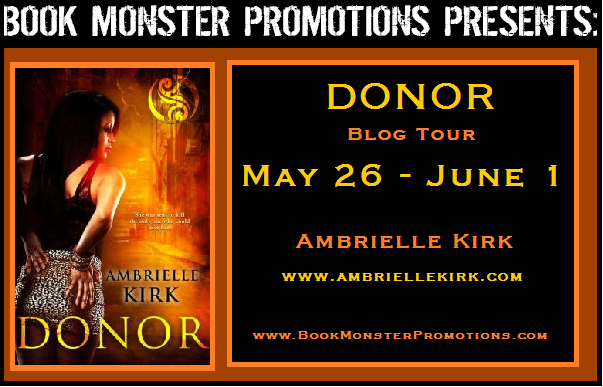 Elaina was once a tracker of Dresdan, an ancient species of vampire. For years, she served District 5, whose prime agenda is to create a new race of humans. As a result of misguided politics and greed, the District becomes corrupted from the inside out. Before Elaina can expose the truth, District 5 discovers that her blood type contains the elements to create a successful hybrid. She becomes the hunted, but protection is found while in the presence of one vampire…
Vicq won't rest until he destroys District 5 and their immoral experiments are halted. Too many Dresdan have been captured and exterminated, threatening their existence and painting them all as animals. As he plans his attack against District 5, master vampire Russo orders his death for violating a prime law of Dresdan. But Vicq is not ready to cease existing…especially since he's found salvation with Elaina.
With very few on their side, Elaina and Vicq must cultivate a plan to ward off their enemies. In the process, they find lust, love, and new meaning to their special bond.
*This title was previously published, but has been extensively revised and re-edited and includes new and extended scenes.*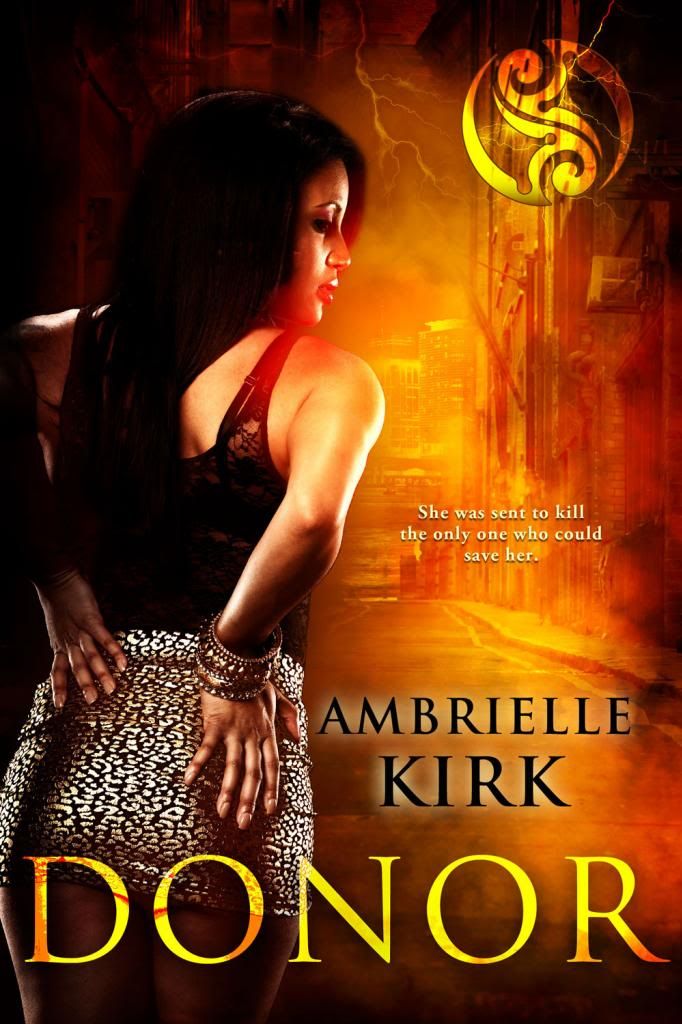 Dresdan Coven, #1 (enovella)
Re-Publication Date: April 28, 2013
a Rafflecopter giveaway
Author Bio: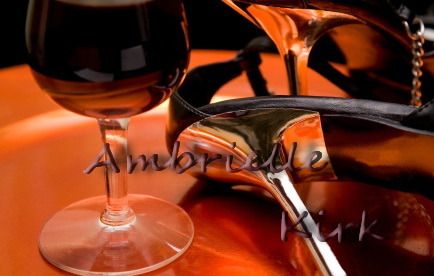 Multi-published author Ambrielle Kirk writes erotic, paranormal romance, and urban fantasy. Ambrielle lives in Atlanta, GA where she works in the accounting and finance industry. She holds a Master's Degree in Accounting. Since graduation she's worked in the public and private accounting sectors. She is the wife of a loving husband, and the mother of a beautiful girl. She works and writes full-time. A bestselling author in several sub-genres at ARe and Amazon, she has also earned a 2012 Swirl Award in the paranormal category. She's a PAN member of RWA, FF&P special interest chapter of RWA, and co-founder and treasurer of Cultural, Interracial, and Multicultural special interest chapter of RWA. Ambrielle Kirk is also an admin at the blog, IRMC Books.
Website | Blog | Facebook Author | Facebook Fan Page | Twitter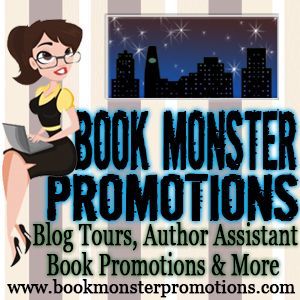 Website | Facebook | Twitter
* My review to post on site May 30th - drop by to check it out.
I loved the story and gave it a 5 stalker rating *
Buy links are provided as a courtesy to the reader and do not constitute an endorsement by this blog or its owner. ARC provided by tour host.