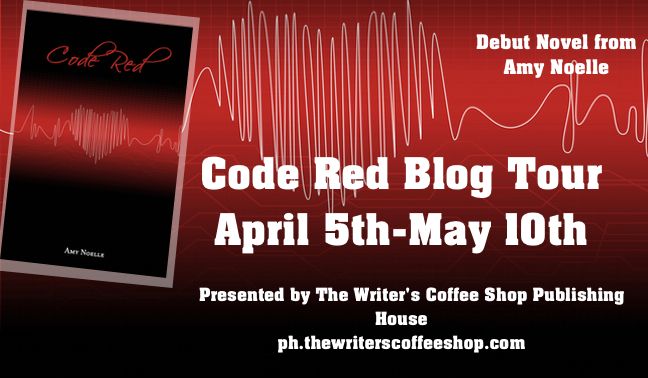 After getting hurt in college by a gorgeous man, Nicole Magette vowed never to risk losing her heart again. Now she lives a structured and satisfying life. Her work is easy, her friends are her family, and the only consistent men in her life are her two cats, Winchester and Huntington Peabody the Third. She doesn't date, and she hooks up only with losers—men she has absolutely no risk of falling for. But if she finds herself in danger, she has her old fail safe in place—the Code Red.
In college, she and her four best friends came up with the system as a way to keep away the good-looking bastards that might worm their way past their carefully constructed walls. Seven years later, three of her friends have succumbed to their last Code Reds and are happily married. Now it's just Nicole and her closest friend, Jen, who are still on their own, and Nic is just fine with that.
That is, until Joshua Daniels is transferred to Nicole's office from New York and assigned to work with her on a special project. He's everything she's avoided and everything she claims she doesn't want, so why can't she get him out of her mind? He's persistent, dangerously handsome, and sexy as sin. In other words, he's her worst nightmare. She turns to her friends to help her resist Josh's considerable charms and the inescapable draw she feels every time she gets near him. Can the Code Red save her this time, or will Josh send her perfectly balanced life into chaos?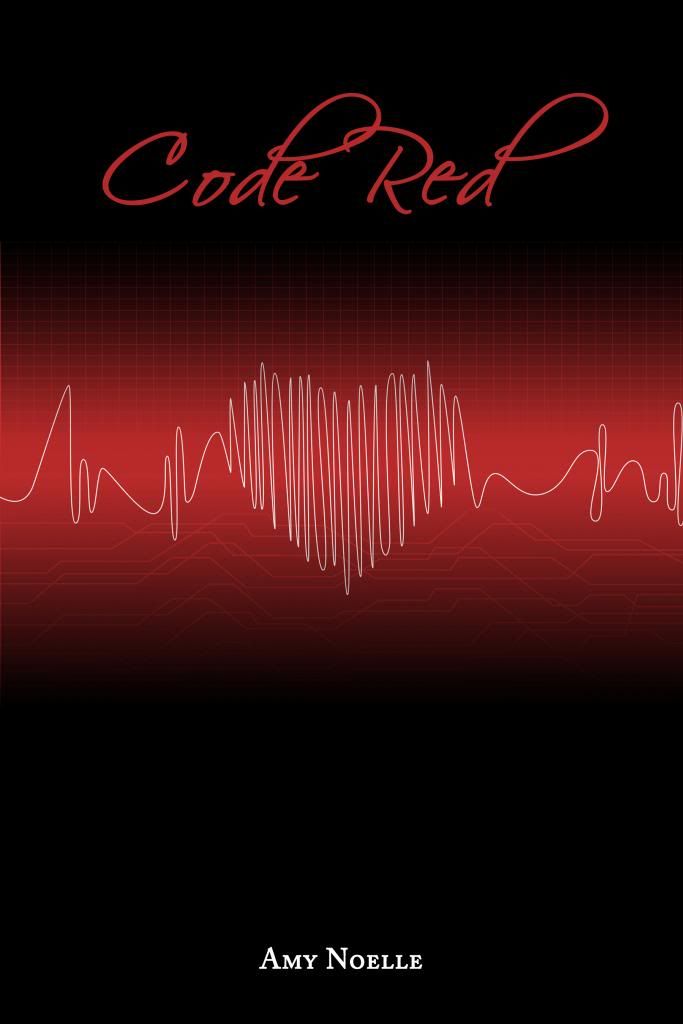 Release Date: April 11, 2013
My Review
Amy Noelle's debut was just...
Happy dancing for me!
Code Red is the epitome of chick lit. Story lines I love but don't come across very often.You know the kind of story that is all cuddly and warm? Makes you smile as your reading? Your loving the boy and the girl is just making you batty with her silliness, stubbornness, or stupidity, but the boy wins her over?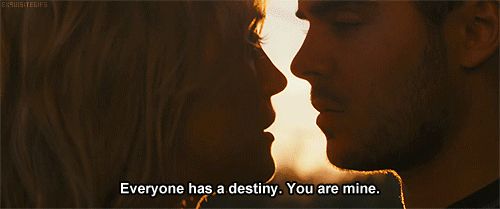 Romantic, cute, sweet and funny. Low angst and drama, except for the girl naturally. A true *hugs* kind of story.
This was a story I enjoyed on a whole. It was the combination of situations that had me laughing. And the combinations were many.
We have Nicole, the heroine who was stuck behind her self imposed wall because a boy in college broke her heart. She never seemed to get past that and basically put herself in a stuck situation that she became way to comfortable with. She only "dates", and I use that term loosely, with unattractive nerdy guys that she knows there is no future with. They basically serve the purpose to "scratch an itch" for her when she gets bored with B.O.B.
Nicole's dynamic with her best friends is great and adds a lot of substance to the story. Where as Nicole refuses to let down the wall, her besties have all done that, moved on to have great partners, except Jen, the only other single bestie. But Jen doesn't retain the wall and finds happiness much faster than Nicole.
The concoction of the "Code Red" is so that she doesn't allow herself to go for attractive men because attractive men will only break her heart.
Then we have Josh. The swoon worthy salesman from the NY office who comes to work on a big project with Nicole.
Instant attraction for both of them, but Nicole naturally and stubbornly will not allow it because Josh is attractive, making him a no go, a code red.
Nicole's antics are hysterical and slight sad. She comes very close to missing out on a great relationship with Josh. Thank goodness Josh was as patient as he was, but does put his foot down forcing Nicole's hand.
The first half of the story was a slow burn with Nicole's stubbornness and refusal to let her wall down a tad. Once she finally does, the fun begins making for a really nice story.
A definite recommend and a great debut for the author.
An author I will have my eye on for more in the future.
Great story, would definitely recommend it! Stalking is warranted. Highly suggest you do the same.
Author Bio
Amy Noelle is a thirty-something single woman with two cats, Lily and Logan. Though she contends that she is not a crazy cat lady, she freely admits to being a crazy football fan. You can find her glued to the couch every fall weekend, cheering on her Seminoles and Buccaneers.
After attending Florida State University for two years, she transferred to Northern Illinois University and graduated in 1997 with degrees in Journalism and Political Science.
She was born in the Azores Islands, Portugal, and lived as a military brat from the west coast to the east coast of the United States, though she's found her permanent home in Tampa, Florida, for the last decade. Besides football and writing, her other loves are television, movies, the beach, thunderstorms, and her family and friends.
Buy links are provided as a courtesy to the reader and are not endorsed by this blog.
ARC provided by TWCS.