From the evil author who left you hanging off a cliff in RESISTING THE BAD BOY comes the second book in the NICE GIRL TO LOVE series: Abby & Brian's story…
Abby Bartlett is well aware that everyone thinks she's in love with her best friend Brian. He is, after all, the type of man a nice girl should be with—the polar opposite of the bad boy—the kind of guy who didn't let his wife's decade-long illness stop him from showering her with a lifetime of love every second until her dying day. Yes, Brian has been the yardstick against which Abby has measured all other men. But everyone's wrong; she couldn't possibly be in love with him.
Because she's never once allowed herself that option.
It's taken a while but Brian Sullivan has finally come to terms with being a widower at the age of thirty, surviving the woman he spent half his life loving, a third of it losing. Truth is though, he wouldn't have 'survived' any of it really had it not been for Abby—sweet, incredible Abby—the woman he's never once had to picture his life without, never realized he couldn't truly live without. Until now. Now that he's finally able to love her the way she deserves, the way he knows she wants to be loved…by his brother.
Who's giving him exactly one chance to speak now or forever hold his peace.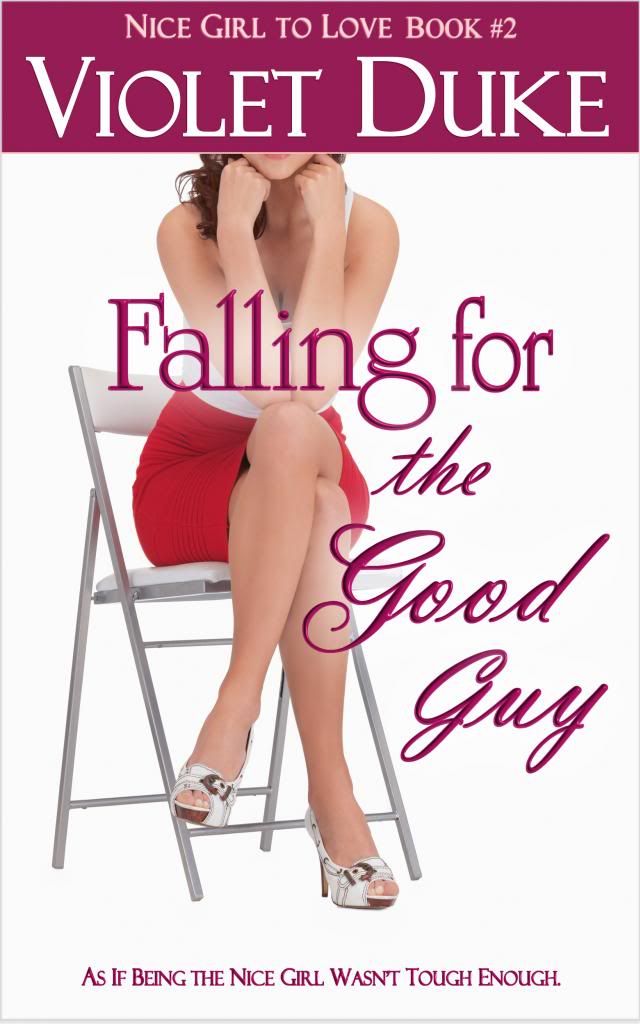 FALLING FOR THE GOOD GUY (NICE GIRL TO LOVE, Book #2)
Release Date: Friday, May 24th
Genre: Contemporary Romance
Author Bio:
Violet Duke is the pen name of Nina Nakayama, lovingly chosen in honor of her two wacky children. A former professor of English Education, Nina is ecstatic to now be on the other side of the page writing wickedly fun contemporary romance novels. When she's not catering to the whims of her story characters or feeding her book-a-day reading addiction, she enjoys tackling reno projects with her power tools while trying pretty much anything without reading the directions first and cooking 'special edition' dishes that laugh in the face of recipes. Nina lives in Hawai'i with her two cute kids and similarly adorable husband. You can visit her website to learn more about her and her various monthly giveaways.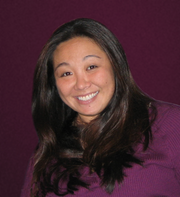 Website | Facebook | Twitter | Goodreads
This is the followup to:
Resisting the Bad Boy (Nice Girl To Love #1)
Goodreads Link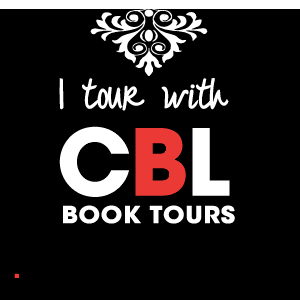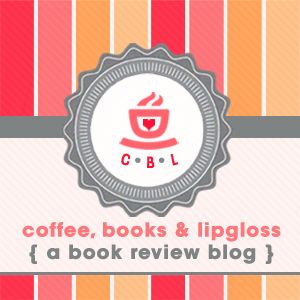 CBL Book Reviews | CBL Book Tours