Infraction (Breach #2) by K.I. Lynn
Genre: Adult Romance / Erotica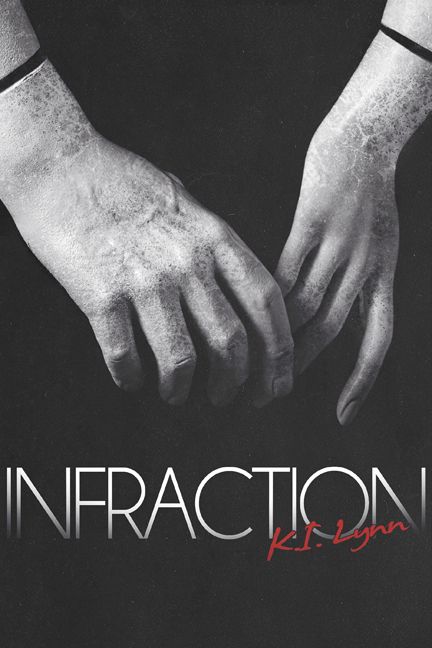 Author Bio:
K.I. Lynn spent her life in the arts, everything from music to painting and ceramics, then to writing. Characters have always run around in her head, acting out their stories, but it wasn't until later in life she would put them to pen. It would turn out to be the one thing she was really passionate about.
Since she began posting stories online, she's garnered acclaim for her diverse stories and hard hitting writing style. Two stories and characters are never the same, her brain moving through different ideas faster than she can write them down as it also plots its quest for world domination…or cheese. Whichever is easier to obtain… Usually it's cheese.
This is the Followup to:
Breach (Breach #1) By K.I. Lynn
Release Date: April 24th, 2013
Delilah Palmer has control of her life and outward personality, blocking the truth just below the surface. A façade meant to be normal and hide the scars of her childhood. She's made a good life for herself, became a lawyer, and is free from the tortured past that haunts her daily. Until he comes along and breaks open the cracks.
Nathan Thorne has a past of his own. On the surface he is loved by all, personable, extroverted; everything Delilah isn't Hidden beneath is a dark and tormented man that only Delilah has to power to unveil.
Crammed in a small office together they see through each other's masks, and the draw becomes too much, igniting an explosive relationship. Holloway and Holloway Law has a strict non-fraternization policy, forcing them to conceal their breach. Despite their efforts, separation becomes impossible, deceptions escalate, and Nathan has trouble coping; teetering on the edge of being overtaken by his past demons.
What secrets does he harbor that could keep him from giving in? What keeps him from healing and moving forward? And Delilah, where does she fit into all this turmoil?
Can they accept love and deal with all the trials that come their way when secrets are exposed? Or will they fall through the cracks of their pasts and be consumed by all that haunts them?
Reviews:
"I thoroughly enjoyed Breach. I'm adding K.I. Lynn to 'Fav Authors' list… because she's stunned and wowed me enough to really make a lasting impact. Bravo!"
You can read the complete review
HERE
"I am eagerly looking forward to the next installment in the Breach Trilogy, and urge you to get your own copy when it becomes available later this month."
You can read the complete review
HERE
"K. I. Lynn is taking things to a completely new level. The story isn't your average tale, there is no rainbows and unicorns, but dark seems to be the new sexy."
You can read the complete review
HERE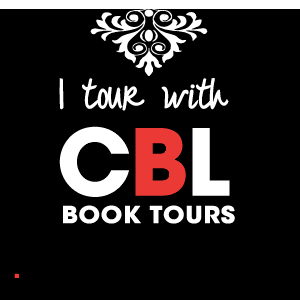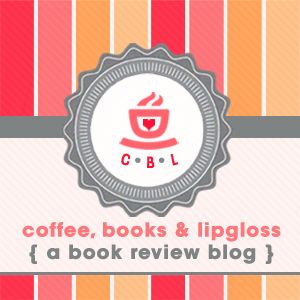 CBL Book Reviews | CBL Book Tours