I am super excited to showcase the cover reveal for To Serve Is Divine by R.E Hargrave. I have been waiting for this story to be published and even more excited to see what the cover would be!

The Divine Trilogy is a three part story starting with To Serve Is Divine, scheduled to release this month. A Divine Life, scheduled for release summer of 2013, and finally Surreal, scheduled for release January 2014.

Renaissance Romance Publishing is also hosting a blog tour for the release of To Serve is Divine from January 22 through February 5. I am participating in the tour and will be interviewing R.E Hargrave, and yes, super excited again to be chatting with her!

Now, on to the cover reveal but first, a little background info on the story for you...

About The Divine Trilogy:
Catherine O'Chancey is a reserved, demure, and graceful submissive. All traits she trained hard to enhance when she discovered the world of dominance and submission in college. In an attempt to start fresh after the unexpected death of her last Dom, Catherine moves to Dallas, TX to escape the shroud of darkness he left behind in her life. She has tried to fight the need that resides deep within her to submit, but finally has to admit she can't for it is not a choice, but part of who she truly is. After months of mental preparation, she ventures back into the lifestyle by attending a coveted open-night event at Dungeons and Dreams, an exclusive BDSM club.
Is it fate or coincidence that Catherine garners the attention of one of the club's board members who happens to be on the hunt for the perfect sub – a partner who enjoys receiving pain and pleasure as much as he enjoys doling it out?
Jayden Masterson is many things: a firm Dom, a shrewd businessman, and a gentleman. What he isn't, is someone who partakes in relationships outside of contractual ones with his multiple, uncollared, regular submissives. While he likes rough sex, he is not an animal, and can find pleasure only if it is consensual. What his harem is missing is a pain slut, could there be one in his future?
Upon meeting Catherine, Jayden feels an instantaneous spark inside him that has him wanting to know not just her body, but her mind. He wants to unravel her mysteries and discover her secrets. Through pain can they find the pleasure they seek? Can part-time pain lovers find full-time fulfillment when it's not in their contract?

And now for the cover we have been waiting for....


Personally, I love the cover. It is simple and pure, so much like Catherine's innate personality, yet so much hidden behind the eyes. Very nice visual and overall idea.
And mark your calenders for the blog tour!
January 22 through February 5, you don't want to miss it!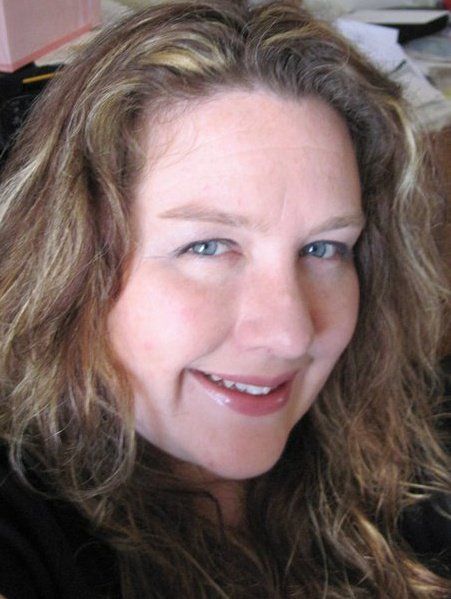 R.E. Hargrave is a fledgling author who has always been a lover of books and now looks forward to the chance to give something back to the literary community. She lives on the outskirts of Dallas, TX with her husband and three children.