Saturday, January 5, 2013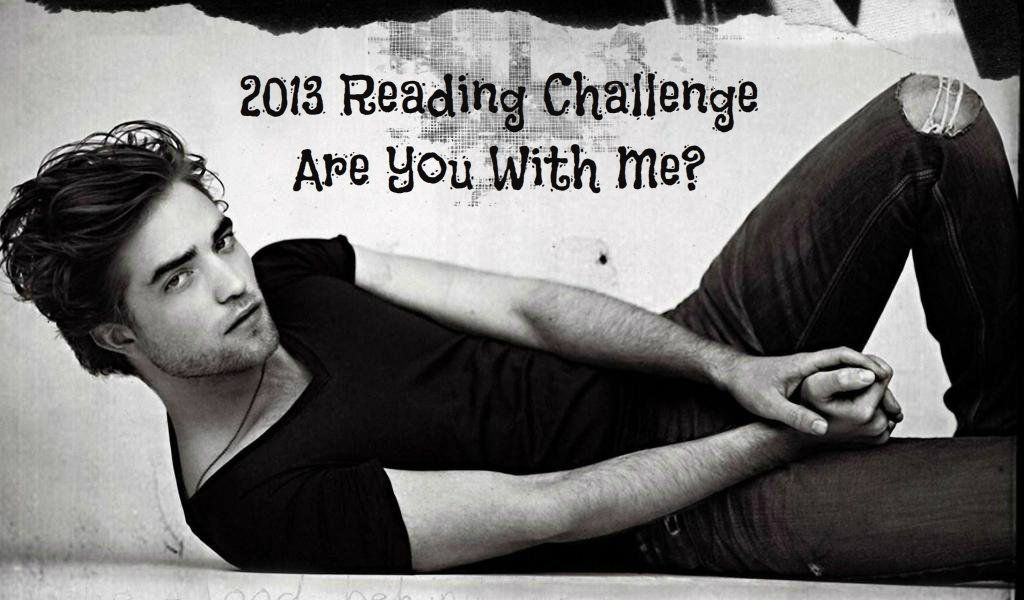 Happy New Year! And with the new year come all the new hopes, dreams, promises, and challenges that only a new year can inspire! And every year I participate in a new reading challenge. I find it is a great way to keep track of my "to be read" lists. This year I signed up for three challenges as well as my usual Goodreads challenge. The hosted challenges are a great way of finding new books, participating in the chat forums, and again, keeping track of your challenges.
Challenges can be big or small, the size is not important. What's important is that you set a realistic goal for yourself and have fun doing it. Read for the enjoyment and happiness a story brings you. Post a review of what you love. And share your challenges with us. I always love seeing what everyone is reading. It is a fun way to get some really fantastic rec's.
Good luck to me and to you!!
My 2013 Reading List:



Lessons Learned by Sydney Logan
The Finding by Nicky Charles
Feast of Souls by Hailey Edwards
Boyfriend From Hell by E.Van Lowe
Once Upon A Temptation by Kaye P. Hallows
Captive In The Dark by C.J Roberts
Outlander by Diana Gabaldon
Angel's Heart: The Keeper by Lisa Bilbrey
Blind Date with a Vampire by Evangeline Anderson
Wallbanger by Alice Clayton
Beautiful Bastard by Christina Lauren
Wake by Abria Mattina
Naturally, Charlie by S.L. Scott
Bound by Magic by Deborah Court
The Training of Tess by Tessa Wanton
More by T.M. Franklin
Fade by A.K. Morgen
Final Affair by Tina Folsom
A Wild Night's Bride by Victoria Vane
Easy by Tammara Webber
Her Forbidden Hero by Laura Kaye
Bound by Blood by P.A. Lupton
Gabriel's Rapture by Sylvain Reynard
Poughkeepsie by Debra Anastasia
Sophie's Sweet Temptation by L.J Anderson
Code Red by Amy Noelle
To Serve Is Divine by R.E Hargrave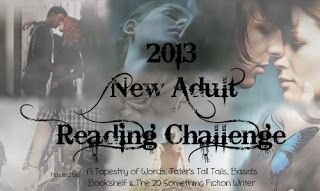 2013 Reading Challenges you can sign up for:
Workaday Reads - 2013 Ebook Challenge
Icy Books - Standalone Reading Challenge
A Tapestry of Words - 2013 NA Reading Challenge
Where I will be posting my reviews:
Book Review Page
My Goodreads 2013 Book Shelf:
Good Reads - My 2013 Shelf