Monday, December 31, 2012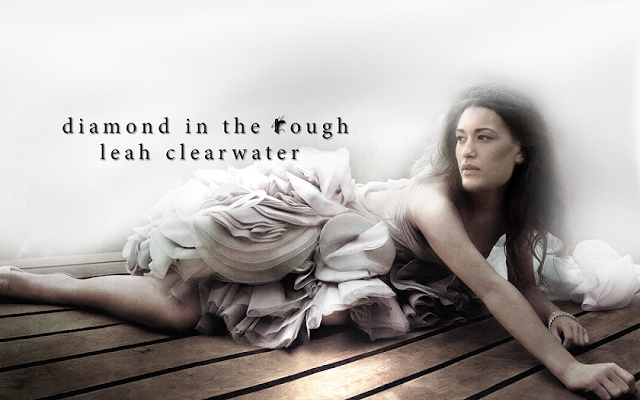 Diamond In The Rough, Leah Clearwater
One Beautiful Spotlight
Spotlight Brought To You By Lolabean, PMU, Karamelkat, & MMSimpy09
Discussions | Challenges | Fic Rec List & Reviews | Movie Reviews | Trivia Quiz
An entire month dedicated to our she-wolf
Week 1: Jan 5th to 11th
Discussion : 101 Reasons We Love Leah by pmu
Trivia Quiz by Karamelkat
Story & Graphic Challenge Starts!
Story Rec: Flutter by Hope Shalott , review by Scented Hairpin
Season Of The She Wolf by Vivienne67 , review by Karamelkat
Week 2: Jan 12th to 18th
Discussion: Continuation of the Saga with Leah's Story by Mmsimpy
Movie Reviews: Black Cloud, Jonah Hex, The Reckoning
Story Rec : Cramped Quarters by Kelly123 , review by Mrstrentreznor
Story & Graphic Challenge - review and show some love to entries!
Week 3: Jan 19th to 26th
Discussion : Leah and Relationships by Karamelkat
Movie Reviews: Three Priests, California Indian, Hell Ride
Story Rec : An Unlikely Pair by O. N. Labbit , review by Leilani Jolie
Story & Graphic Challenge, Ends! Last call for entries!
Week 4: Jan 27th to 31st
Final Thoughts and Perspectives (Lola)
Upcoming films: Winter in Blood and Missed Connections
Story Rec : Entangled by Sentinel10 , review by Watch the Sunrise
Story Rec: Family Matters by Kei Jones, review by pmu
Story & Graphic Challenge, Voting Open! Ends Jan 31, 2013.
Winners will be announced February 1, 2013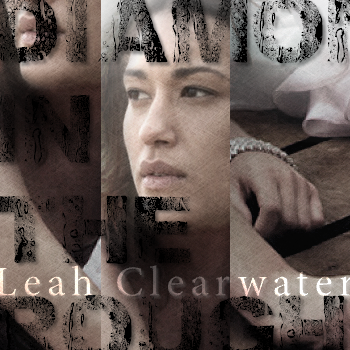 For More Info: Diamond In The Rough Challenge Page