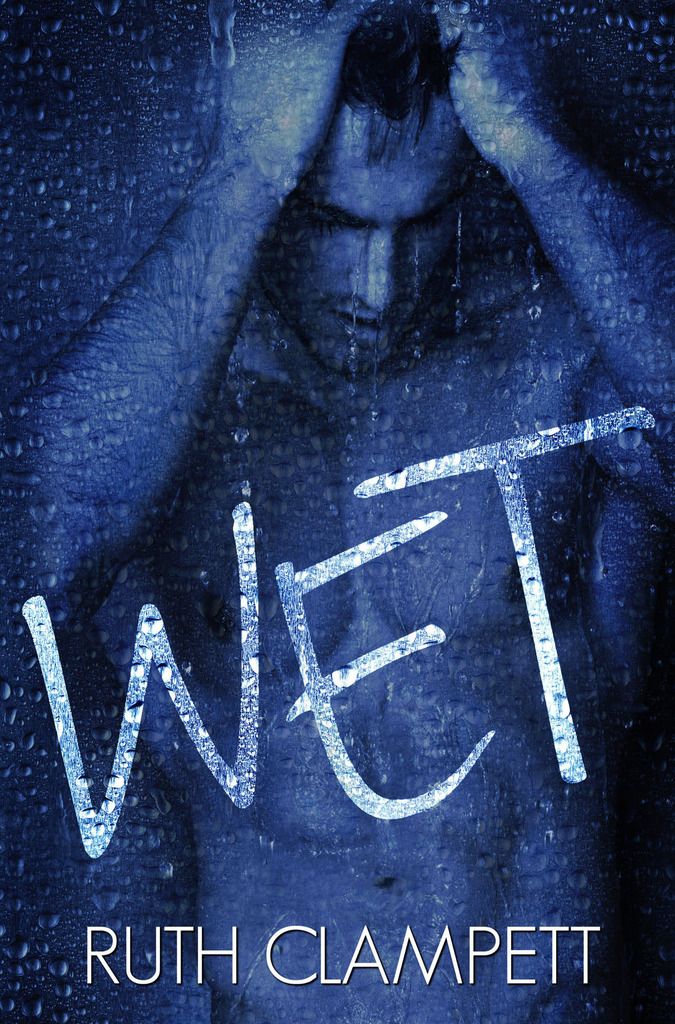 Release Date : September 8th
Add To Goodreads
Hi Everyone, my name is Paul and I'm a recovering sex addict. I've been managing my addiction for two years.
Paul McNeill loves sex. Good sex. Bad sex. Oral sex. Any kind of sex. You name it; he loves it.
But Paul's biggest passion is his greatest flaw. As a recovering sex addict, he's been abstaining and managing his addiction for over two years. Now, all the wants is to fall in love and find that certain someone he can settle down with.
But when he finds himself on his knees on Elle Jacoby's damp lawn, he knows there's going to be trouble. Elle quickly becomes Paul's biggest challenge yet. She's instantly set him ablaze while he begs to be hosed down. As he gets to know her more, the flames burn even hotter.
How can he resist a hot divorcee who's amped up to have all the fun she's missed?
Warning: for mature audiences only. If you don't like graphic sex, sex talk and curse words in books this story isn't for you.
About the Author:
Ruth Clampett, daughter of legendary animation director Bob Clampett, grew up surrounded by artists and animators. A graduate of Art Center College of Design, she has been VP of Design for Warner Brothers Studio Stores and taught photography at UCLA. Today she runs her own studio and as the Fine Art publisher for Warner Brothers Studios has come to know and work with some of the world's greatest artists in the fields of animation and comics.
From this colorful background comes Ruth's first novel, Animate Me, a fun and sexy, unique and engaging contemporary romance.
Ruth lives and works in Los Angeles, strictly supervised by her teenage daughter, who helps plan their summer around their yearly pilgrimage to the San Diego Comic Con.