Have you ever made a mistake?
A big one?
I'm back in Chicago and back in business with my boss, Rinaldo Moretti. So much for my run at a normal life. There are some new faces in the organization, and someone's been cooking the books.
Personally? I think they're after more than a just little cash. If I have any hopes of flushing out the traitor, I'm going to need to find a good hooker to help me sleep at night.
As the bodies pile up, I find solace in Alina. There's something about her, something different. She understands me without asking a lot of questions. It's as if she's known me for years, yet we've only just met. If I weren't so distracted by business, I'd try to figure out her story. She's the only one keeping me grounded as my world spins out of control.
I'm going to lose the one man who has ever meant anything to me – the only man to ever call me son. I want to deny his request, but there is no avoiding what awaits me.
I never wanted any of this, but I'm out of options, and time is running out.
Some choices have unforeseen consequences, and some choices are simply irrevocable.
Series: Evan Arden #5
Expected Publication: May 26, 2015 by Shay Savage, LLC
Add to: Goodreads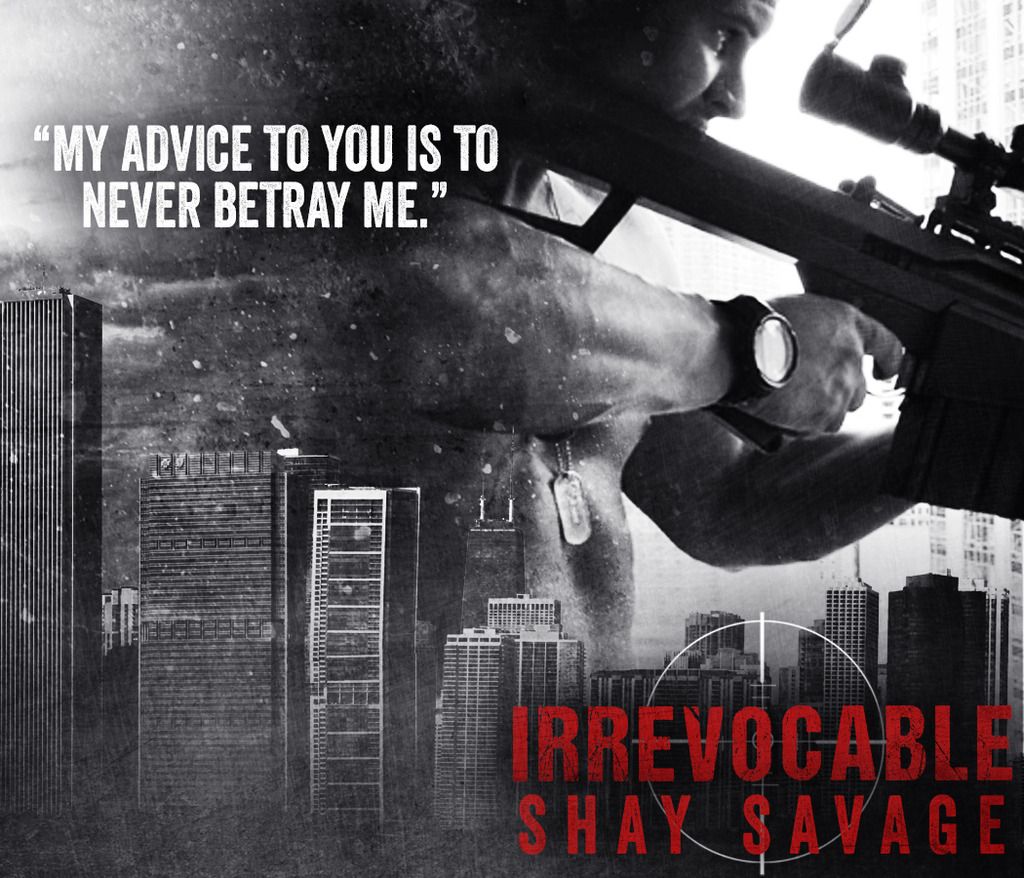 Amazon Intl Links: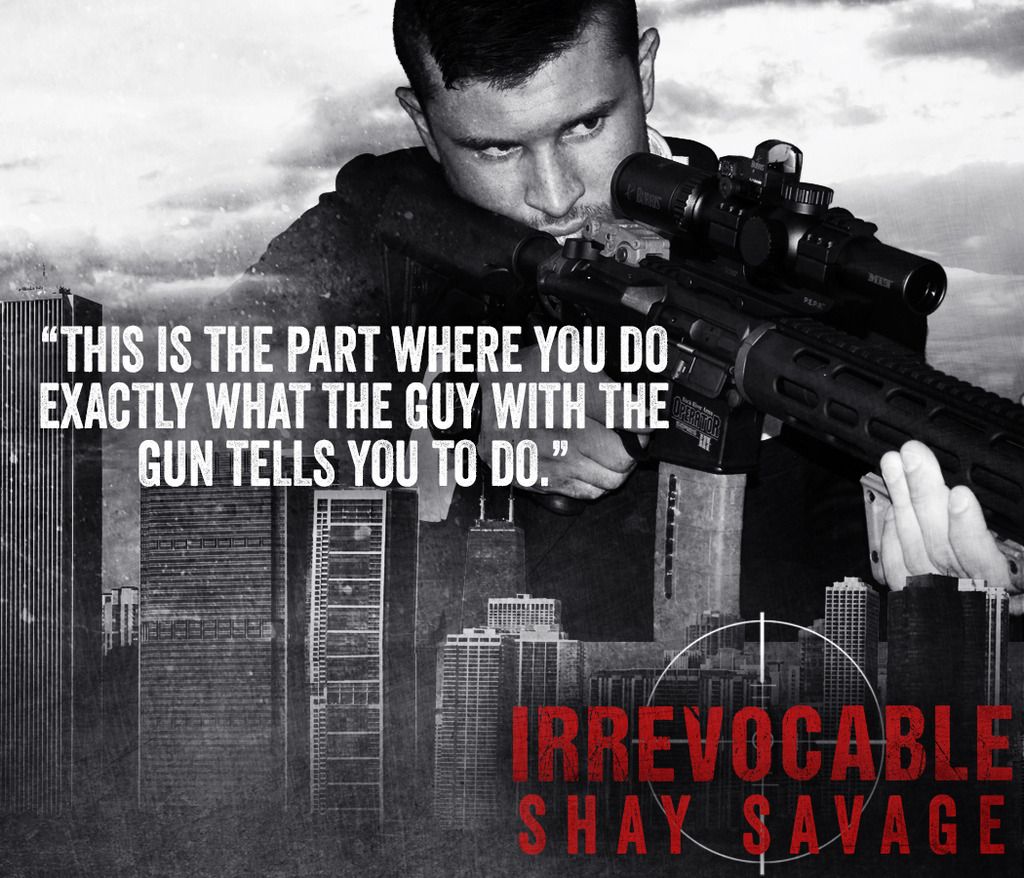 About the Author: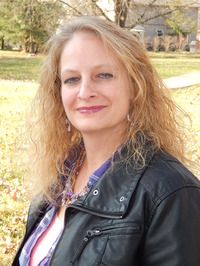 Shay Savage lives in Cincinnati, Ohio with her family and a variety of household pets. She is an accomplished public speaker, and holds the rank of Distinguished Toastmaster from Toastmasters International.
When not writing, she enjoys science fiction movies, masquerading as a zombie, is a HUGE Star Wars fan, and member of the 501st Legion of Stormtroopers. When the geek fun runs out, she also loves off-roading in her jeep, and soccer in any and all forms - especially the Columbus Crew, Arsenal and Bayern Munich.
Savage holds a degree in psychology, and she brings a lot of that knowledge into the characters within her stories.