Meet Dirty Dom in this fantastic stand-alone!
I'd like to tell you that I'm ok.
That the meaningless sex with countless women has somehow numbed the pain.

That it's deciphered the constant confusion in my head. Eased the self-hatred that sinks into my gut every time I look in the mirror.
I'd like to tell you that time heals all wounds.
That we evolve and grow into well-adjusted, stable adults, set on a path to right the world's wrongs.

That we are not our past…we are not our pain.
I want to tell you all those things. Hell, I want to believe all those things. But I'd be lying. I'm good at that. Living a lie is the only way I truly know how to survive.


But the day I saw her, I stopped surviving. I stopped existing. And for the first time in 24 years, I started living.
She brought me back to life. Set me free and sent my soul soaring. Made this useless shell of a man feel like…something. Something whole and real and good.
She saved me.


Although she believes I wasn't even worth saving.
This story chronicles the journey of Dominic Trevino, a character from Fear of Falling. However, it can be read as a standalone.
Goodreads
Expected Publication: May 26th 2015
Amazon | Amazon UK | Barnes & Noble
iBooks | Kobo
Excerpt:
I approached her slowly, letting my eyes take in her soft, feminine curves. That's what I loved the most about women—their softness, their delicateness. It made them appear breakable, just like me.
And it made me appreciate that vulnerability, in hopes that someone could—and would—one day, appreciate mine.
That's why even though I never offered more than a few hours of toe-curling pleasure, I assured each second was spent tending to their sexual desires and making them feel treasured. Just because I was a whore, it didn't make me callous or uncaring. If anything, it made me more aware of my humanity.
I pushed it all away, trading my own hang-ups and idiosyncrasies for the mental numbness that sex could provide and did what I do best: Fuck. I was good at this part—touching, kissing, licking. And when we were both ready—too ravenous with desire to consider my aversions—I drove into her slowly, all the way to the hilt. Until her body completely covered mine and soothed the ache of loneliness with wet warmth.
This was the feeling I had been chasing since I was just a child, barely a man. That sweet oblivion that only mindless sex could provide. I was made whole by emptying myself into another, and for the barest of moments, I became separate from my pain and anger. I became the type of man that could look himself in the mirror and not see the horror of his past standing behind him, its razor sharp claws cutting into the skin of his shoulders while it smiled in that sinister way that still made my skin crawl.
I had seen that malevolence in my dreams every day since as long as I could remember. Sometimes it was in the form of a smile, a laugh. Sometimes it wore the face of ecstasy and passion. But it was always terrifying.
I lay in bed, staring up at the ceiling long after Alyssa had passed out in blissful exhaustion. She came twice, once by my tongue, the other with her ankles on my shoulders. She was a screamer, and I kept wondering if Angel would bust in here, wondering if I was fucking or killing the girl. Then, if Alyssa was up for it, she'd join, like she had just this past weekend with Cherri. It wasn't that we wanted each other in that way—oh hell no. We were just better…together. It made it even easier to get out of our heads and lost in the movement of our bodies.
It was co-dependent like a motherfucker. And unhealthy. And unconventional. But it was all we knew.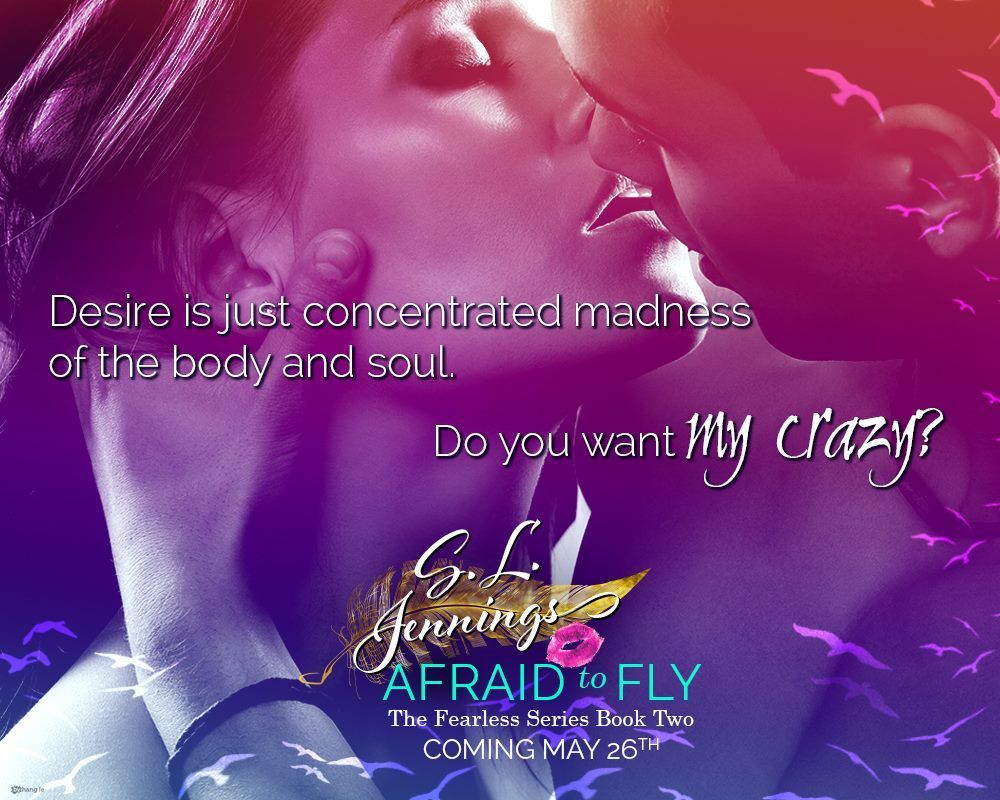 Fear of Falling (A Fearless Novel)
ON SALE FOR $0.99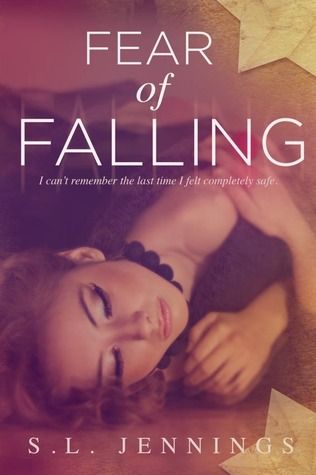 Goodreads
Amazon | Amazon UK | Barnes & Noble
iBooks | Kobo
I can't remember the last time I felt completely safe. Security seemed more like a luxury to me, reserved for those who were fortunate enough to have picture perfect childhoods. For those who didn't bear the ugly scars that keep me bound in constant, debilitating fear. I've run from that fear my entire life. But when I met him, for once, I couldn't run anymore.
He scared the hell out of me in a way that excited every fiber of my being. It wasn't the tattoos or the piercings. It wasn't the warmth that seemed to radiate from his frame and blanket me whenever he was near. It was just…him. The scary beautiful man that threatened to alter 23 years of routine and rituals, and make me face my crippling fear.
My name is Kami and I am constantly afraid. And the thing that scares me the most is the very thing I want.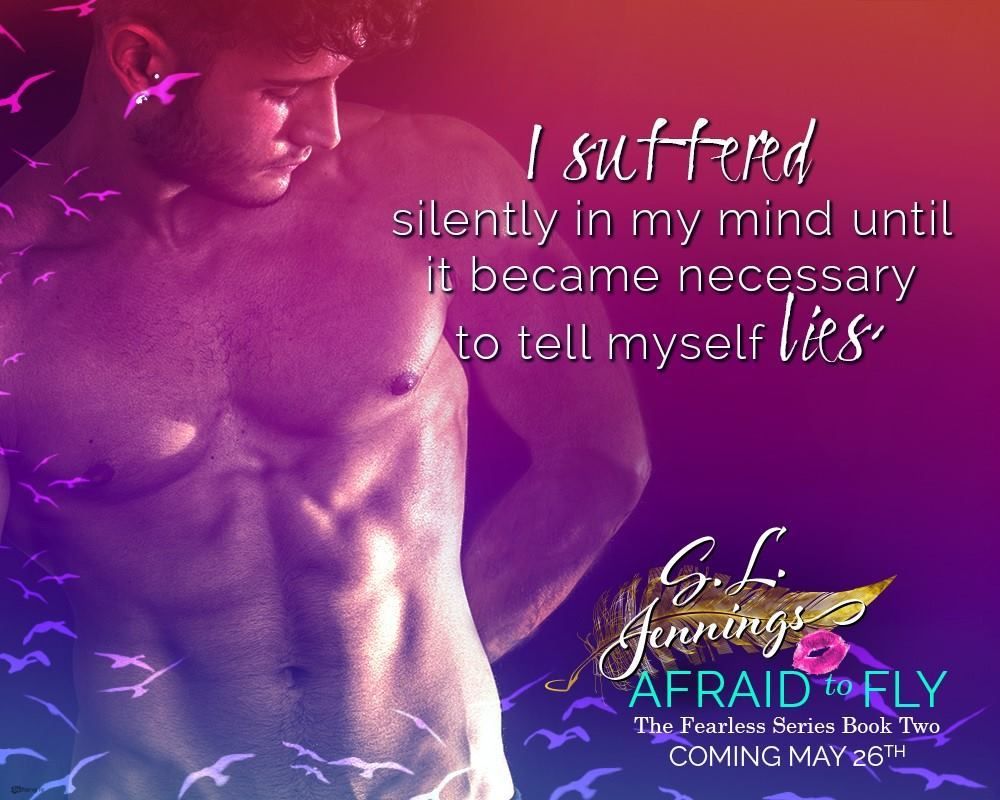 About the Author:
S.L. Jennings is a New York Times & USA Today bestselling author of contemporary and paranormal romance, reality TV junkie, obsessive coffee drinker and collector of crazy.
Stalk Her:
a Rafflecopter giveaway