I'm a blogger. He's a writer.
He was my weakness.
I was his muse.
Once upon a time my marriage was built on love...
Until it wasn't.
Where had we gone wrong?
I had given up hope…
But then he messaged me,
And his words intoxicated me.
Made me believe in love again.
Made me believe in truth.
My imperfect truth…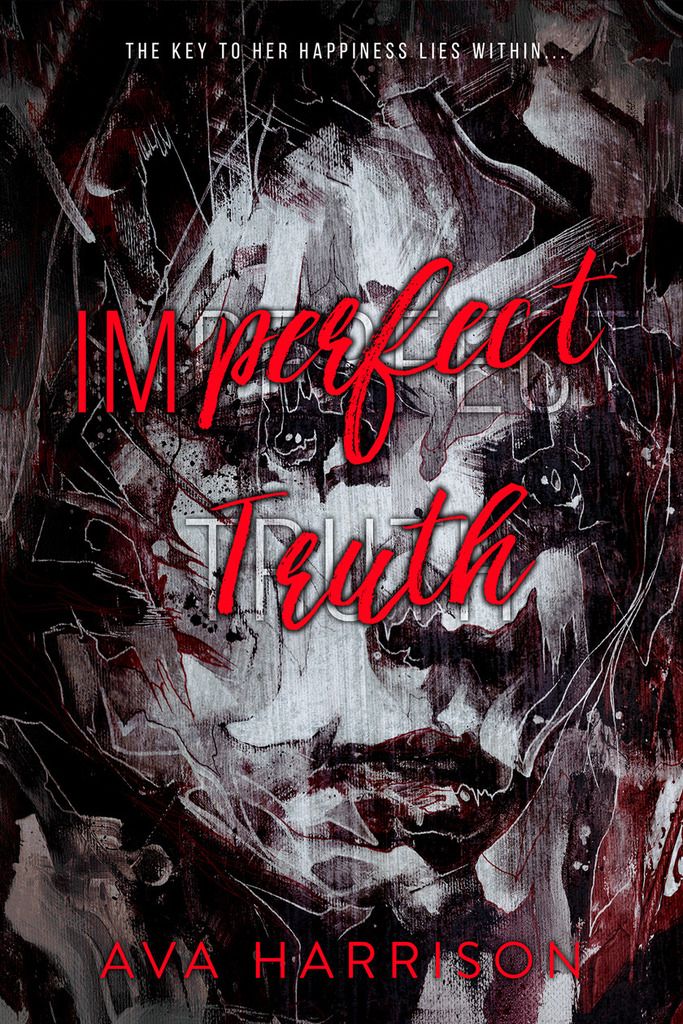 May 13th 2015 by AH Publishing
AMAZON US | AMAZON UK | AMAZON CA
Now I should think long and hard about how to proceed, but instead, I choose to ignore it. I'm too intoxicated to care. Instead I decide to move toward the burning flame. I decide to heed no warnings.
As the minutes pass I'm losing my free will. Ryder Matthews is holding me prisoner, and I don't want him to release me. Ever.
He leans forward; his lips graze my ear. "You're the most extraordinary woman I've ever met.
Hearing you speak, the excitement in your voice. The blush of your cheeks when I make you uncomfortable…Ava, you fascinate me." I shake my head in confusion and as I go to open my mouth, he lifts his hand up to stop me. "You're astonishing. Do you understand?" The way he says my name gives me chills. Goose bumps prick at my skin.
"Yes, I understand."
"Come with me."
My fate sealed.
There's something so real about him, and when he tells me to do something I feel I've no choice but to comply. He smiles and lightly grabs my arm, ushering me to the back of the room. My steps are rocky as I follow him. Now situated close to the window overlooking the city, Ryder stands by my side. His warm breath in my ear, "Where is your husband, Ava?" His words seduce me. He looks at me like a hungry predator stalking his prey. There is so much more meaning behind his simple words, knowing this leaves me dizzy with need.
"I don't know…I don't know," I breathe out again in almost a whisper as his fingers skim my waist.
"That is a shame." He is trailing a pattern down my torso, stopping at the curve of my hip. I shudder and my breath hitches as his hand turns me around. His eyes glaze over with desire and he leans forward. "Tell me to stop." His face is a mere inch away from mine, "Tell me to stop, Ava."
My heart slams against my chest. I'm weak and dizzy. I shut my eyes and in a pained tone I utter the word I couldn't say with my eyes open.
"Stop."
Copyright © 2015 by Ava Harrison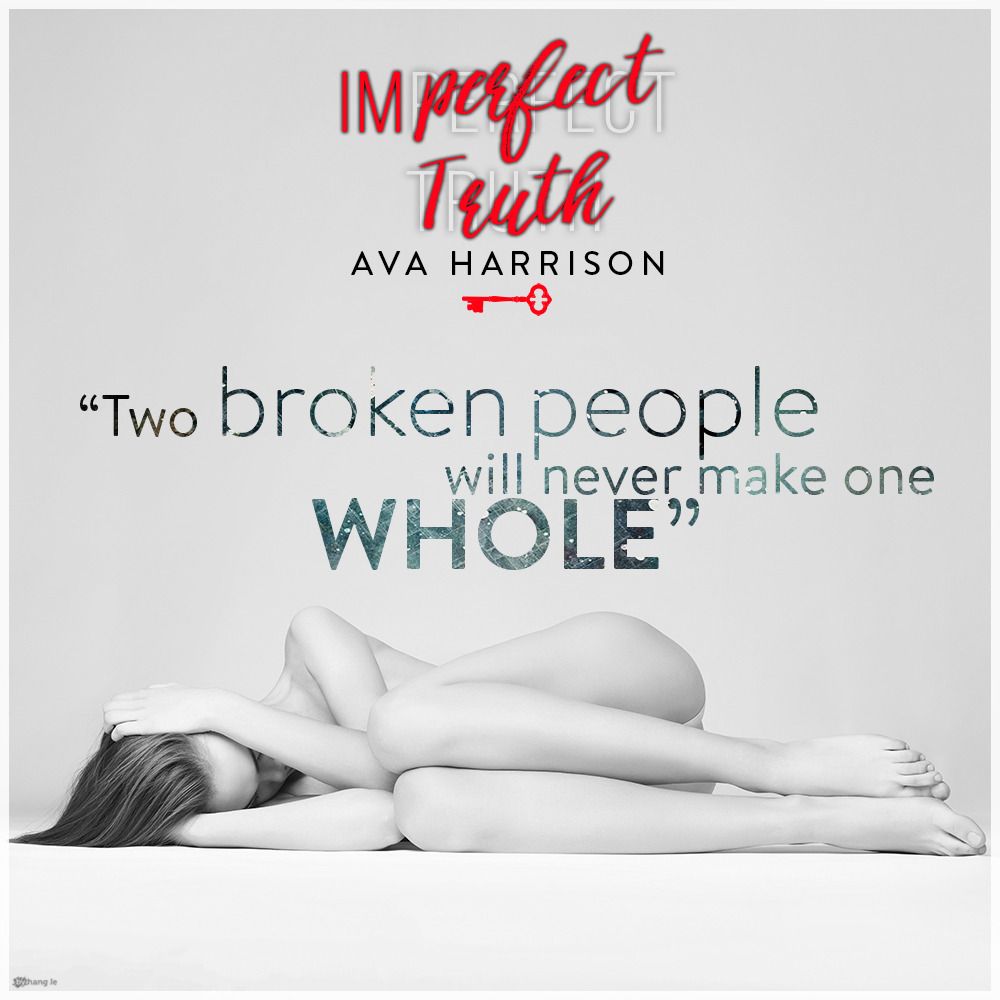 About the Author:
Ava Harrison is a New Yorker, born and bred.
When she's not journaling her life, you can find her window shopping, cooking dinner for her family, or curled up on her couch reading a book.
Facebook | Twitter | Goodreads
a Rafflecopter giveaway