Wednesday, April 15, 2015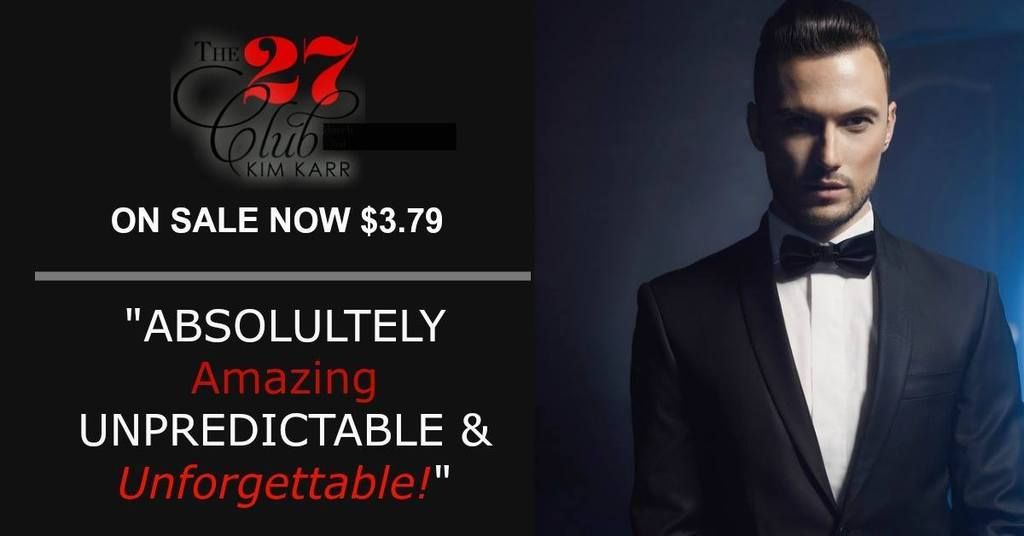 ***LIMITED TIME ONLY***
ONLY $3.79!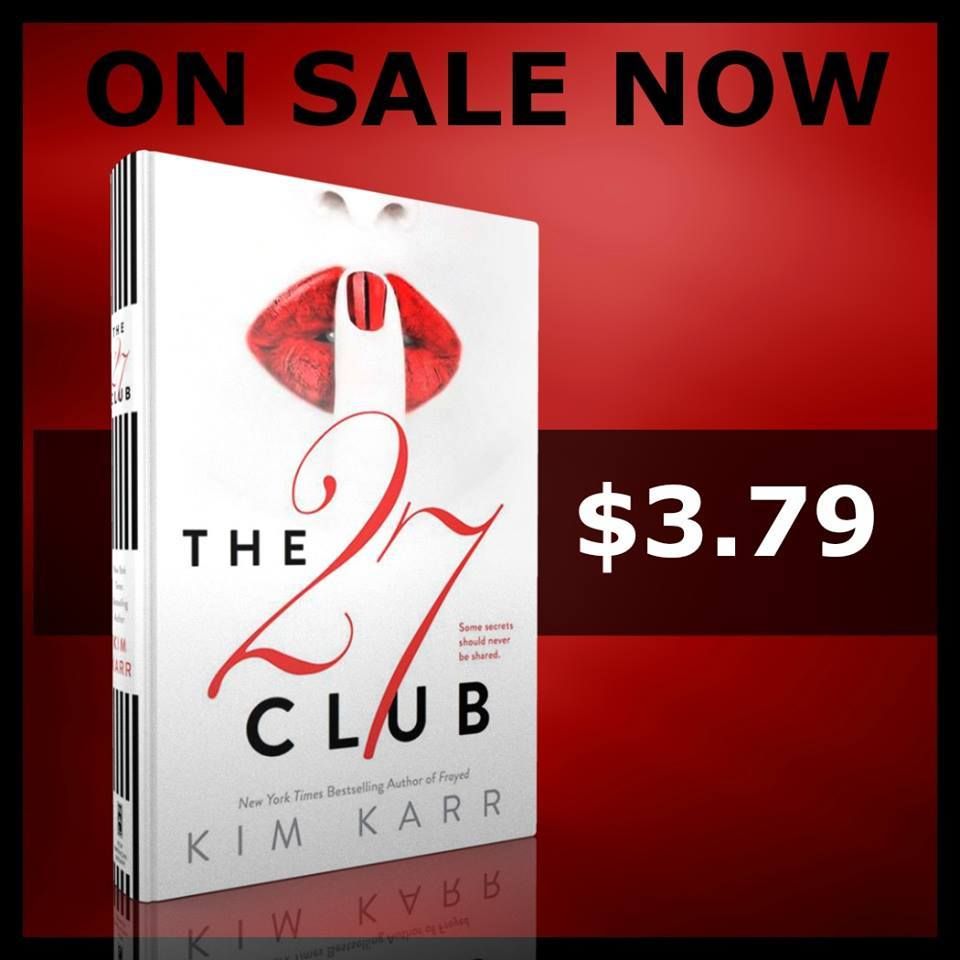 From the New York Times Bestselling Author of the Connections series comes an exciting and passionate new romance....
Janis Joplin. Kurt Cobain. Amy Winehouse. Zachary Flowers. I always knew my brilliant brother would one day be listed among the great artistic minds of our time. I just didn't know he would join the list of exceptional talents who left us too young, too soon.
I was always the calm one, the perfect foil to his freewheeling wild spirit. But since his death shortly after his 27th birthday, I'd found myself adrift and directionless.
I knew it was time to face my destiny, and I was ready to yield. But then I met Nate, Zachary's best friend. Only he could help me put the pieces together, fill in the blanks that Zachary left behind. I needed him to answer my questions--and I wanted him for more. He awakened in me a sensuality that had never been explored, never satisfied.
Nate's presence controlled me, his touch seared me, and it was up to me to convince him that he was brought into my life for a reason....
NO CLIFFHANGER ENDING. THIS IS A STANDALONE ROMANCE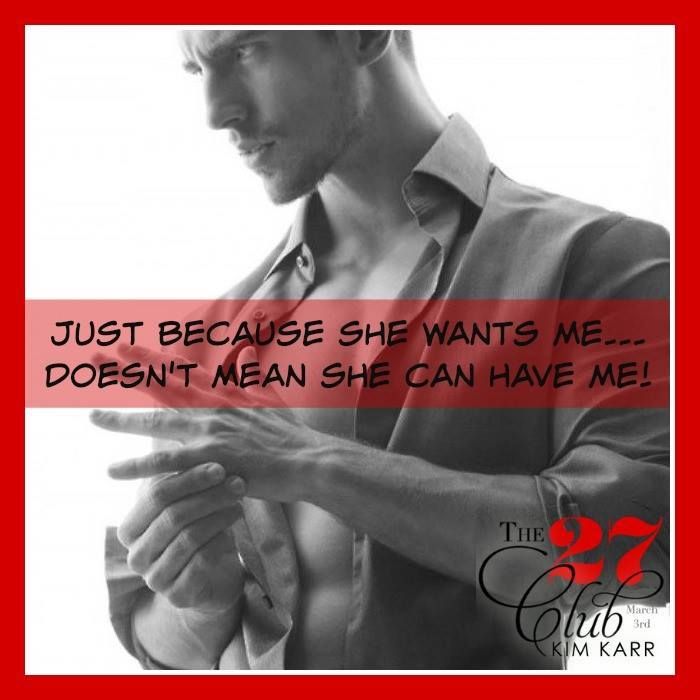 Amazon | BN | iBooks
Goodreads
About the Author:
I live in Florida with my husband and four kids. I've always had a love for reading books and writing.
Being an English major in college, I wanted to teach at the college level but that was not to be. I went on to receive an MBA and became a project manager until quitting to raise my family. I currently work part-time with my husband and full-time embracing one of my biggest passions—writing.
I wear a lot of hats! Writer, book-lover, wife, soccer-mom, taxi driver, and the all around go-to person of the family. However, I always find time to read. One of my favorite family outings use to be taking my kids to the bookstore or the library. Today, my oldest child is in college and my twins are juniors so they no longer go with me on these outings. And although I don't need to go to the actual store anymore because I have the greatest device ever invented—a Kindle, I still do. There's nothing like a paperback. So now my four year old and I make dates out of going to the bookstore--it's time I love and cherish.
I like to believe in soulmates, kindred spirits, true friends, and Happily-Ever-Afters. I love to drink champagne, listen to music, and hopes to always stay young at heart. <3
Website | Facebook | Twitter | Goodreads