Wednesday, March 25, 2015

From March 20th to April 3rd, over 70 authors come together to give away hundreds of books.
The YA Spring Fling is an opportunity for readers to find new books, new authors and take part in something very special.
Here is a sneak peek of some of the books involved in the giveaway:
All are featured in the YA Spring Fling Giveaway!!
For Official Giveaway Page
Browse Books
FAQ, T&C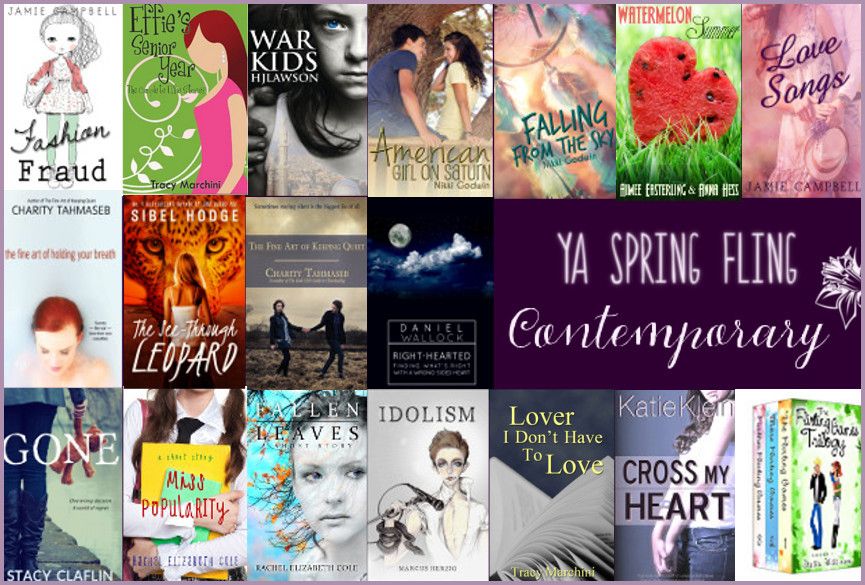 Entry Form for the YA Spring Fling
Open until April 3rd 2015!