Wednesday, March 25, 2015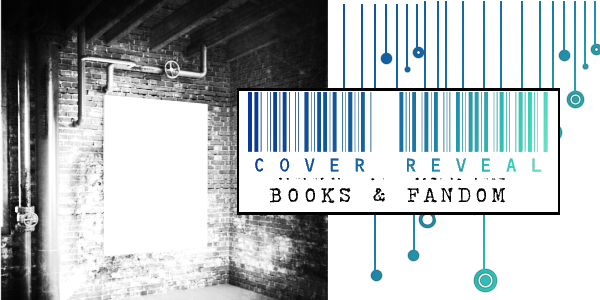 NEW Cover for TEXT APPEAL
By New York Times and USA Today Bestselling Author Lexi Ryan
Note from Lexi:
Almost three years ago, I was working full time as an English professor and learning how much a one- and five-year-old could keep me on my toes. I knew my life was full and that I was a lucky duck who had all she ever needed (and most of what she wanted), but I just couldn't let go of this dream of "making it" as a writer. I had a couple books published with a small press but my low sales numbers were never going to help me to become a full-time writer, and that was my dream.
Despite my insane to-do list and already full plate, I decided to dive into self-publishing. Text Appeal was my first self-published novel and it was originally released in June of 2012. It was the first big step in a journey that truly changed my life.
Although I loved the original hot guy cover, it was time to give the book a fresh look that better matches my brand. I love this cover so much and the book even more. Who can resist a bad boy poker player who's determined to get his girl?
Charlie 'The Devil' Singleton is the face of professional poker. Notorious for playing cards and women, Charlie's ready to change his ways, and the surprisingly sexy texts he's getting from Riley are making him bet everything...on her.
Riley Carter is nothing like the hotel heiresses who make the news. A girl who's determined to run her father's hotel empire can't share many traits with women who fill the gossip rags.
But 'The Devil' has a way of tempting even the best behaved girls.
When Riley discovers the naughty messages on her cell have been coming from Charlie, not her would-be fiancé, she falls into a hot affair with the last man she expected. But consorting with the notorious bad boy puts her hard-won reputation on the line.
Is Charlie worth more to her than a little TEXT APPEAL?
Adult Contemporary Romance
Originally published June 2012
Reviews:
From Barnes & Noble's LOVE ROCKS Indie Review column: "Text Appeal is smart, sexy, filled with great writing and memorable dialogue, and features characters you won't easily forget."
From InD'Tale Magazine: "Readers will find themselves cheering for Riley and Charlie both. Lexi Ryan writes her dialogue with wit, humor, a bit of sarcasm, and throws in some wonderful chemistry!"
Designated "A True Gem" by Guilty Pleasures Book Reviews. "With some elevator rides that will make you blush, and a kink for lingerie that will have you running for the closest corset, "Text Appeal" will have you smiling and blushing from beginning to end."
About the Author:
New York Times and USA Today bestselling romance author Lexi Ryan's novels have been described as intense, emotional, and wickedly sexy. A former college professor, she now writes full-time from her home in Indiana, where she lives with her husband, two children, and a neurotic dog.
Find her on Facebook or Twitter to chat about books, TV, and her children's latest antics.
Website
|
Facebook
|
Twitter
|
Newsletter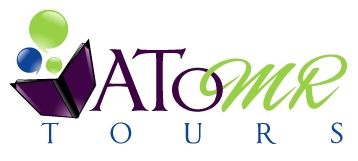 Website | Twitter | Facebook