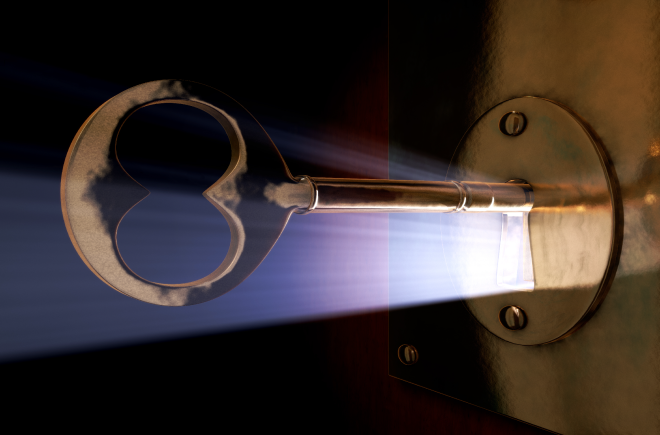 MJ Summers Celebrates the Official Launch of her New Website!
MJ Summers Books
Read the 1st Three Chapters of Breaking Love in the Exclusive Sneak Peek.
Enter to win a $50 Amazon Gift Card
Join the MJ Summers Readers Club for exclusive extras and monthly prizes
Join a growing band of readers who are hungry for more!
As a valued member of the MJ Summers Readers Club you will get:
Prior warning of new releases
Monthly Club members only giveaways
Join Here