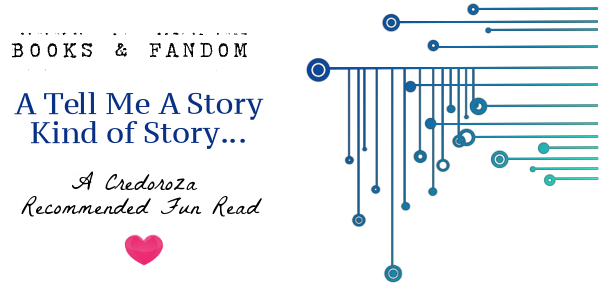 It's not your typical BDSM tale of submissive girl meets the Dom of her dreams. It's quite the opposite! This is a quirky tale of a woman who is control . . . in the bedroom.
In this fun and saucy romance novel, all-star college basketball player Thea dominates on the courts—and off—with a rock star who is determined to win her over.
Thea is a star basketball player at UConn on track to be Rookie of the Year. That is, if she can stay focused on the game. Lately that hasn't been going so well, as her knee has been bothering her. But that's not the only thing on her mind…
Ever since rock star Keaton Lowe surprised her in the girl's locker room, Thea can't stop thinking about him. On top of his status and enticing ways, he seems to know everything about her. But some of his actions cross the line, and Keaton needs to be punished.
Will Thea keep her head in the game, or get distracted by her other favorite pastime—reprimanding her rock star?

Publication: July 21st 2014 by Pocket Star
My Saucy, Sexy, Hilarious, Fun 5 Star Review:
Oh Ms. Vaughn, you are quite the trickster.
I really thought I had you figured out. I was sure I knew what the story would be all about. But no, you reached deep in to your bag of fun and pulled out a story line that was just a gah!

A gah story because it was simply pure fun! No crazy drama. No "I can't be with you because" shenanigans. No cringe worthy sexy scenes. A flow that will have you turning page after page because you are so completely entertained. You like the characters. You like the story line. You like the pace. You just like the story for what it is.

A tell me a story kind of story...a fun read.

Thea is a college student at UConn on her way to Rookie of the Year in the NCAA. Now I know nothing about basketball, nor do I pay any attention to it, but the author blended this bit of the story line in so well it held my interest and gave me a real sense of who Thea is.

Keaton Lowe is the epitome of a rock star, including a British accent. Nothing like a book boyfriend whispering naughtiness in your ear in an accent, thank you Mina Vaughn for that little added touch!

Their initial meeting was quite odd, in Thea's college locker room. Their banter was hysterical and sarcastic. This pretty much set the tone for their budding relationship. Which was instalust! Yep, lust lust lust.

Thea also starts discovering and exploring her dominant tenancies with the help of dorm Mom, Scarlett, who is quite the supporting character herself.

The author's telling and exploring of newbies in the world of BDSM was refreshing too. Nothing over the top, just some light bondage with a few interesting toys thrown in. Nice to see Thea not waking up as a full blown Domme one morning. It was a really good progression and exploration of sexuality.

Thea and Keaton's relationship is truly a fun and saucy one. I was doing a bit of swooning, laughing, snickering, and eye bugging through the entire read.

Fantastic follow up to the author's debut How to Discipline Your Vampire, which I really liked but How to Reprimand Your Rock Star was sooooo much better! You can really see the growth in the author's writing. I am super excited for her and her next story, How to Punish Your Playboy which arrives Spring 2015.​

A definitely recommended fun read!!!
Absolutely loved this story and will forever be stalking the author!




About the Author:
Mina Vaughn is an international woman of mystery and a shoe whore with a heart of gold. When she's not writing her unique brand of fun smut, she's plundering Sephora for any pin up girl makeup she can find.
Mina's debut novel, an erotic comedy entitled How to Discipline Your Vampire is about a punishment-seeking vampire who meets a quirky Domme with a serious role play fetish, available now from Simon and Schuster's Pocket Star.
How to Reprimand Your Rock Star, a sexy New Adult contemporary romance about a basketball phenom and a world-famous rocker, arrives Summer 2014.
How to Punish Your Playboy arrives Spring 2015.​
Kink with a wink!
Twitter | Goodreads | Website