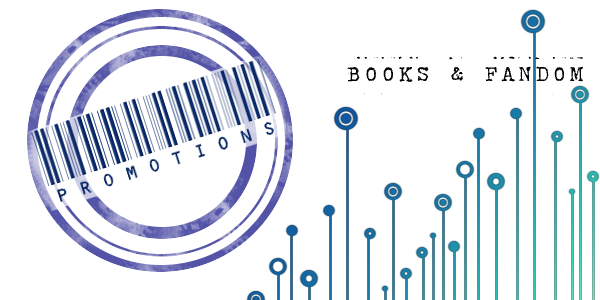 Welcome to my re-release stop of Shallow and Going Under. Both books have newly written material that have moved them from YA to mature YA/NA.
They are sexier and better and I have some teasers to share with you!
Going Under
Claire Deveraux's POV
He leans away so he can see my face. "I haven't heard this song in a long time.
What's the name of it?"
"'Kiss Me.'" I know it like the back of my hand. I've listened to it a million times.
"I thought you'd never ask." He releases my hand and waist and places both palms on my face. He pulls me closer for our first kiss but doesn't start at my lips. He teases me first, trailing his lips along my neck below my ear. My whole body tingles. I breathe deeply, lightheaded as he moves lower on my neck and then around to the other side.
When he finishes torturing me, he moves his mouth across my jaw toward my lips. Even his breathing has deepened.
But it's my turn to torment him.
I tease him, pulling my mouth just out of reach each time he advances. He groans after several attempts and suddenly tugs me so close I can't escape. And I don't want to.
His mouth claims mine, and I allow him. He tastes minty, not a trace of smoke, and I'm surprised.
I smile against his lips when he stops. "You tricked me. You said you wouldn't kiss me until I asked you to."
"Kiss me." Those were your words. I was only doing what you told me since I know a princess can throw a fit when she doesn't get her way."
We're still standing in the middle of the field so I walk backward, pulling him with me until we're at his truck, my back pressed against the door. "Now I'm telling you to do it again."
He kisses my forehead and each of my cheeks before finally getting to my mouth. He deepens our kiss and takes my breath away. My head spins as I wrap my arms around his shoulders and squeeze tightly. I yank his body hard against mine, crushing my breasts against his chest. I lift my chin, giving him full access to my neck.
The way he makes me feel is insane, like I would let him do anything he wants to me in this moment. I've never felt anything like this in my life.
"Claire, I need a minute."
He steps away and runs his hands through his hair. He takes a deep breath and then blows it out slowly.
"Are you okay?"
He's standing several feet away with his fingers laced over the top of his head, looking up at the night sky.
"Yeah, but you may not be if we don't stop now."
His words spark an excitement in me because I understand his meaning. He wants me. Bad. And I realize I don't want to be okay if it means he's going to stop here.
Shallow
Nick Hawke's POV
I walk by doll face on the way and I can't resist speaking to her so I can look into her honey eyes again. "I forgot to introduce myself earlier.
I'm Nick Hawke but all of my friends call me Hawke." She doesn't say anything. "This is the part where you tell me your name."
She doesn't look at all happy with me. "Payton Archer."
I repeat her name in my head. "Well, Payton Archer, it's almost time for the race. How do you feel about a good-luck kiss?"
She grins. "I think a good-luck kiss is an excellent idea."
Wow. That was easy, and unexpected––and then I figure out why. She goes over to my opponent and taps him on the shoulder. He turns around and she puts her arms up over his shoulders. She kisses him long and hard, causing the crowd to erupt into cheers and catcalls.
She finishes and turns back to me. "It was only fair for Dane to get a good-luck kiss since you got a good-luck hump on the hood of your car."
This girl is unbelievable, like nothing I've ever come across.
I stand motionless, watching her strut to the roadside in her short skirt and jacked-up heels. One thing is certain: winning this race has nothing to do with the money anymore.
I have to win so I can have my night with her.