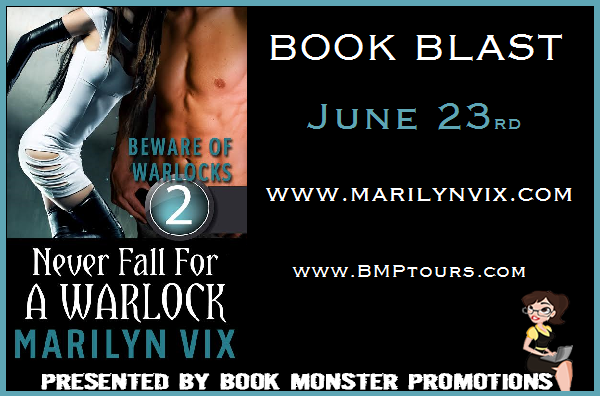 Catherine has taken a chance on love. Another warlock has turned up in her life.
Can she handle the new Aussie, Jeff? Or is there something better around the corner?
Confused between her husband cheating and a new flavor of warlock, Catherine runs out to find other options in the town famous for luck, Las Vegas.
She runs straight into an exotic dancer named Liam. Irish, gorgeous, and James Bond flavored, he might be the answer to her no warlock plan. But Liam might be the forbidden fruit that could lead Catherine down a dangerous path.
Will she run back to Jeff before it's too late?
Warning: This paranormal romance novelette contains some heated intimate scenes that are for ages 18 and older. Length: 16,000 words.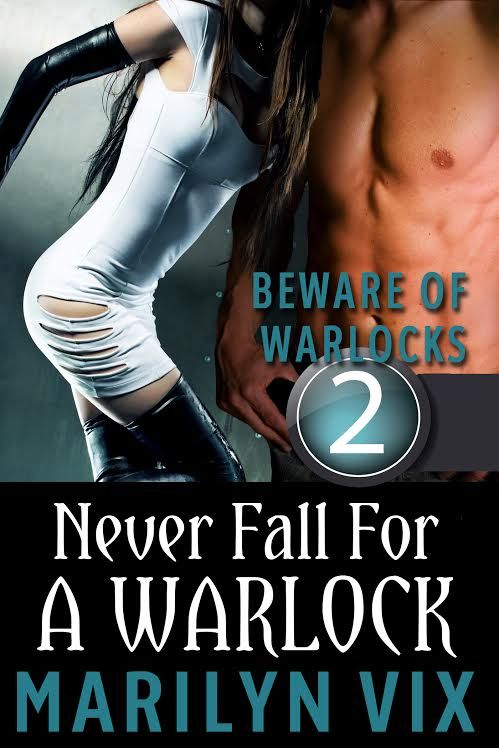 Never Fall For A Warlock (Beware of Warlock Series #2)
RELEASE DAY PARTY!
Monday June 23rd from 2:00pm - 6:00pm EST
Come join Marilyn Vix and guest authors to celebrate
the release of NEVER MARRY A WARLOCK (Beware of Warlock Series #2).
CLICK TO JOIN PARTY
About the Author: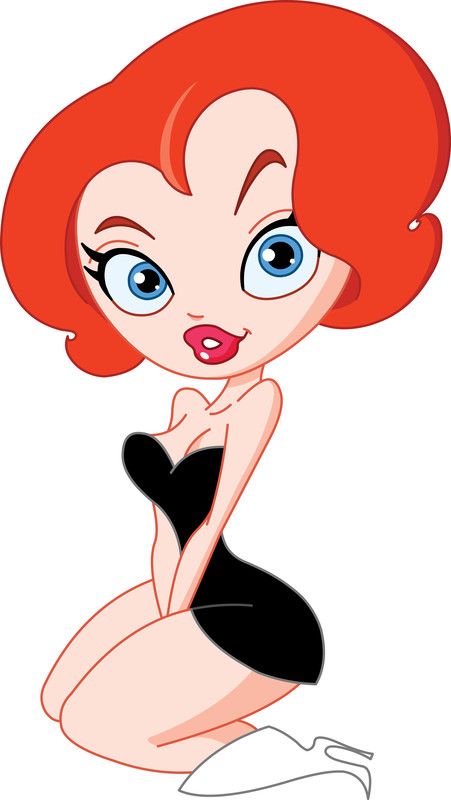 Marilyn Vix is an Indie Romance novelist working on different romance novel projects. Having had experience with other Indie books, Marilyn is trying her hand at her secret passion, romance writing. It is a grand experiment, armed with editor and laptop, that will progress over the next few months.
Dappling in Time Travel and Paranormal Romances, Marilyn is going to see where her passion takes her.
Hopefully the Top Bestsellers lists.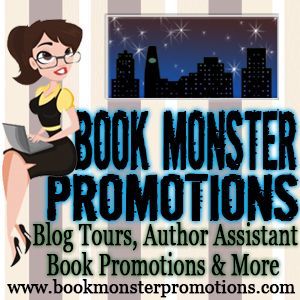 Website | Facebook | Twitter