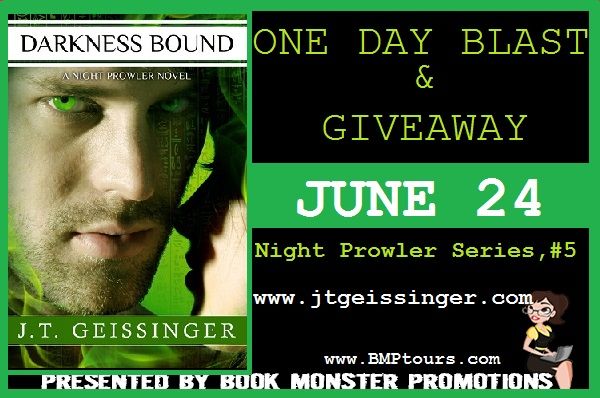 Tough, smart, and seriously ambitious, reporter Jacqueline "Jack" Dolan despises the secretive clan of shape-shifters known as the Ikati—and has become determined to destroy them. After she writes an editorial arguing for their extermination and turns public opinion against them, the Ikati vow to fight back. They plot to send one of their own to seduce the reporter, then blackmail her into writing a retraction.
Women practically fall at the feet of hulking, handsome Hawk Luna, and Hawk relishes the idea of conquering and destroying the fiery redhead who's caused so much trouble for his kind. The last thing he expects is to develop real feelings for her, but their liaison awakens a hunger in him that he cannot deny. He kidnaps Jack and brings her to his Amazon jungle colony, but the two lovers are soon embroiled in deadly colony politics and threatened by a looming global species war.
As the danger around them grows closer, Jack and Hawk's forbidden passion may build a bridge between two ancient enemies—or cost them both their lives.
Add to Goodreads
Night Prowler Series, #5
Publication: June 24th 2014 by Montlake Romance
Buy Links: Amazon | Barnes & Noble | Audiobooks
About the Author:
J.T. Geissinger is an award-winning author of paranormal and contemporary romance featuring dark and twisted plots, kick-ass heroines, and alpha heroes whose hearts are even bigger than their muscles. Her debut fantasy romance Shadow's Edge was a #1 bestseller on Amazon US and UK and won the Prism award for Best First Book.


Her follow-up novel, Edge of Oblivion, was a RITA Award finalist for Paranormal Romance from the Romance Writers of America, and she has been nominated for numerous awards for her work.
She resides in Los Angeles with her husband.
Website | Facebook | Twitter | Goodreads
a Rafflecopter giveaway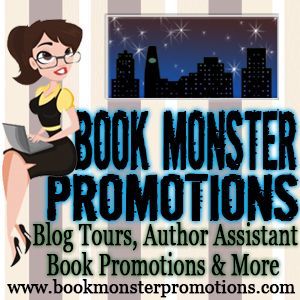 Website | Facebook | Twitter
Buy links are provided as a courtesy to the reader and do not constitute an endorsement by this blog or its owner.
In accordance with FTC regulations regarding giveaways, let it be known that Books and Fandom has not received nor does it accept any compensation for posting giveaways. Giveaways are at the the discretion of said tour host and/or author. All questions are to be directed to said tour host and/or author.