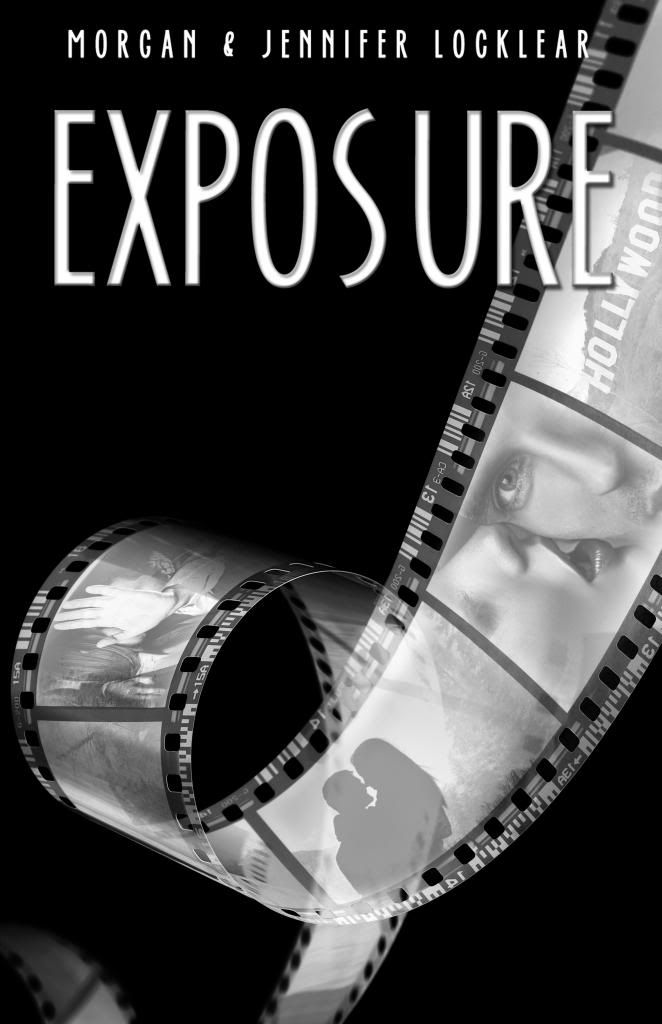 Publicist Shaunna Noble is no stranger to the ego-filled dysfunction of Hollywood's elite, but is she ready for her two biggest clients to turn into her worst nightmare?
Kyle Petersen and Michelle Cooper are Hollywood royalty, everyone's favorite celebrity couple, but while on location filming their new summer blockbuster, Kyle ambushes his wife with divorce papers and orders Shaunna to destroy Michelle in the media. Unwilling to comply, Shaunna spectacularly and publicly quits her job, humiliating Kyle in the process.
David Quinn, a struggling actor cast alongside the A-listers, is caught in the crossfire. When pictures surface of David and Michelle out on the town, media and fans rush to crown them Hollywood's new hot couple. Kyle explodes, tensions boil over, and everyone's lives and careers are thrown into jeopardy.
So what's a publicist to do? Especially when Shaunna finds herself falling in love with the sexy and talented David. Can she put out fires on the set while keeping the flames burning in the bedroom?
Love, lies and passion. What happens when the naked truth is exposed?

Published June 3rd 2014 by Omnific Publishing
My Thoughts:
I love when a story is entertaining without over the top shenanigans.
That's exactly what you get with Exposure.
The authors give you are story with an amazing flow, great characterizations, really solid secondary characters helping to drive the story, and a story line in itself ripped from today's Hollywood headlines.
There was a good old fashioned romance, backstabbing, hurt, betrayal, humor, characters to fall in love with, a character to hate with a blinding passion and a tad bit of trepidation to balance out a completely well written story from start to finish.
And the dialogue! The banter between the characters made the story an absolute page turner. You weren't bogged down with words, the dialogue was crisp, clean, flowed, and just gave you the believable feel of sitting on the set watching the antics go on right before your very eyes. Lot's of color and texture swirling about and brought to life.
A true "tell me a story kind of story" without the typical over the top drama, smexy scenes without the proverbial anatomy lessons, characters you actually believed could exist with none of the head scratching.
Exposure is the story of Shaunna and David. A romantic story set in the middle of a Hollywood filming with A-list stars, a spoiled, egotistical, mean, selfish actor, his sweet talented wife, a thoroughly amusing and eccentric director, all combined to make our hero and heroines romance a huge struggle.
Shaunna is a publicist for the egomaniac Kyle. He is just the worst kind of human being ever! There is not one nice thing I can say about him!! Then there is his wife, Michelle who Shaunna also works for. A talented actress who is on the opposite side of the spectrum of Kyle when it comes to being an actual human being.
At the start of the filing, Kyle decides to drop a huge bomb on Michelle, a very nasty and public bomb. Shaunna is forced to deal with the fodder and fall out as well as chose sides. She of course sides with Michelle which infuriates Kyle who now makes it his life's goal to destroy Shaunna.
The we have David. A kind and caring actor down on his luck who after this role, is going home throwing in the towel on his going nowhere career. David is the epitome of the book boyfriend. A nice guy, kind, considerate, goes out of his way to do the right thing, a touch of naughtiness, smexy, sexy, and dialogue you just swoon over.
Shaunna and David are instantly attracted to one another but it's not that simple. They both get caught up in the Kyle diabolical, a padded gossip story linking stars erroneously, mistakes, an arrest, the bob and weave from the press, and of course, their own white hot flaming passion.
The story just intertwines so many threads to make for a well rounded plot fit for any Hollywood lifetime movie. All of this while watching a budding romance, finding ones true self, strength and perseverance with the will to overcome and be happy.
And the ending...a true what goes around comes around finish!! You really need to read Exposure.
Such a good story!!!
A fantastic and fun read from start to finish. An amazing debut for the Locklear's.
"My Whole Life"
How can you not love a line like that??
Absolutely loved this story and will forever be stalking the author! Review will also be posted on my
Loved These
shelf on Goodreads.
About the Author: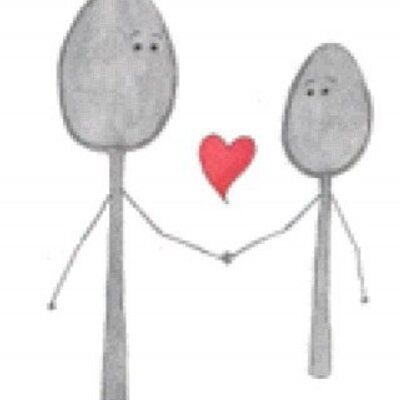 Morgan and Jennifer Locklear met in 1989 as teenagers and became high school sweethearts. They have been married since 1995 and live in the Pacific Northwest region of the United States with their two children, a son and daughter.


Although both enjoyed creative writing in their youth, they have only been working as a writing team since 2010. Since then they have created a dozen full-length and short stories together.
Jennifer has been employed in fundraising and development for a non-profit organization since 2000. She also enjoys participating in charitable activities, both locally and online. In her (limited) free time she is an avid reader.
Morgan has been employed in the hospitality industry since 1998. He has been active in the local performing arts community since childhood with many acting and directing credits to his name. He is also a musician and songwriter and has recorded 6 albums.
ARC received from author in exchange for a fair review.
Buy links and excerpt can be found Exposure Release Day
post
.