Sex? Absolutely
Love? Not my thing.
I didn't do love or butterflies, but I loved him.
I was screwed, and not in a good way.
Selah Elmore is a smart, independent woman who knows exactly who she is and what she wants. She loves her life being a professor and popular pirate erotica author. However, when she leaves the Pacific Northwest to spend six months studying sculpture in West Africa, she learns she doesn't know a thing about love.
Cocky, suit-wearing Gerhard charms her during a stopover in Amsterdam, but dashing, adventurous Kai sweeps her off her feet in Ghana.
Sparks fly on three continents when perpetually single Selah discovers there's more to love and life than she ever imagined.
Add to Goodreads
Buy Links: Amazon | BN
My Thoughts:
What an amazingly adult story! Totally loved it!!!
This is my first read from Daisy Prescott and she is now my newest obsession!!
The story and author's writing style is just, dare I say, transcendent. Yes, I dare.
The range of emotions, the characterizations, the settings, lush and visual, the love story in itself...just wow. I was in awe from start to finish.
Missionary Position is a story that would be very easy to give away spoilers, so I will do my best not too.
Selah is a smart, confident, feisty, knows what she wants woman. Yes woman. Selah is a grown up in her early 40's on sabbatical for a year. She is journeying to Ghana to study sculptures at the museum, for a few months.
Let me stop here for a moment and just point out a few things that just hooked me about this author.
This is an author who does her research. Sprinkled through out Selah's story while she was in Ghana, we the readers, were treated to a history complete with areas, sites, and attractions. So visual were these treats, I spent a few hours on google looking up different mentions from the story. Really do love that kind of stuff.
So we have a complete background and setting where Selah is.
Then we have the development of the arbitrary secondary characters that just came to life as Selah's new friends. So well developed were these characters, additional stories could be written about them.
Again, really love that.
Then we have Kai, aka Gerhard, snicker snicker, yes I am snickering and you will find out why. The humor in the story was adult and I don't mean porn, I mean adult where you have to think a bit what the characters are saying but once you do...snicker snicker.
Kai is a few years younger then Selah. A intelligent, professional, and extremely handsome business man. He has a history and baggage as well he should.
What adults don't when they reach mid-life?
Realism, love that too.
Selah and Kai meet in Amsterdam on the first leg of her travels. Instant attraction but not instant jump in bed.
They spend a wonderful week together, part, and keep intermittent in touch via text.
Then Kai appears in Ghana taking Selah completely by surprise.
These were two adults who were in love, exuded passion, emotions, and lot's of confusion all at the same time.The flow of their relationship was perfect, no quick jumps, no annoying slow burn and then bam, just a well paced lovely story.
I absolutely loved this story!! I felt like I was completed transported in to the authors world and never wanted to return!!
Absolutely loved this story and will forever be stalking the author! Review will also be posted on my
Loved These
shelf on Goodreads.
About the Author: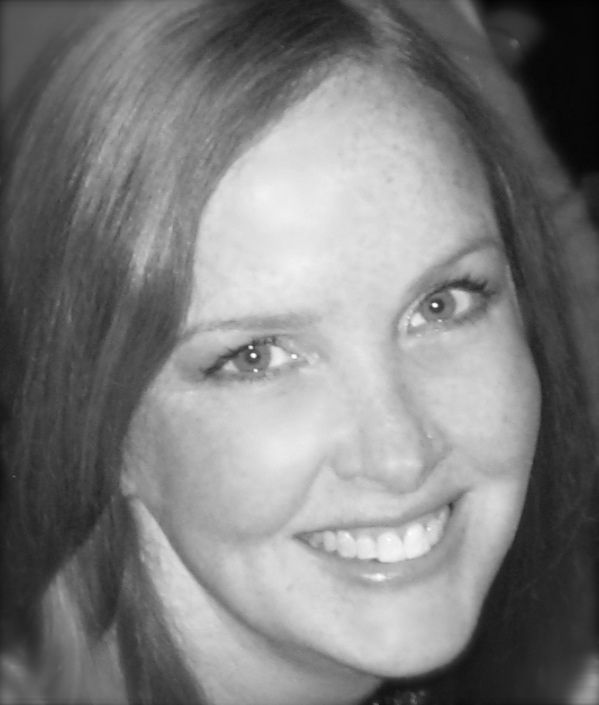 Before writing bestselling contemporary adult romances, I dreamed of being an author while doing a lot of other things. Antiques dealer, baker, blue ribbon pie-maker, fangirl, freelance writer, gardener, pet mom and wife are a few of the other titles I've acquired over the years.


Born and raised in San Diego, I currently lives in a real life Stars Hollow in the Boston suburbs with my husband, our dog Hubbell, and an imaginary house goat.
Missionary Position is a spin-off from my first novel, Geoducks Are for Lovers. Like my second novel, Ready to Fall, it can be read as a standalone contemporary romance/romantic comedy.
Twitter | Facebook | Goodreads | Pinterest | Instagram | Google+
a Rafflecopter giveaway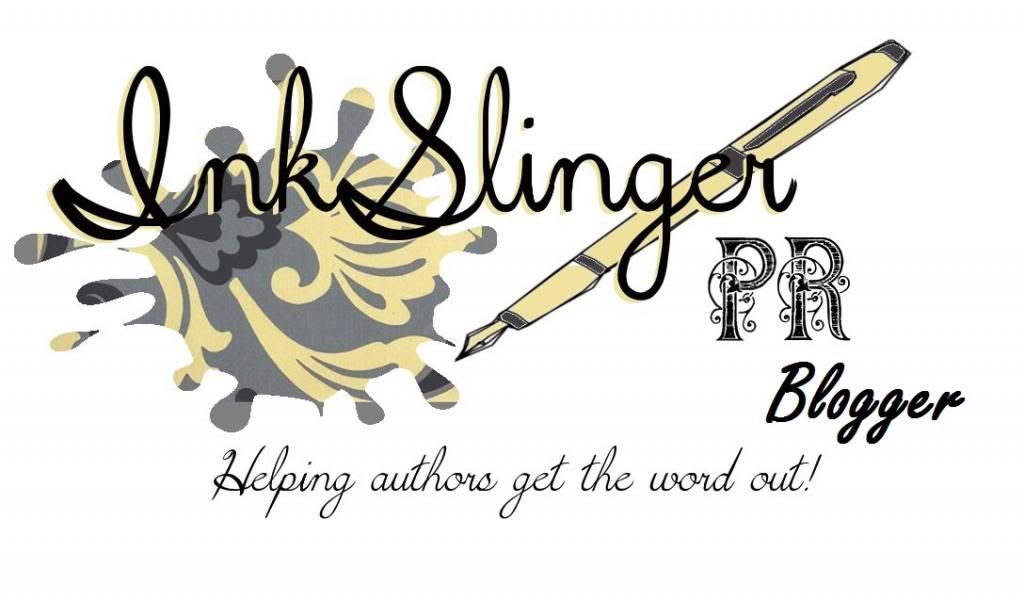 Website | Facebook | Twitter | Goodreads
Buy links are provided as a courtesy to the reader and do not constitute an endorsement by this blog or its owner.
In accordance with FTC regulations regarding giveaways, let it be known that Books and Fandom has not received nor does it accept any compensation for posting giveaways. Giveaways are at the the discretion of said tour host and/or author. All questions are to be directed to said tour host and/or author.
ARC provided by author in exchange for a fair review.