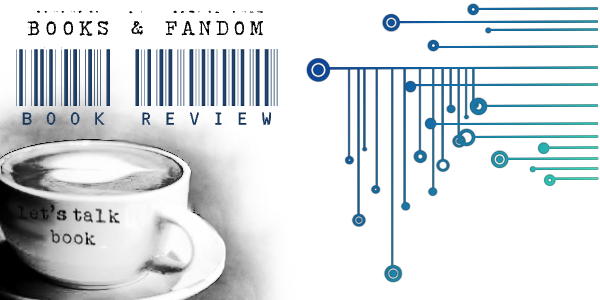 Amish widow Hannah Yoder never intended to marry again. Yet when her friendship with veterinarian Albert Hartman begins to bloom into something more, Hannah wonders if perhaps she's finally ready for a new love.
Albert waited his whole life to find the right woman, only to realize Hannah was there all along. But there's more than their friendship to consider.
Albert is a Mennonite, born-and-bred, and Hannah cannot will not leave her Amish faith, not even for him.
Does Albert have the courage to give up his modern life for Hannah…and will Hannah have the courage to let him?
Hannah's Daughters: Seeking love, family and faith in Amish country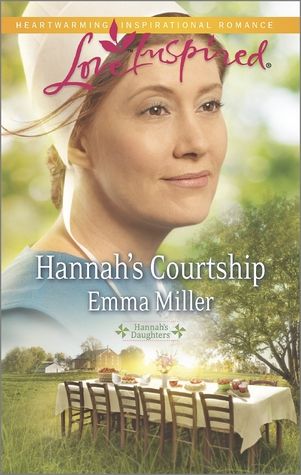 Expected publication: May 20th 2014
Love Inspired
As a member of Net Galley, I receive alerts and requests daily. Most requests are pretty specific to the genres on my shelf, Hannah's Courtship, not so much. The story is part of the Love Inspired series by Harlequin. Their standard is "contemporary inspirational romances that feature Christian characters facing the many challenges of life and love in today's world".
I thought, well, I did love Jennyfer Browne's, In Your World series, the Amish community was the setting, but I couldn't find much info on the author and all her stories are specific to the contemporary christian genre. Normally I would pass, aside from my TBR list is ridiculous, I like to know a little something about the author, something.

But, this story just stuck with me for some reason so I requested it. A week later it was on my shelf, and today I opened it up, and just devoured the story in one sitting!
I loved it! A pure romance.
Hannah is a widow pushing 50. Her beloved husband passed away suddenly of a heart attack 5 years prior. Since then, she has been raising her 8 daughters and 1 foster son on her own. One by one her daughters marry and leave, leaving Hannah with her youngest, Susanna who has Downs Syndrome and Irwin, her foster son.
The story centers around the family and their day to day lives with all the trials and tribulations that go with families.
Then we have Albert. The local veterinarian, single never been married bachelor, who was a friend of Hannah's husband, and also the uncle to Hannah's daughter Grace's husband John. Lot's of intertwining relationships going on.
Albert has always liked and admired Hannah, and Hannah has always felt the same of Albert. Their friendship takes a turn when they realize the love they have for one another. Problem though is Hannah is Amish and Albert is a Mennonite. One would have to leave their faith and life behind in order for them to be together.
That's where the conflict lays and what resolutions they need to go through in order to be together.
Wholesome, honorable, faith driven story line that focused on the emotional intimacy of the relationship. The characterizations were extremely faith drive, but not preachy or dictating. You were shown their love of God, family, and community in their actions and words.
Just so good. No over the top drama. There was conflict but conflict that was understandable and truthful. This was a story where the characters faith led their day to day lives. No straying from the rules. And the rules were not stifling or constricting, they just made sense.
And even though "Hannah's Courtship" is a standalone, there are 7 more stories in the author's series that focus on Hannah's daughters, I want to know so much more about the family and the daughters choices.
I am so glad whatever made me pick this request happened. Such an easy truly enjoyable story.
You just never know where your next good story will come from. I am a firm believer in keeping an open mind.
*ARC received from Net Galley in exchange for a fair review