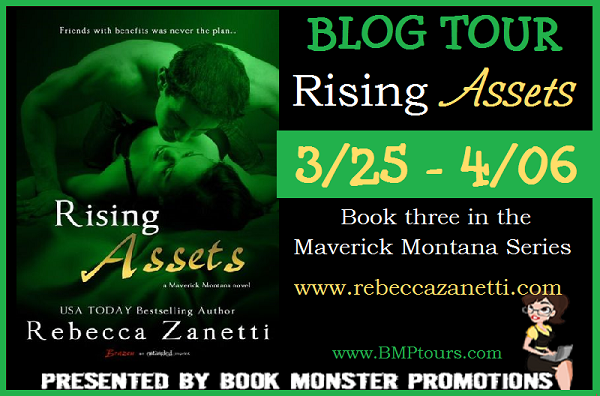 Friends with benefits was never the plan…
Melanie Jacobs is in trouble. With three jobs—including running her ranch—and dwindling funds, she's exhausted. Not to mention desperately trying to hide a secret. Unfortunately, her best friend Colton Freeze knows all too well that's something is going on, and he won't give up until he knows exactly what he needs to fix.
Then Colton learns the truth—that Melanie's future happiness rests in the fickle hands of fate, and her chances for having a family are shrinking with every passing day. Her only comfort is Colton, but when a heated argument between them turns into an even hotter kiss, the boundaries of their friendship are erased, leaving only a scorching-hot hunger for more.
Every kiss—every touch—is a stolen pleasure. But will their new friends-with-sexy-benefits arrangement bring them closer together, or destroy everything they once shared?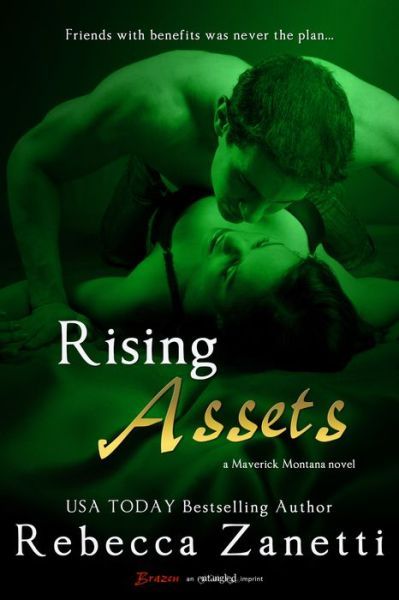 Maverick Montana, Book Three
Published by: Entangled Publishing (Brazen)
Publication Date: March 31, 2014
P
re-Order Now - Available March 31, 2014 - ONLY $0.99
Amazon | Barnes & Noble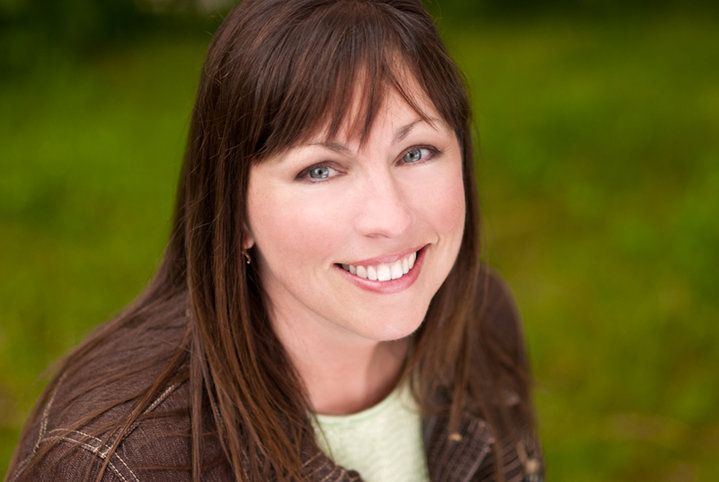 USA Today Bestselling Author Rebecca Zanetti has worked as an art curator, Senate aide, lawyer, college professor, and a hearing examiner - only to culminate it all in stories about Alpha males and the women who claim them. She writes dark paranormals, romantic suspense, and sexy contemporary romances.
Growing up amid the glorious backdrops and winter wonderlands of the Pacific Northwest has given Rebecca fantastic scenery and adventures to weave into her stories. She resides in the wild north with her husband, children, and extended family who inspire her every day--or at the very least give her plenty of characters to write about.
a Rafflecopter giveaway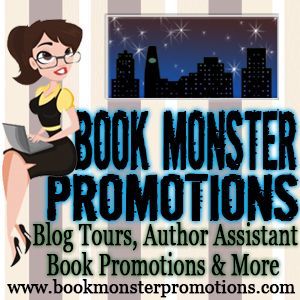 Website | Facebook | Twitter
Buy links are provided as a courtesy to the reader and do not constitute an endorsement by this blog or its owner.
In accordance with FTC regulations regarding giveaways, let it be known that Books and Fandom has not received nor does it accept any compensation for posting giveaways. Giveaways are at the the discretion of said tour host and/or author. All questions are to be directed to said tour host and/or author.