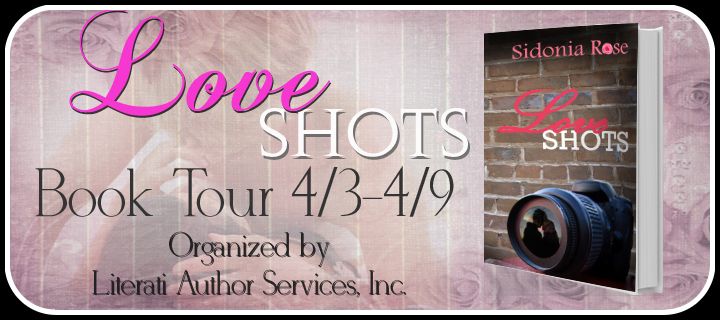 Kyle Pierce used to know what she wanted. At the top of her list was the perfect boyfriend. She found him in Lance Makin her senior year in high school. She was the head cheerleader and he was the new star quarterback. Even going to separate colleges was no problem for them.
It was perfect until the weekend it all changed for Kyle. She has new priorities that include her own education, making new friends and most importantly NO DATING!
That is until Nicholas Richards moves into her world. He's not taking no for an answer. He's her friend and he wants her to date him.
Kyle isn't going to date Nick. She doesn't mind hanging out or running errands. She tells him and everyone else they are friends.
Can they really be just friends?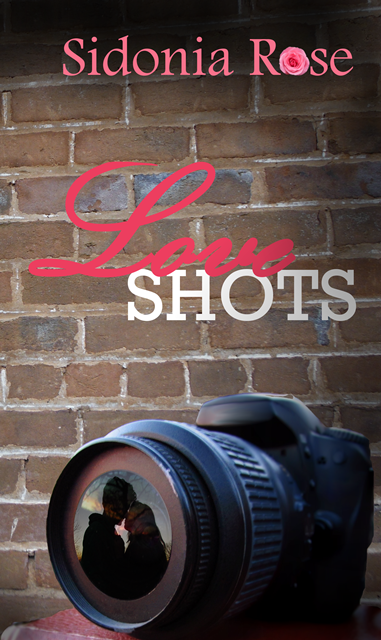 Buy Link: Amazon
Nick's Backpack
Kyle mentions that when Nick says,"Let me get my backpack." She knows he really means, "Let me get my camera."
Knowing this, we all want to know what else Nick keeps in his backpack.
Nick joins us with his backpack. He laughs when he says, "I can't believe people want to know about my backpack. I don't carry super secret spy stuff in there. It's just a normal backpack."
Nick pulls his backpack up to the table and pushes it across to us."You can feel free to look through it or empty it out."
Rubbing our hands together, "Let's go for empty it out."
As we empty his backpack, Nick comments on a few items for us:
Laptop
Camera
Earbuds- I keep 2 pair in my bag. I like to have one pair with a microphone.
Sunglasses
Wireless mouse- I need that for editing or playing games on my computer.
Extra batteries- I always run out of batteries.
Extra memory cards and USB drives- Sometimes I go overboard on photos (he shrugs).
Business cards
Mini tripod
Flashlight
Lens cleaner
Extra lens caps- I lose my lens cap a lot.
Headphone splitter- This one actually belongs to my sister but I am glad I had it when we went to Florida.
I keep gum, candy, and other stuff like that in this pocket. Oh, I have beef jerky too.
Packs of tissues
Ziploc bag for the airport- Keeps my hand sanitizer, mouth wash, eye drops, toothpaste.
T-shirt
Looking around, it seems that his backpack is rather boring. "So what isn't in your backpack that should be here?"
Nick scratches his head before he responds,"Stuff I don't have? Juice boxes. I had to get one of those at the park." He laughs to himself. "I thought about putting an extra set of clothes in here just in case Kyle invites me on a trip again. The one thing I usually have is a bottle of water. I finished that before I got here."
About the Author:
Sidonia Rose lives in suburban Maryland with her family. Sidonia has a long love affair with books. She started early by memorizing her Dr. Seuss books read to her, so she could read them to her parents instead. She is often found with a book in her hands or a couple of books so she can lend to a friend. You can often spot her by her toe shoes.


After a long career homeschooling she continued onward to pursue her love of books by writing her own books. Love Shots is her first novel released in 2014.