Some secrets are better left dead.


Rachel James' ex-husband is released from prison determined to reclaim her and her little girl — the child is his key to controlling the James fortune. Frightened, Rachel flees to Denver with the child who hasn't uttered a word since her daddy went to prison.


Contractor Patrick Thorne wants nothing to do with another of his parents' charity cases. He failed his own wife so abysmally she took her own life as well as his unborn son's. After two years, it's time to concentrate on the bid he's won and the saboteur trying to destroy his construction firm.


There is no room for trust in either of their hearts. But trust is all that will untangle the secrets that dominate their lives, free a little girl of her silent prison, and save them all from a serial killer who stands too close.



Release Date: April 17, 2014
Genre: Romantic Suspense
Buy Links: Smashwords | Amazon Kindle
Amazon Print | BN
"I've only filed three police reports, but I'm sure I can lay half a dozen more attacks at this bugger's door." He ran his hand through his hair to corral his frustration. "What about fingerprints on the hammer? Have you identified anything in the clothes left behind?" Somehow, the single untouched wall with women's clothing stapled all over it like some kind of macabre trophy wall was more disturbing than the vicious holes his saboteur left everywhere else.
"It's one of your own hammers kept in a tool box with a broken lock. Anybody could have handled it. I'll be surprised if they find a viable print, although the clothes might reveal something." Jack heaved a long suffering sigh. "We've barely had time to catalog the evidence since you called us this morning. We're not exactly sitting on our thumbs, no matter what you think.""What I think is it's becoming more and more difficult to keep my problems under wraps."
"Well, you wouldn't know it after reading that sweet, full-page feature the Denver Post ran on you yesterday." Jack picked up the newspaper section sitting on the corner of Patrick's desk and read the headline aloud, "No Thorns in Thorne Enterprise's Rosy Future'. According to this you're 'a new contractor barely in his thirties with a Midas touch who's made it to the major leagues with the multi-million dollar, upscale Villas at Three Oaks Ranch'. You must have really schmoozed that reporter, bro."
"The headline would have read something radically different," Patrick replied sourly, "if she'd dug a little deeper and uncovered the truth."
Angry again at the thought of what he stood to lose, he reached across the desk, snatched the newspaper out of Jack's hand, and threw it into a wire basket for his office manager, Jane Brown, to file. "You know what I've been dealing with these last few months," he said. "Vandals tag building sites. Supplies go missing. Equipment breaks down.
"But this is different, Jack. You saw those walls at Southgate. This isn't kids on a lark, pissing out territorial boundaries."
"I agree. But as my captain pointed out, I'm a little close to the situation and I'm not on the case."
Patrick barked a harsh laugh. "What does this guy have to do before the department takes this seriously? Leave a dead body?"
"It might take just that," Jack retorted. "Right now we're up to our armpits in what's rolled downhill from the mayor's office after the kidnapping of that councilman's daughter last week."
If it weren't for the radios blasting all day on his sites Patrick wouldn't keep up with local events but even he'd heard about the coed who'd disappeared while he was in Cheyenne. "She's been gone, what, four days? Do you have any leads?"
"We don't even have a ransom note. After a co-worker dropped her off at her apartment complex, it's like the girl disappeared into thin air."
Patrick saw Jack's jaw tighten, a sign of the increasing stress he'd been under in recent months.
"You think she's a victim of the Angel Killer, don't you?"
The local news media had dubbed the serial killer with the name because of the angel tattoo he'd burned into each of the girls he brutally killed. He remembered Jack's fury, as one of the detectives on the task force, over the leak of that critical piece of information.
About the Author: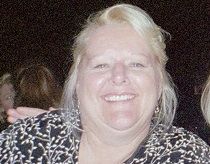 K.L Docter writes two different kinds of romance novels....Contemporary Romantic Comedy w/a Karen Docter: Romance...With a Kick of Humor!


Romantic Suspense w/a K.L. Docter: Women hunted by killers...men who'd die to protect them. Karen's contemporaries are cute romantic comedies.
She loves writing about real men and women with dreams and goals that don't allow for a relationship just so she can throw them in each other's path...with a tickle and a smile. Her romantic suspense novels (as K.L. Docter) are also filled with romance, although the dangers the hero and heroine face are intense, usually because a serial killer is bent on ending one or both of their lives before they can fall in love. These are psychological, woman-in-jeopardy stories.
Karen's an award winning author, a four-time Romance Writers of America® Golden Heart® finalist, and won the coveted Kiss of Death Romance Writers Daphne du Maurier Award Category (Series) Romantic Mystery Unpublished division. When she's not saving her characters from death and destruction or helping them fall in love, she loves camping and fishing with her family, reading, gardening & cooking.
If she can do most of those things over a campfire, all the better!
Website | Facebook | Twitter | Goodreads
a Rafflecopter giveaway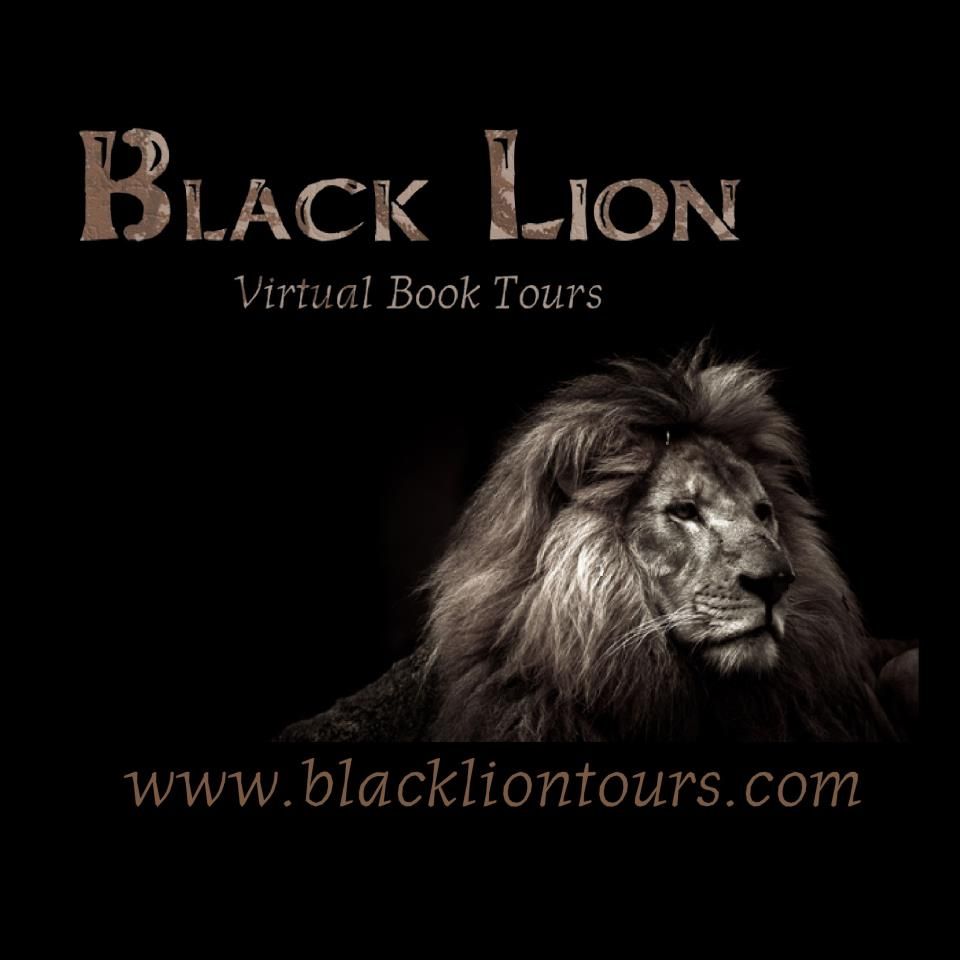 Twitter | Website | Facebook
Buy links are provided as a courtesy to the reader and do not constitute an endorsement by this blog or its owner.
In accordance with FTC regulations regarding giveaways, let it be known that Books and Fandom has not received nor does it accept any compensation for posting giveaways. Giveaways are at the the discretion of said tour host and/or author. All questions are to be directed to said tour host and/or author.