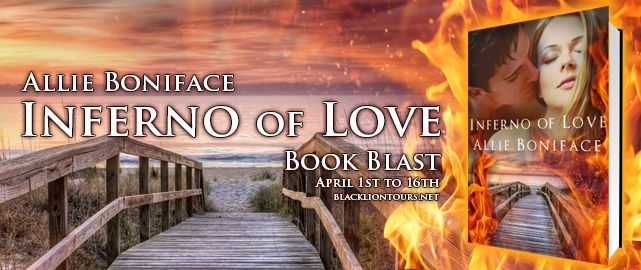 What happens when your soul mate returns after twelve long years – and has no idea who you are?


Aubrey Anderson is a pediatric occupational therapist who's spent the last twelve years rebuilding her life after a car accident killed her boyfriend and crushed her legs. A series of strokes on the way to the hospital left her with no memory of either the accident or the weeks leading up to it, so when she starts having nightmares she can't explain, she decides to return to the scene to see if she can piece together her past.


Finn Cavallo is Lindsey Point's resident playboy, owner of a popular bar, and hero of the Cove Fire, when he pulled seven people from a burning building twelve years earlier. But his flirtatious personality hides the heart of a man who lost his soul mate the night of the fire. When Aubrey walks into his bar with no memory of who he is or what they had, he's stunned – and it takes everything he has not to tell her about the summer they spent falling in love.


It's only a matter of time before bar conversation turns to passion on the beach and more. But when a series of events raises suspicion that Finn himself might have started the Cove Fire, Aubrey is forced to do whatever she can to discover the truth about both their pasts, including going back to the spot where it all began...

*No violence and it's sensual but not hotter.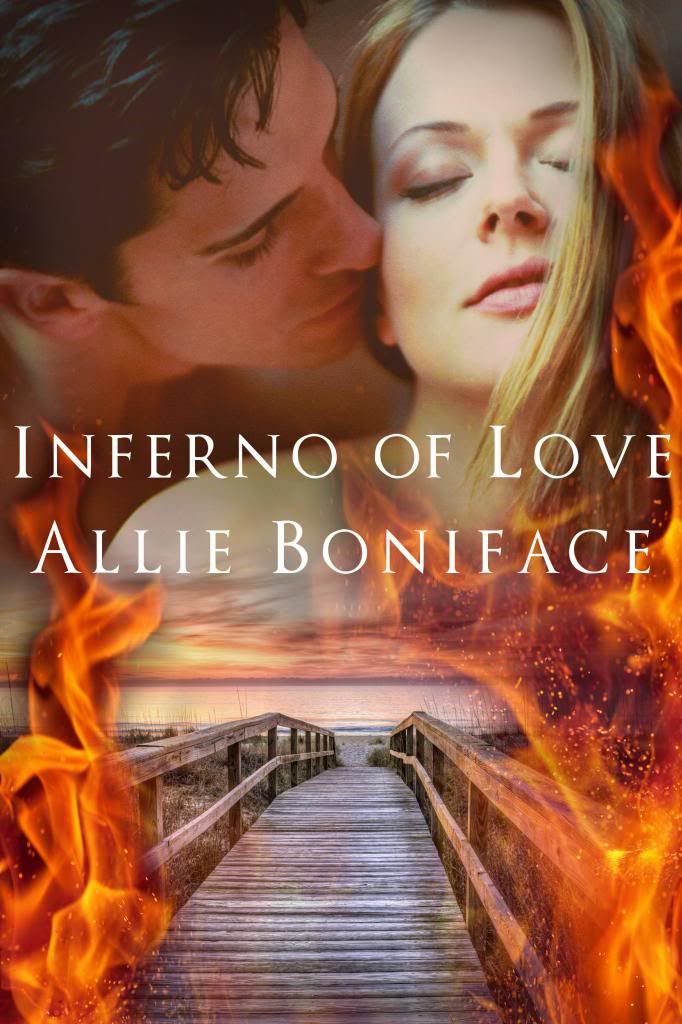 Release Date: March 2014
Genre: Contemporary Romance
Formats to buy: Kindle and Paperback
Buy Links: Amazon | BN
Aubrey stared at her glass of wine. "God, I just – I wish I could remember something."
Finn fell again just like that, watching her catch her bottom lip in her teeth as she mulled over her words. The rhythm of her voice, the way her eyes caught the light…he was nineteen all over again, crushing on another man's girlfriend without a clue of what to do about it.
Only he wasn't nineteen anymore.
And Aubrey wasn't here with another man.
Forget it. He was done thinking. He moved from around the bar without a word, and as he closed the distance between them, she slipped from her stool, moving toward him and landing in his arms like she'd been there all this time. His hand went to the back of her head, cupping it and easing it closer. Her chin lifted, and he caught her mouth with his, loving the way her breath hitched in her throat. She melted into him, the warmth of her curves searing his skin and soaking into the very core of him. His eyes closed.
He slid his tongue over her bottom lip, taking it slow, waiting for her to step back or break the connection. She didn't. A minute passed, then another. The kiss deepened, and he wasn't sure who pressed first, who wanted more urgently, but it didn't matter. Their tongues met, twisting over and under, delicious and wet and so hot he could barely stand it. Her hands moved from his shoulders to his waist to slide down the back of his jeans and pull him close, closer, until he knew she could feel the way he rose under her touch, wanting her like no other woman he'd ever been with.
"Oh, Finn…" she said into his mouth, and the words set him on fire. He couldn't wait, couldn't hold back one more second. His palm skimmed down her dress and beneath it, to the swell of her ass and skin so smooth he wanted to taste it. She rose onto her toes, and her mouth crushed his until she pulled her lips away and moved them to his neck and his jaw line and up to his ear, leaving a breathy trail every place she touched.
"Listen, we – " know each other. We've done this before. He had to tell her. Didn't he?
"I don't want to talk."
About the Author:
Allie Boniface was born and raised in a tiny community in upstate New York, which probably explains her fascination with the magic of small town life. She currently teaches high school English in the lower Hudson Valley, where she lives with her husband and two furry felines.
She is the author of six contemporary romance novels; Inferno of Love is the second in her Hometown Heroes series. Allie loves chatting with other authors and readers and can be found around the Web (visit her on Facebook or Twitter, and stop by her blog to check out the latest news). She loves attending writers' conferences, giving workshops, swapping stories, and generally talking about romance. Allie loves stories set in small towns and is a firm believer in the power of love and the emotions that connect us all!


a Rafflecopter giveaway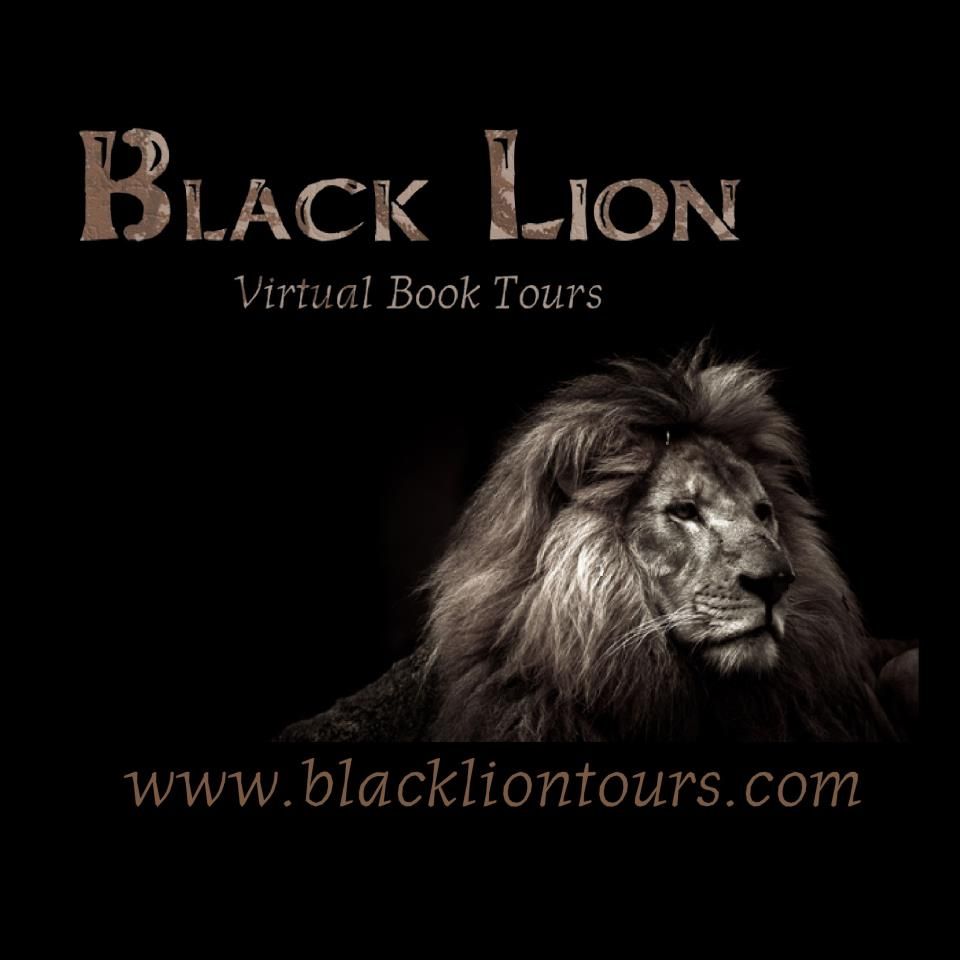 Twitter | Website | Facebook
Buy links are provided as a courtesy to the reader and do not constitute an endorsement by this blog or its owner.
In accordance with FTC regulations regarding giveaways, let it be known that Books and Fandom has not received nor does it accept any compensation for posting giveaways. Giveaways are at the the discretion of said tour host and/or author. All questions are to be directed to said tour host and/or author.