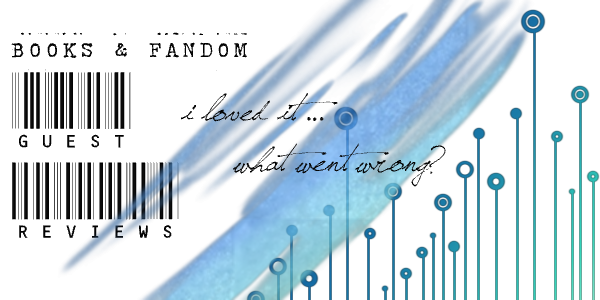 Once again I was nosing around First Page To The Last and came across another little gem. I love Kathie's historical book reviews, especially ones about Scottish lairds.
There is just something about the Scotsman that draws me in.
*********************
An Indecent Proposal!
Lady Lucy MacMorlan may have forsworn men and marriage, but that doesn't mean she won't agree to profit from writing love letters for her brother's friends - letters that become increasingly racy as her fame grows. That is, until she deliberately ruins the betrothal of a notorious laird, Robert, Marquis of Methven.
Past centuries of bloodshed have left the Methven and MacMorlan families bitter enemies and Robert is furious that Lady Lucy's letters have cost him the bride he needs so urgently to save his ancestral clan lands.
Now he makes Lucy a shocking proposal; in return for his silence she must become his wife and provide him with the heir he needs. It is an inconvenient marriage of convenience but can the rugged laird and the bluestocking beauty fight against the power of love?
Scottish Brides - Where Regency elegance meets Highland passion!

I rather enjoy the "forced to marry" trope, and this one was fun. Robert has a deadline to meet. He has to be married to someone of a certain bloodline to save his clan lands. He's standing at the altar ready to marry this simple minded maiden...but she doesn't show up. She's run away with the brother of the woman that he kissed when she was but a girl. One look in her eyes as she sits in the back of the chapel and he knows she knows something about the situation.
Lucy has a secret. She writes letters, erotic letters, for her brother and his friends to give to the women they are pursuing. She does this--gasp--for money! We find that she really has a good reason for needing more money, but Robert doesn't know what that is. She also has a bad case of PTSD from a horrible incident that resulted in the death of her twin sister.
Robert gives Lucy a proposal, she states her reasons why she needs to say no, there is some bargaining...and the deed is done. She does feel a bit guilty over the way she helped him lose his bride, after all.
I enjoyed Robert's pursuit of a real marriage with Lucy. He understands the reasons why she's reticent, but he figures his "skills" will bring her around. She is quite tempted!
There's a subplot of greedy relatives that kept things moving along. I did want to smack Lucy a time or three when she just wouldn't let go of the past. Still, this was a fun read and I look forward to more in this Scottish Brides Series.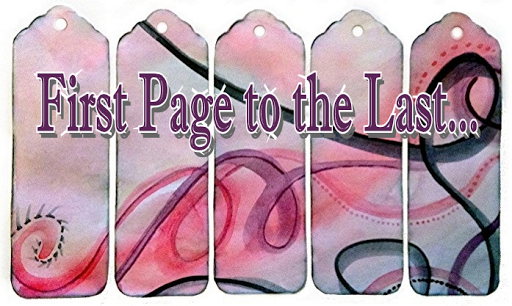 Twitter | Website | Goodreads | Facebook