Darby O'Rielly may look like a shy, quiet bookstore owner who waits up at night to make sure her fun loving little sister Rowan makes it home. But that would be a bad assumption if you intend to threaten her family and loved ones. If the deadly magic this witch possesses is unleashed, the whole neighborhood better watch out.
When two handsome brothers move next door, love blooms. Devon and Blake aren't just hot, they're vampires hunted by a man with unlimited wealth and vengeance.
With these two atypical couples together, mayhem ensues. Darby is forced to use her new-found magic when hunters snatch Rowan to lure the brothers to their demise. A reckless decision by the enemy transforms Rowan into a werewolf, throwing her new love Blake into a downward spiral. Werewolf terrors from childhood paralyze his judgment and send him packing, leading Rowan into the arms of a wolf named Dean who helps ease her into the new life she's forced to embrace.

Blood of a Werewolf (Blood #1)
Publisher: Troll Publishing; 2 edition
Publication Date: February 9, 2014
Print Length: 228 pages
Buy Links: Amazon | BN
About the Author:
T. Lynne Tolles can be found most days, juggling one of two cat muses and a laptop, tripping over an ancient Newfoundland dog and washing a never-ending pile of laundry. When life doesn't get in the way, she writes paranormal romances for new adults.
Her passion for witches, ghosts, and vampires together with a light-hearted wit are reflected in her loveable characters and the adventures of mystery they unravel to find their happily ever after.
a Rafflecopter giveaway
Grand Prize - Kindle Fire HDX 7" 16GB Wi-fi only with Screen Protector and Topchances 360 Degree Rotating stand/cover (Black Embossed Flowers on Black) Luxury Leather with smart cover wake/sleep function.
(5) Runners up – Good Witch/Bad Witch Earrings, Bookmark with charms, Purse Adornment with Charms, compact mirror, and other fun swag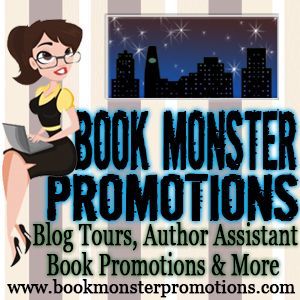 Website | Facebook | Twitter
Buy links are provided as a courtesy to the reader and do not constitute an endorsement by this blog or its owner.
In accordance with FTC regulations regarding giveaways, let it be known that Books and Fandom has not received nor does it accept any compensation for posting giveaways. Giveaways are at the the discretion of said tour host and/or author. All questions are to be directed to said tour host and/or author.