Saturday, February 8, 2014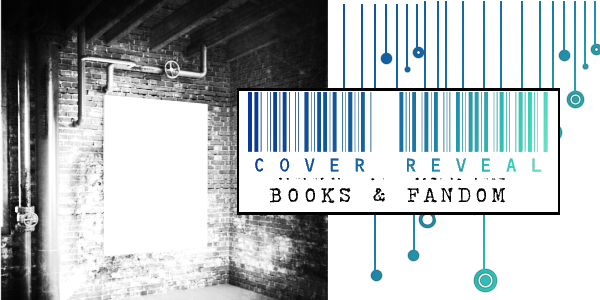 Lieutenant Evan Arden sits in a shack in the middle of nowhere, waiting for orders that will send him back home - if he ever gets them. Other than his loyal Great Pyrenees, there's no one around to break up the monotony. The tedium is excruciating, but it is suddenly interrupted when a young woman stumbles up his path.
He has two choices - pick her off from a distance with his trusty sniper-rifle, or dare let her approach his cabin and enter his life.
Why not? It's been ages, and he is otherwise alone...

Otherwise Alone (Evan Arden #1)
Genre: Romantic Suspense
Release Date: December 5th 2012
Buy Link: Amazon
About the Author: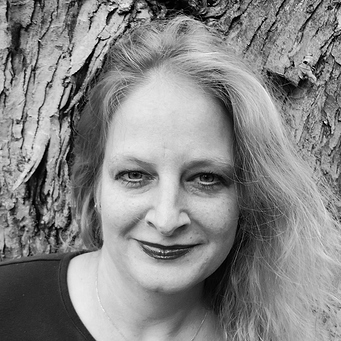 Shay Savage lives in Cincinnati, Ohio with her husband, two children, and a variety of household pets. She is an accomplished public speaker, and holds the rank of Distinguished Toastmaster from Toastmasters International. When not writing, she enjoys science fiction movies, masquerading as a zombie, is a HUGE Star Wars fan, and member of the 501st Legion of Stormtroopers.
When the geek fun runs out, she also and loves soccer in any and all forms - especially the Columbus Crew, Arsenal and Bayern Munich - and anxiously awaits the 2014 World Cup. Savage holds a degree in psychology, and she brings a lot of that knowledge into the characters within her stories.​
a Rafflecopter giveaway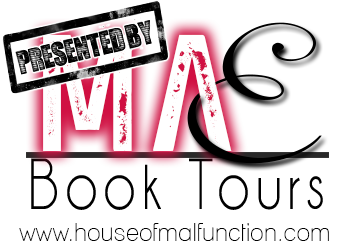 Website | Twitter | Tumblr
Buy links are provided as a courtesy to the reader and do not constitute an endorsement by this blog or its owner.
Follow my blog with Bloglovin