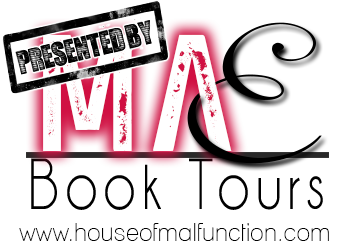 Symptoms of time travel are never fun—ask Guy Moore. He just returned, and now he's being thrown back in time. His assignment? To impregnate Anne Boleyn. As an agent of SHROAG, he's completed more assignments than any other agent, and is ready to retire. Too bad Elizabeth I needs to be born to preserve history, and his DNA is the only one to do it. How will Guy seduce Anne, the woman who kept Henry VIII at arm's length for over seven years? And how will he keep from falling for her in his efforts?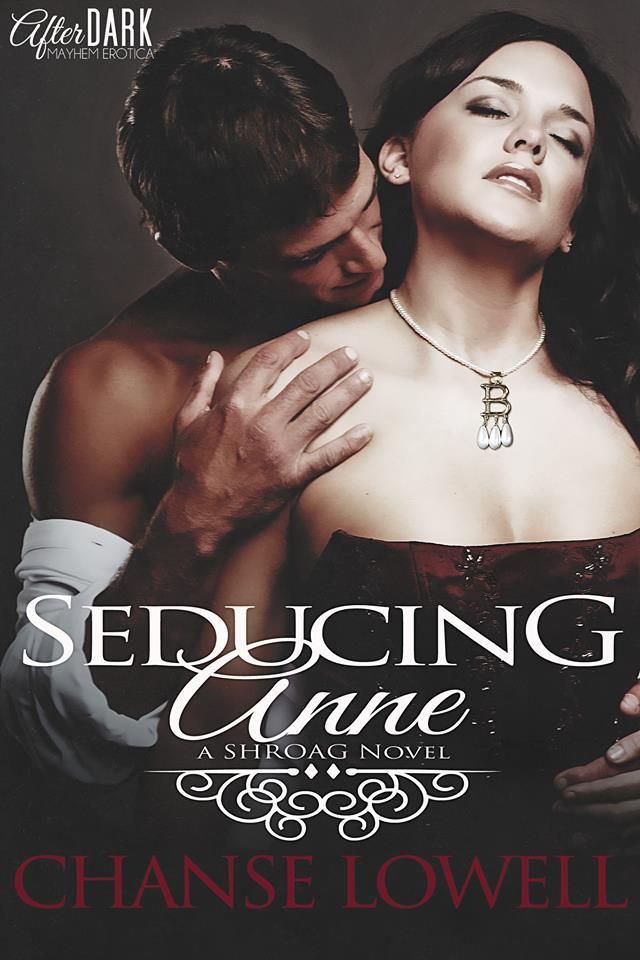 Seducing Anne (SHROAG #1)
Genre: Sci-fi Erotica
Expected Release Date: November 22nd 2013
"I will be there tonight—for you. Not for him. And I will touch you. If you do not want me to do that, then I will not be there."
She sucked in some air, and her gaze went up to the ceiling.
"Lavender lady—do you want me there? Do you want me to touch you in front of the king and everyone else?"
She remained mute and stoic.
"When you make a decision, find me. I will await your answer." He dropped his grip, releasing her chin.
"Yes, sir."
"What was that? Are you saying I can touch you at dinner?"
"Yes, sir," she repeated.
His groin tightened. She really was sweet and very beautiful, and her submissiveness came to her naturally when she wasn't struggling to fit herself into a man's world.
"I will protect you. I will be there for you, and Henry will not touch you while I am around. If I am to play with you, then you are mine. No one else's. I do not share, Lady Anne. So, when you are ready to take him as your lover, then you release me, and I will be gone from your life."
She made a quiet whimpering noise and her eyes twisted as if in pain.
"Look at me—eyes on mine," he said.
Her gaze roamed down to his.
"As your lord and sir, you will always wear your hair down like this when you are around me. I want it soft, straight and virginal—pure like you. I want you always smelling of lavender and finding some way to please me each day, even if it is something small."
She sagged for a moment. Were her knees buckling on her?
He gripped her by the upper arms. "Follow these guidelines, and I am at your disposal. Any time you need me, you ask, and I will be there."
Her lips drifted into a small, but sweet, smile. "Thank you, sir."
"You are a naturally kind woman. Court life has hardened you—and I intend to undo that."
Her face fell.
His hands on her arms loosened.
"That would be the death of me. We all have parts to play at court," she said, her voice soft.
"And you have yours—serve and please me, and you will have everything you have ever desired. That I vow."
CONTENT WARNING — This story contains scenes of an explicit, erotic nature and is intended for adults, 18+. Story includes bondage, dirty talk with crude language, dubious consent, and graphic consensual sex. There is also a graphic birthing scene that some might find offensive. Characters portrayed are 18 or older.
About the Author: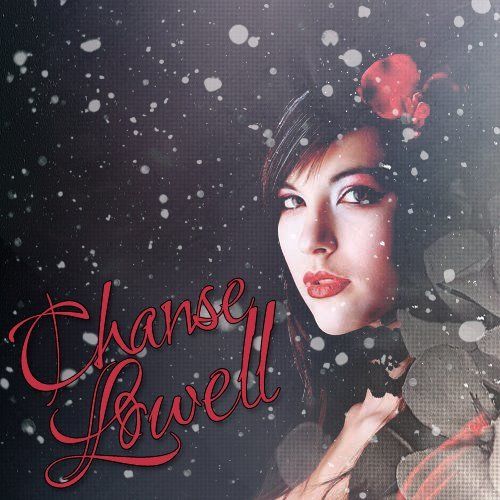 Chanse grew up in the desert southwest and still lives there with her husband, children, and pet cactus. She's addicted to three things: reading erotica, writing erotica and sandwiches with a side of erotica to aid with digestion.

She grew up watching programs with science fiction and historical fiction themes, and is determined she can combine her three favorite genres, creating a new breed of novel with scifi, historical and smut sandwiched in the middle.


The last thing she ever thought she'd do was pursue her dream to be a writer since her family tends to keep her busy. When she was introduced to fan fiction, she realized she wanted to see more science fiction and historical fiction to fill in the gap with lots of naughtiness thrown in, of course. Her true passion is creating her own worlds from scratch, letting her imagination go and take her to another place.
Having recently entered the BDSM lifestyle and discovering she's a submissive herself has opened her eyes to how few stories there are exploring the softer side of the lifestyle. She enjoys chatting online with others with similar kinky interests and has advisers in the lifestyle that help make sure her stories remain true and don't veer off into outer space. Although aliens probably enjoy kink, too, since they like to dress in rubber fetish-wear while traveling. At least that's her argument for why her new genre she's created is valid.
Website | Facebook | Facebook author page | Twitter | Goodreads