Thursday, November 7, 2013
Beneath the Veil Anthology
Books One through Five
A Kiss Beneath the Veil
Daphne became a ghost whisperer when the Veil was lifted and the others came out of hiding. Now she's intent on using her new ability to track down a serial killer who's been terrorizing children in her small town. Isaac is an ancient vampire pursuing Daphne as she runs from his love and the promise of his immortal kiss. He will do anything to prove that they belong together, forever, including slaying a real monster for her.
A Taste for Moonlight
Anne gave up on finding her Prince Charming exactly one divorce, two kids, and (ahem) several pounds ago. Besides, she's too busy building her business and being a good mom to even miss love anymore...usually...sometimes. But all that changes when she finds herself tricked into going to a werewolf strip club on her birthday. That's when Thomas sees her for the first time and realizes that she is the mate he's searched centuries for.
A Darker Shade of Dawn
Roschana doesn't have many friends. Maybe it's that whole I-eat-sex-for-breakfast thing? Too sexy? Too creepy? Whatever. She can't help that she's a succubus or that when most people find out about her eating habits they usually get the wrong impression and bolt, or drop trou on the spot. Eeww. But Thomas isn't like most people. He's a nerd who understands the stars better than he understands people. Who knew that the fastest way to a succubus's heart was through a telescope?
A Heart of Stone and Fire
Athena is dying. There, she admitted it. So now what? In a world made topsy turvy by the lifting of the Veil, a girl ought to be able to find a cure for something as banal as cancer. And if she can't? Well, then there's always shopping. Gestein has guarded Athena since their paths first crossed when she was just a child. He would do anything to save her from the fate she has in store, but he's bound to honor the vow he made not to interfere in her life. And a gargoyle always keeps his word.
A Constant Rapture
Constance is searching for a miracle; because that's the only way she'll be able to save her little sister and herself from the Ochi's grasp. Xavier is working as a stage magician on the Vegas strip when Constance barges in and disrupts his carefully ordered plans: work, drink, rinse, repeat. He doesn't see how his one shite talent could possibly help in her search until he's already neck deep in Ochi mercenaries. By then there's the complication of him starting to fall for his dream girl...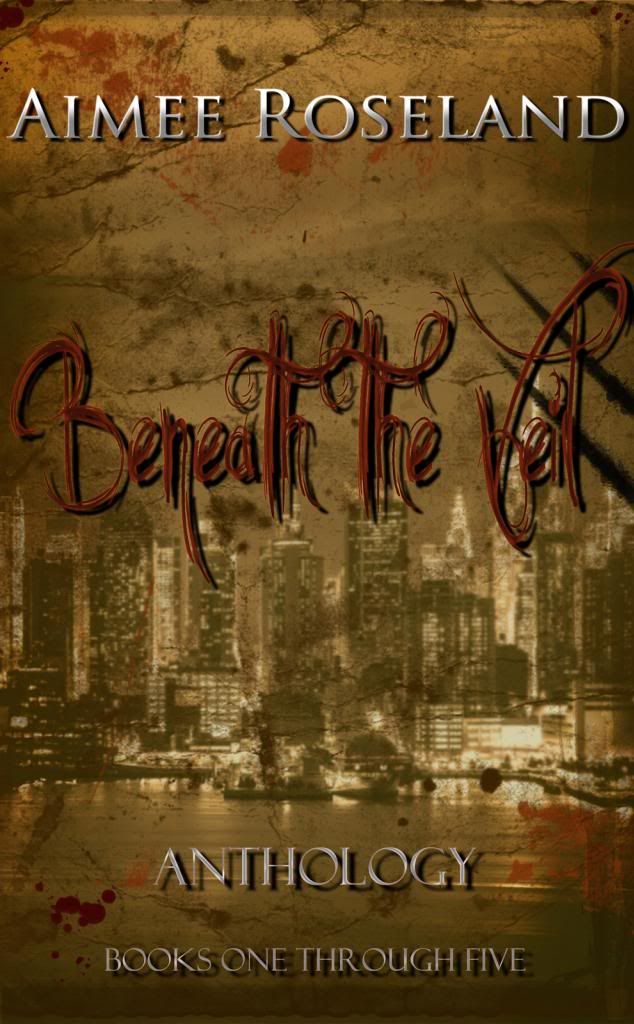 Available on October 1st on Smashwords
a Rafflecopter giveaway
Aimee is also having a special giveaway on her Facebook Page. Check it out.
Click the links below to enter the giveaways:
iPad Mini Contest
http://woobox.com/sun5nj
Photo Contest for extra iPad Mini Contest submissions and
the chance to win a $50 Amazon gift card.
http://woobox.com/jk3rbh
About the Author: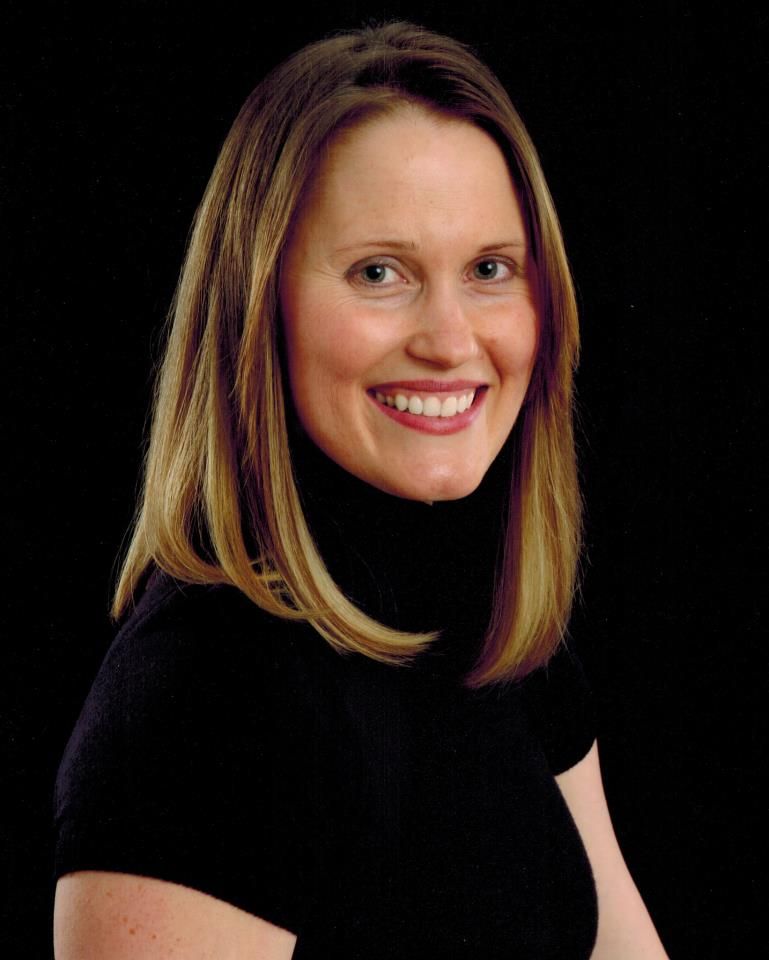 I was born and raised near Las Vegas, NV and grew up dreaming of rain. I also dreamt of heroes and villains and the women that inspired the best and worst in them.


It seemed like every book I read as a teen was a classic bodice-ripper. Wimpy-virgin-heroine always making bad choices and getting herself in trouble, cue the macho hero, yadda yadda yadda. Those books are what inspired me to write my own stories, not because I loved those retro-romances, but because I constantly found myself tossing them aside and fuming. I would think of all the ways the story would have been better: if she had just picked up the sword and stabbed the bad guy when she had the chance...
I LOVE writing and I love the new direction that fiction has taken over the last decade. So many amazing, strong female leads now! And so many new writers that finally have a voice in the indie publishing community.
I was blessed with a wonderful husband who supports my passion for writing and reading and who really helped me focus my desire to publish my work. When I'm not busy enjoying my daughter and husband I'm usually developing a new story idea or sneaking in a bit of free time with my favorite authors.
I'm a bit of a hermit, they called it being "shy" when I was a kid, but I love hearing from fans. I also love ferrets, hiking, chili dark chocolate, strong coffee, nursing mamas, and rain.
Website | Blog | Amazon Author Page | Twitter | Facebook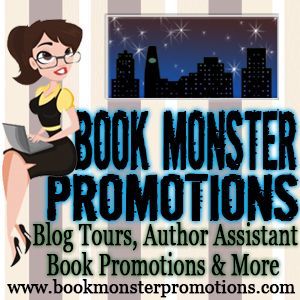 Website | Facebook | Twitter
Buy links are provided as a courtesy to the reader and do not constitute an endorsement by this blog or its owner.