Thursday, September 5, 2013
This week marks the one year anniversary of the release of
Sydney Logan's debut novel, Lessons Learned!!
To celebrate, there is a fantastic giveaway going on!
a Rafflecopter giveaway
Can you believe it's been a year already? I love Sydney. Her writing is always so solid and she let's me stalk her. *grinning*
Here is my original 5 star review that posted on my site and Goodreads.
If you haven't read it, you need too!!
Make sure you check out her new releases too:
Mountain Charm (Appalachian Heart Collection, #2)
Force of Nature
Naturally I have them both and there will be reviews coming very soon.
Congratulations Sydney on your well earned success!
Happy Anniversary!
About the Author: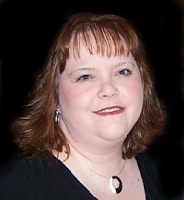 Sydney Logan is an Amazon
bestselling author and holds a Master's degree in Elementary Education. With the 2012 release of her first novel, Lessons Learned, she made the transition from bookworm to author. Sydney has a very unhealthy obsession with music, and her iPod is filled with everything from Johnny Cash to Eminem. She is also the author of two short stories: "Mistletoe Magic," available exclusively on Amazon Kindle, and "Stupid Cupid," which is featured in the Romantic Interludes compilation. When she isn't reading or writing, she enjoys playing piano and relaxing on her front porch at her home in East Tennessee with her wonderful husband and their very spoiled cat.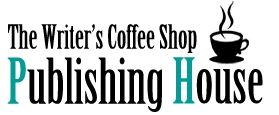 Website | Twitter