Wednesday, September 4, 2013
Hailee Mai Hart is just a simple, normal girl. Or so she thought. When she left her one-horse town for a college education in the big city, she never could've imagined what awaited her.
She's quickly thrown into a world filled with angels, danger, and a curse ... her curse. Come to find out, she's not so simple after all. She's actually the last of her kind, and the fate of the world rests on her shoulders. She has one chance to save Earth, and it all comes down to one choice: Light or Darkness. What is right and what is wrong is all a matter of perspective, which leaves her heart dangerously tangled. No matter which path she takes people will die, and that's just not an option.
Will she be able to save everyone, or will she be the Soul Survivor?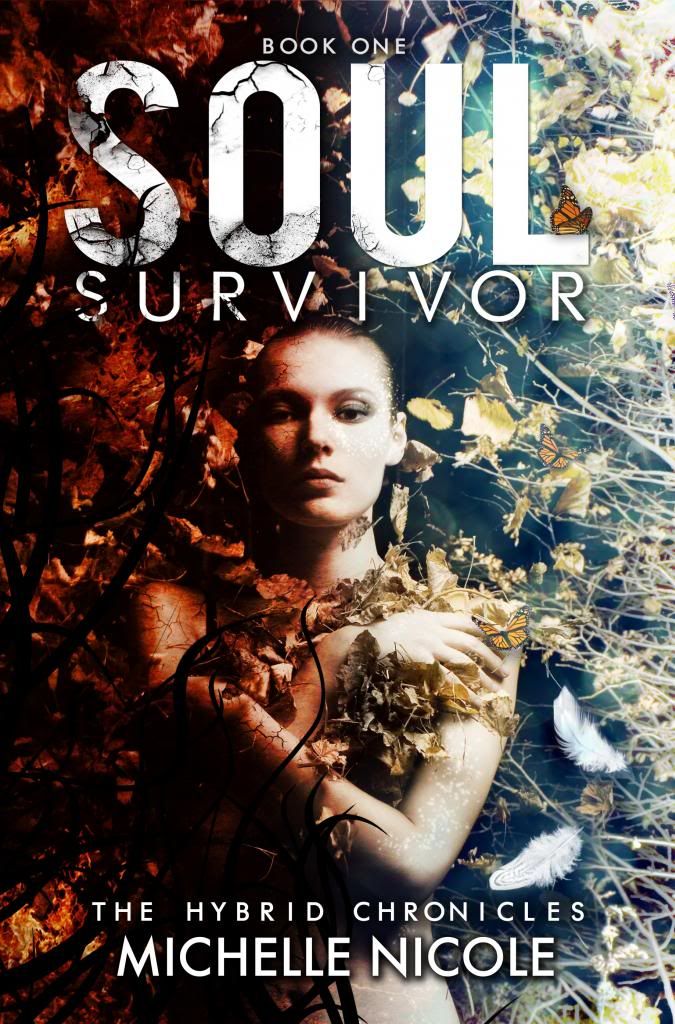 Series: Hybrid Chronicles #1
Publication: June 14th, 2013
Category: Young Adult
Genre: Paranormal Romance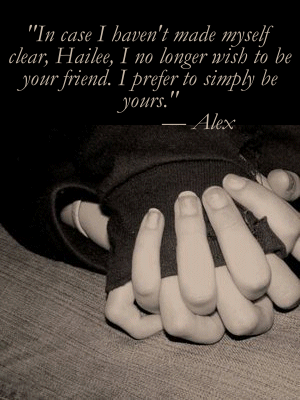 a Rafflecopter giveaway
About the Author:
Michelle Nicole was born and raised in wild, wonderful West Virginia. While her first passion is numbers, not long into adulthood, Michelle rediscovered her love of books and with it the joy and fulfillment of writing her own stories. She spends her days working as a CPA and her nights weaving tales of love, friendship, and everything in between.
When she's not working or writing, you'll find her binge watching her favorite TV shows, reading, tweeting, hanging with her husband and furry children, or spending time with her close knit extended family.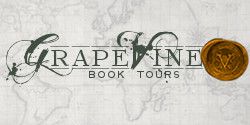 Website
|
Twitter
|
Facebook
|
Bloglovin'
Google+
|
Pinterest
|
Goodreads
Buy links are provided as a courtesy to the reader and do not constitute an endorsement by this blog or its owner.