Monday, September 2, 2013
To the outside world Chloe Rain is just another beautiful young woman. What they don't know is she is a whole lot more. She is a fairy and one of the best Overseers in the world. She has given her life to protect mankind from threats they don't even know exist. Life for her has always been about her work, but when her new partner Ryan shows up she is not prepared for him. She is quickly dealing with emotions and desires she has never had before.
Will these new emotions get in the way of her stopping the rouge fairy Stella?
Expected Release Date: September 9th, 2013
About the Author:
Jenny Woods is a Native American from the Kickapoo tribe of Oklahoma. She resides in Oklahoma with her husband and three beautiful girls. She loves to read and get lost in a good story. It is her love of books that led her to writing her own stories. She loves football, movies, music, art, and spending time with her family and friends.
Facebook | Twitter | Goodreads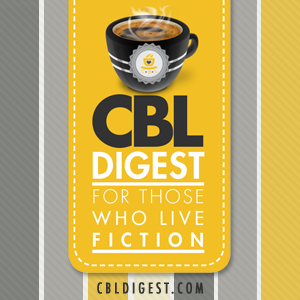 Review Blog | Tour Blog | Digital Magazine
Facebook | Goodreads | Twitter