Sunday, September 29, 2013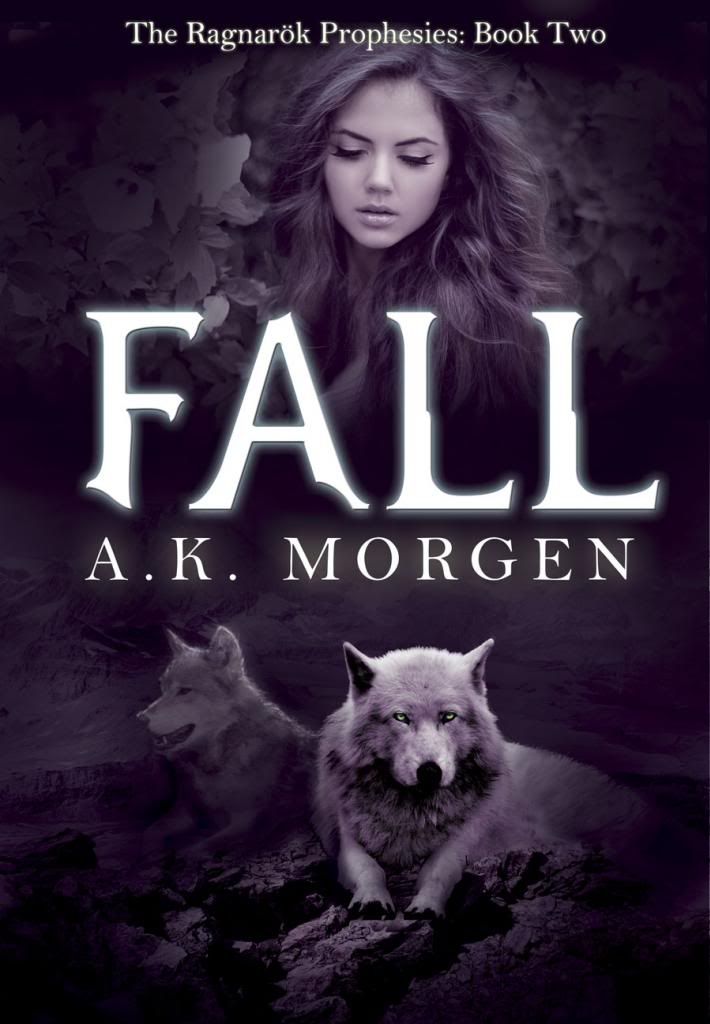 How do you save someone who doesn't want to be saved?
Those called to stand guard against the end are broken, and Sköll and Hati run free. Now Arionna Jacobs and Dace Matthews face a threat unlike any before. Ragnarök is coming and they aren't strong enough to stop it.
Arionna thought she understood sacrifice, but she never counted on her destiny tearing Dace apart. Ever since she nearly died, he has been consumed with guilt. Now it threatens to turn him into the monster he always feared.
It's up to Arionna to stop him before it's too late, but the path to hell is paved with good intentions, and Dace is hurtling toward self destruction. This time, Arionna isn't sure she can save him from himself. Can she convince him to let the past go, or is her true destiny to sacrifice her heart in exchange for the lives of the people she loves?
FALL – The Ragnarök Prophesies: Book Two will be available at Amazon | BN
October 5, 2013 from Curiosity Quills Press
FADE – The Ragnarök Prophesies: Book One is available at Amazon | BN | Kobo
You can read the official prologue to FALL here
a Rafflecopter giveaway
About the Author:
A.K. Morgen lives in Little Rock, Arkansas with her husband, three dogs, and demonic cat. She has a graduate degree in Criminal Justice and Law, and plans to save the world some day. When she's not writing, she spends her time teaching her niece and nephews how to cause mischief. You can also find her dancing in the grocery store, building a spork army, and fundraising for nonprofits close to her heart.