Saturday, September 28, 2013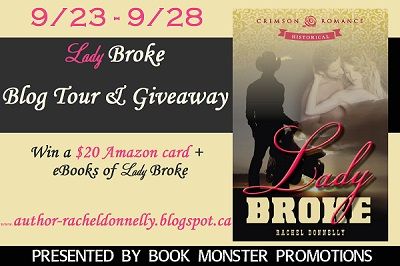 East meets west when a high-principled Boston socialite teams up with a revenge driven bounty hunter to catch a gang of outlaws in the wilds of Nevada.
It's tough being a witness when the last one turned up dead. But Christie Wallace is determined to bring the Everett gang to justice. Unfortunately, the law can't protect her from pistol-toting outlaws or the intoxicating lure of a dangerous man. But, after escaping the suffocating prospects of an arranged marriage, she has no intention of allowing her heart to rule her head, even when temptation comes in the form of an incorrigible lawman named Nat Randall.
Dead or alive—it made no difference to Nat Randall. He'd tried to bring the Everett gang to trial once before, but the law let him down. It seems frontier justice is all he has left. But he didn't count on protecting a bewitching Easterner whose courageous spirit challenges him as much as her beauty distracts. It's not long before he's torn between pursuing her or the outlaws.
A timeless, rollicking adventure of unlikely lovers, set in the Wild West.

*Sensuality Level: Sensual

Buy Links:
Crimson Romance ebooks
|
Amazon
|
B&N
|
iTunes
a Rafflecopter giveaway
About the Author:
Rachel Donnelly is an RWA Golden Heart and Golden Pen finalist. She lives in Canada with her husband, two children and one crazy cat.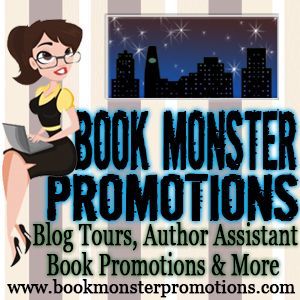 Website | Facebook | Twitter
Buy links are provided as a courtesy to the reader and do not constitute an endorsement by this blog or its owner.