Tuesday, September 10, 2013
Travis McCoy's journey has led him down a road of changes where he found the love of his life and their child. Travis, Penelope, and Max have struggled during their time apart, found their way back home, and finally tied their lives together as a family.
Now, Penelope and Travis find themselves on a new journey, one that leads them to the greatest journey of all.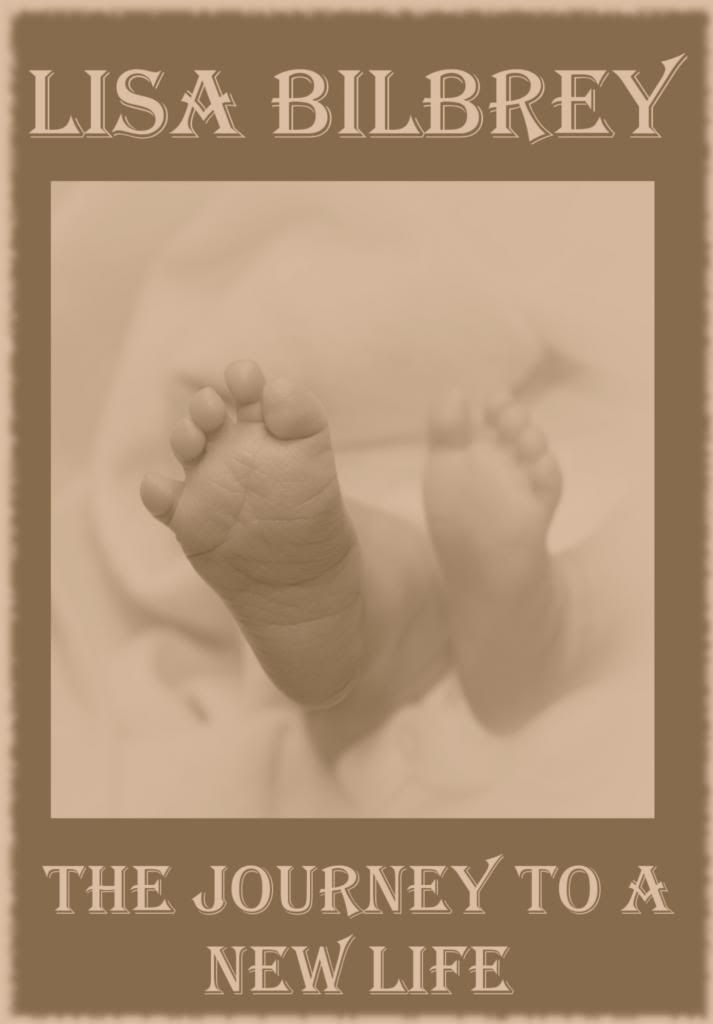 a Rafflecopter giveaway
Excerpt:
At the brink of dusk, Travis held his arm out to Nadine. She smiled and slid her fingers around his bicep, clutching onto him. They were standing at one end of a covered bridge in Brandenburg Park, at the base of the Red River Ski Area, while Russ, Max, and Penelope stood at the other end. They had placed lanterns and candles along the way to offer a soft, sensual ambiance. "Are you ready, Nadine?" Travis asked, looking down at the woman who had captured his father's heart. "More than ever." She smiled. The two of them started across the bridge at a slow pace. In two years, so much of Travis's life had changed. After an injury ended his professional football career, he had come home to face his past. At the time, Travis had been prepared to fight with his father about the choices he'd made, yet somehow they had been able to rip off the bandages and expose their wounded souls to one another. With everything out in the open, Travis and Russ had begun to mend their tattered relationship and were now closer than they had ever been. Travis shifted his attention to Max. He had been the person who brought them all together. Max had come barreling into Travis's life with a bounce in his step and a positive outlook on life that most ten year olds didn't have. The moment Travis looked from the boy to Penelope, he'd known Max was his son. At first, he had been angry that he'd missed out the chance to be a father to Max, but when Penelope explained why she hid his son from him, he understood. Travis had been so wrapped up in achieving his dream of becoming a star football player that Penelope had been afraid of telling him she was pregnant for fear of him resenting her for taking away his dream. As much as he had wanted to deny her claims, Travis couldn't. He wouldn't have abandoned her or their child, but he could admit that a part of him would have grown to resent her for trapping him in a life that he had never wanted — or that he hadn't thought he wanted. At eighteen, he was too dumb to know that he could have had everything. None of that mattered now, though. Travis had allowed himself to love Penelope again, to be the man she'd always known he was meant to become. He became Max's father, someone for him to admire and strive to emulate. Travis's life had endured a couple of bumps in the road, but in the long run, he was right where he was supposed to be: on a covered bridge, walking his soon-to-be step-mother down the aisle so she could marry his father. "Wow, honey, you look amazing," Russ said as Travis and Nadine stopped in front of him. Travis took Nadine's hand and placed it in his father's. Shifting his eyes up to Russ's, Travis told him, "Just love her." "I do, boy, I do," Russ replied.
Author Info:
Lisa Bilbrey is a mom of three and has been married to her high school sweetheart since 1996.


Finding a love in the written word, she started writing as a way to express herself. From the first word she wrote, she'd found her heart and soul. Always willing to learn, she's spends much of her time trying to improve as a storyteller.
In late 2011, Lisa opened Renaissance Romance Publishing with Michele Richard and Laura Braley.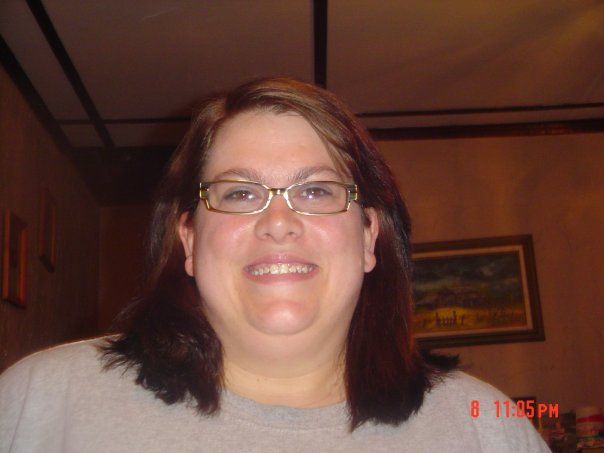 Website | Twitter