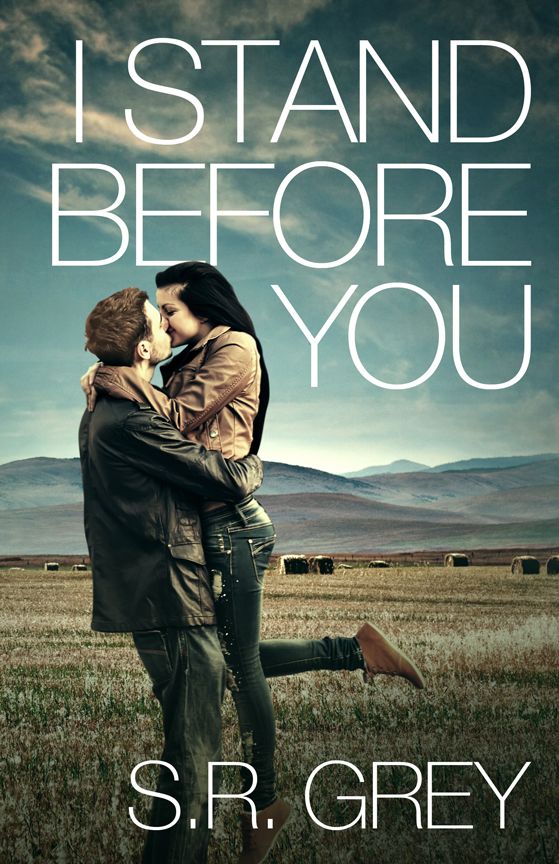 When it comes to tattooed bad boys, Chase Gartner is the real deal. Partying, engaging in meaningless sex, getting into fights---Chase indulges in it all during his late teen years, thus firmly solidifying his status as a heartbreakingly gorgeous but way-too-dangerous-to-trust guy in his hometown of Harmony Creek, Ohio. Then, following one fateful night of reckless decisions, Chase's actions finally catch up to him and land him in prison.
Now, four years have passed and Chase finds himself a free man. He returns to Harmony Creek, ready to pick up the pieces and start rebuilding his shattered life.
Things are off to a promising start when he meets Kay Stanton, a young woman with a tragic past of her own. Despite a powerful attraction, Chase and Kay are naturally hesitant to become involved. That's why friendship feels like the safest option. But when passions ignite and love blossoms, a relationship that is destined and meant to be can only be resisted for so long. When Chase and Kay finally succumb to their feelings they realize being together feels more right and true than anything they have ever experienced.
But their love is soon tested. Chase's wild past still haunts and tempts him, and Kay is keeping a secret that could tear them apart.
I Stand Before You is a journey of hope and forgiveness, coming to terms with the past and moving forward.
But mostly it's a story of two damaged people who take a chance, open their hearts, and find true love.
New Adult/Contemporary Romance genres. First in a series.
***Warning: contains graphic sexual situations, drug use, some violence, and profanity**
I Stand Before You (Judge Me Not #1)
Expected Release Date: September 12-19, 2013
Genre: Contemporary Romance
Age Group: New Adult /Adult
About the Author: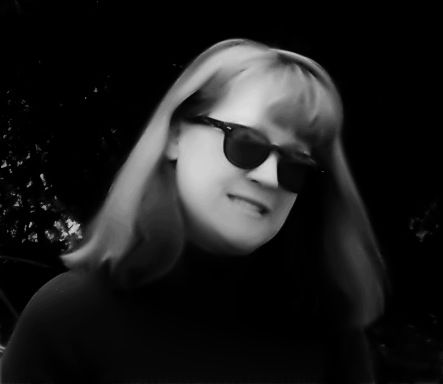 S.R. Grey is the author of Harbour Falls and Willow Point, first and second novels in A Harbour Falls Mystery series. She is also the author of I Stand Before You, first novel in the Judge Me Not series (New Adult/Contemporary Romance), to be released September 2013.
Ms. Grey resides in western Pennsylvania. She has a Bachelor of Science in Business Administration from Robert Morris College, as well as an MBA from Duquesne University.
She is currently working on Wickingham Way, the third installment in A Harbour Falls Mystery series, to be released in January 2014.
Other interests include reading, traveling, running, and cheering for her hometown sports teams.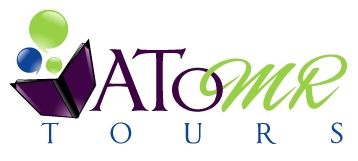 Website | Twitter | Facebook